"We've got the public's attention:" Chief Flynn says Traffic Enforcement Surge is a success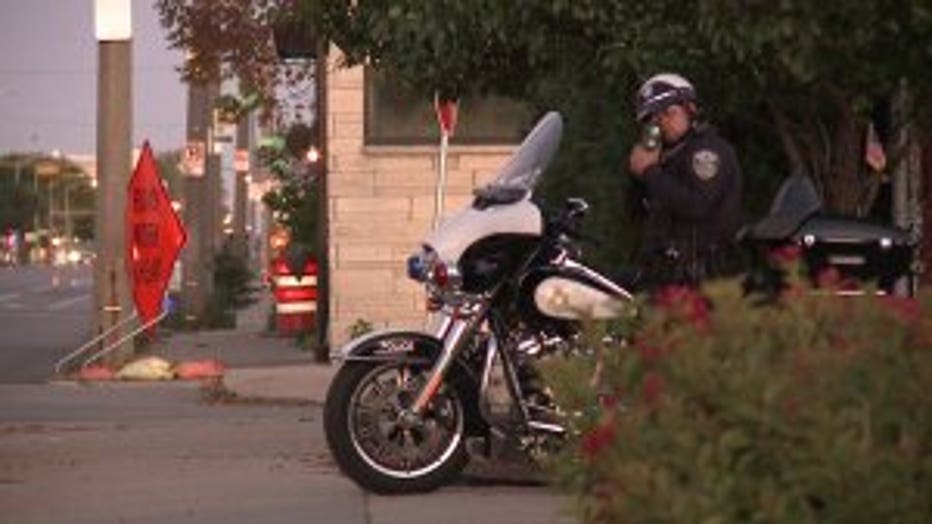 MPD targets reckless drivers


MILWAUKEE -- Milwaukee Police Chief Edward Flynn touted the success on Wednesday, December 20th of the MPD Traffic Enforcement Surge -- which kicked off in the middle of October.

Officials in October vowed to hold reckless drivers accountable. MPD targeted more than 50 intersections in the city that are considered dangerous in an effort to stop more vehicles.

Here are the outcomes from the Traffic Enforcement Surge (comparing the 62 days before the surge against 62 days during the surge):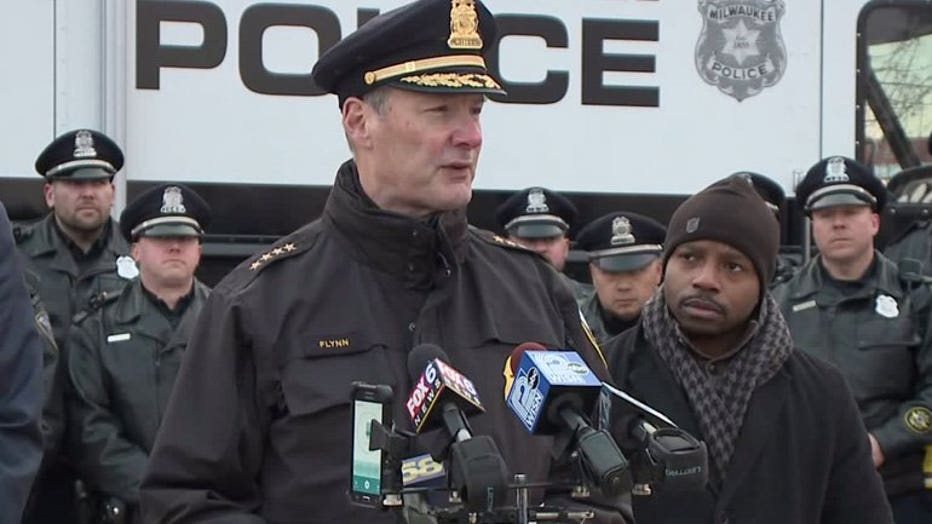 When comparing October 16th - December 16th, 2016 with the same time frame in 2017, MPD notes there are improvements as a result of this initiative. The results are as follows:


"We've got the public's attention. We want to keep it so we affect the driving behaviors," said Chief Flynn.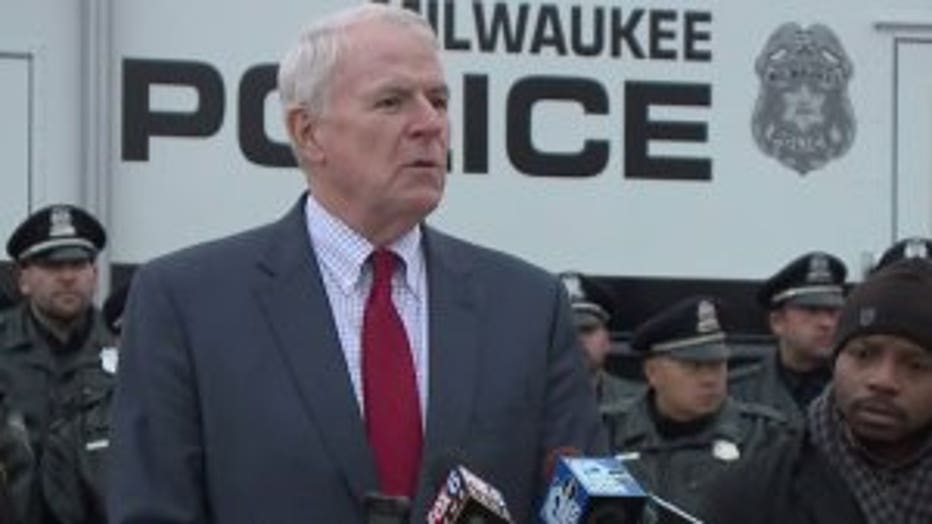 "What you have seen now over the past 60 days, is you've seen a concerted effort by the men and women of the Milwaukee Police Department to be in those areas of the city where these problems are most severe," said Mayor Tom Barrett. "Based on the data we have seen thus far, there's no question in my mind that this is something that we should examine continuing into the new year."

"Reckless driving has been a scourge on Milwaukee for the past, for far too long," said Alderman Cavalier Johnson. "What I've seen with the surge, and what my constituents tell me is that they felt a difference after the surge was implemented."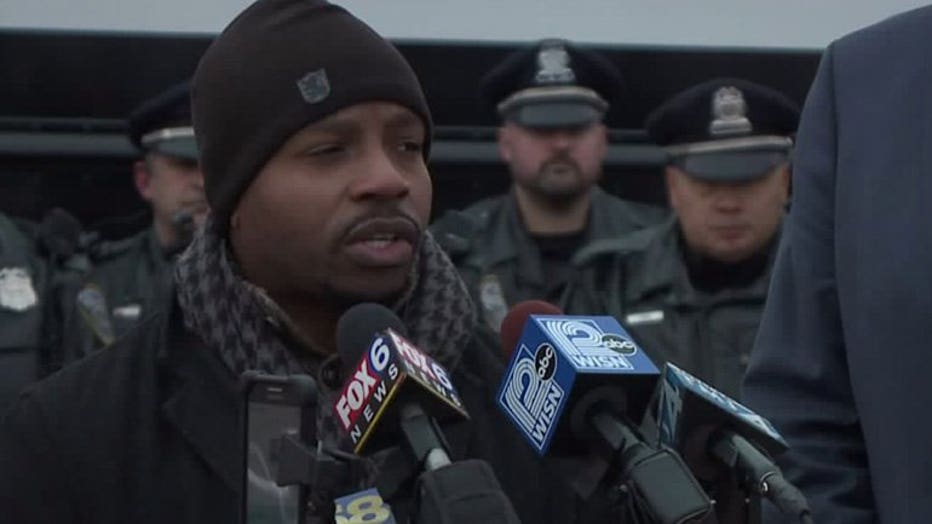 Milwaukee Alderman Cavalier Johnson