West Bend police: 14-year-old girl sexually assaulted by 19-year-old Iowa man at Hampton Inn


WEST BEND -- West Bend police are investigating the sexual assault of a 14-year-old West Bend girl that occurred Saturday, August 1st at the Hampton Inn on S. 18th Street.

Police say officers responded to a 911 hang-up call at the Hampton Inn, and while investigating, they determined a 19-year-old man from Iowa met the 14-year-old West Bend girl on the internet -- and came to West Bend.

An investigation has revealed there was sexual contact between the man and the girl.

The Iowa man has no prior criminal record, police say.

He was arrested, and taken to the Washington County Jail on charges of sexual assault of a child.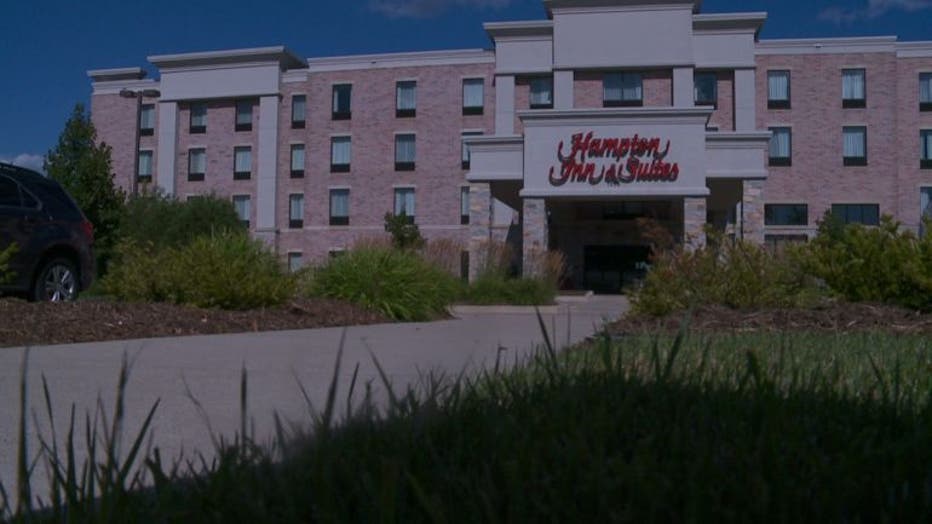 Hampton Inn & Suites West Bend


Meanwhile, police are reiterating that it's important parents know what their kids are doing online and in their everyday lives.

"Be active. Know where they're going, what kind of information they're sharing with others. Know their friends, and when they go anywhere, trust but verify. Make contact with the other friend's parents. Know where they are," West Bend Police Sgt. Dan Van Beek said.

Sgt. Van Beek says it's important young people understand that things they text, email or post online never really go away.

Monitor FOX6 News and FOX6Now.com for updates on this developing story.