West Bend man accused of sexual assault, threatening woman pleads not guilty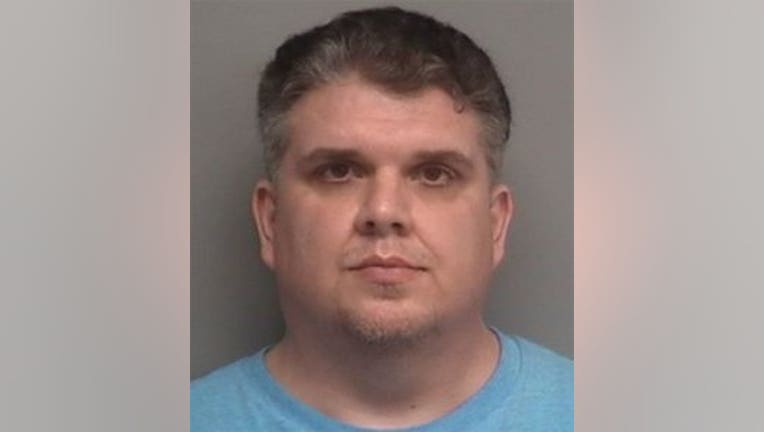 article


WEST BEND -- A 42-year-old West Bend man, facing multiple charges for allegedly sexually assaulting a woman at a cabin in the Town of East Troy was in court Monday, June 18 for his preliminary hearing and arraignment. As part of this investigation, when authorities showed up at Littel's home, 400 animals, including snakes, mice and small reptiles were seized.

As Jason Littel of West Bend appeared in court, probable cause was found for further proceedings, and Littel was bound over fore trial. He pleaded not guilty and a status conference was set for Aug. 23.

He is charged with the following:


According to the criminal complaint, the woman told police she met with Littel on Wednesday, May 30 at a cabin in East Troy. Once inside the residence, the complaint indicates Littel pushed the woman onto a bed, climbed on top of her and pulled out a gun. He pointed the gun at the woman "telling her he was going to kill her. " The victim told police Littel also "pointed the gun at himself, stating he was going to make her watch him die."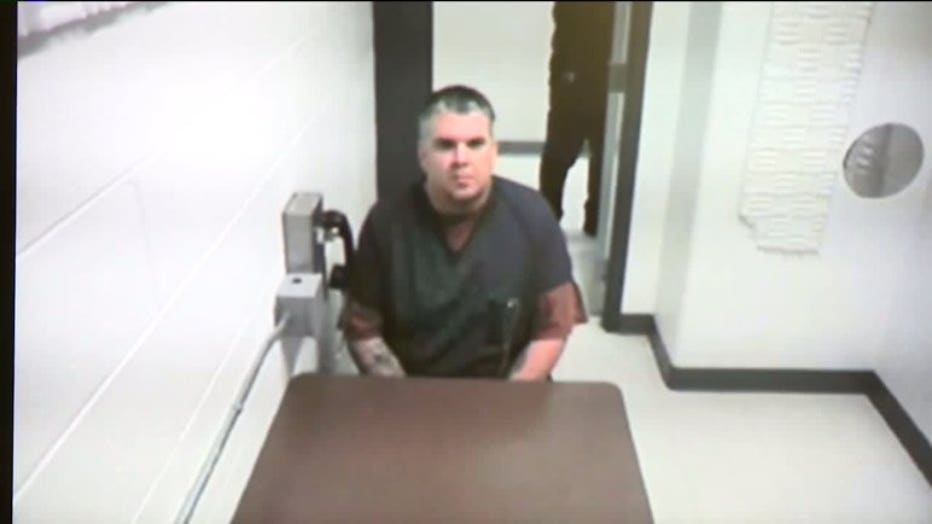 "Just because you sexually assault a victim once, it does not give you free reign to continually do it and not face additional penalties. This is a very serious assault," said Walworth County Assistant District Attorney, Diane Donohoo.

The woman indicates in the complaint that Littel struck her, sexually assaulted her and forced her to drink alcohol. She told police "she feared he would kill her."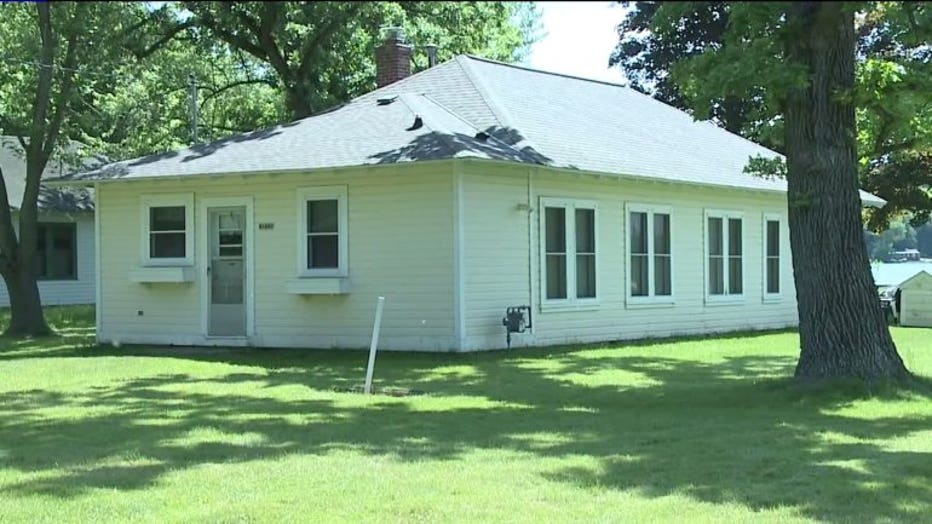 Town of East Troy home where Jason Littel allegedly assaulted victim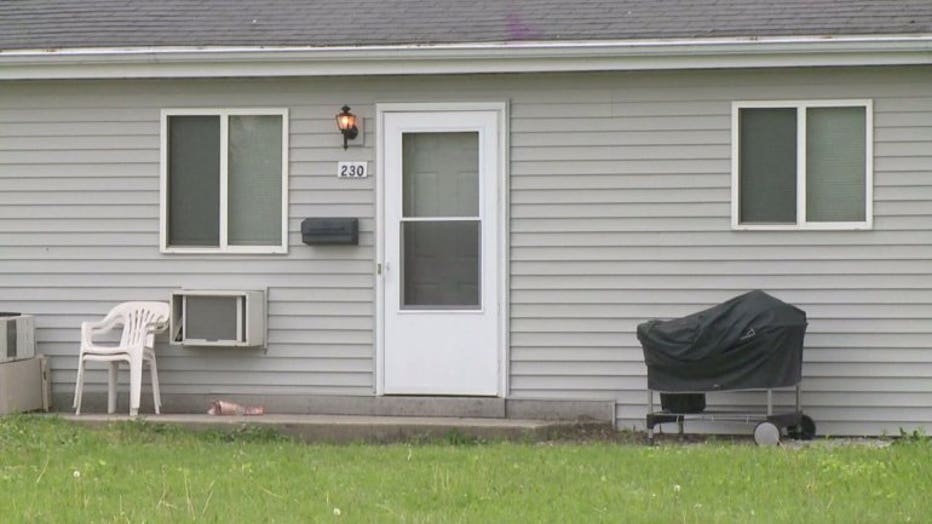 Workers remove snakes, mice, and more from home in West Bend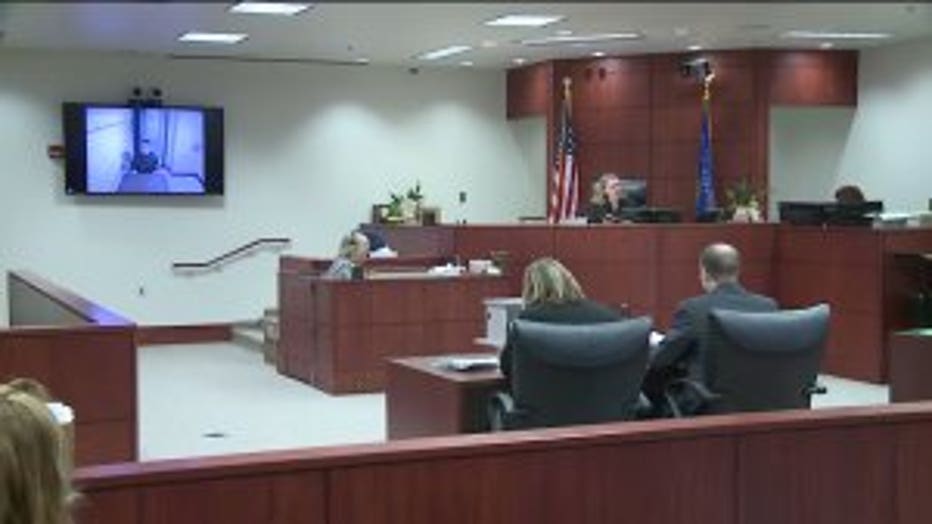 Eventually, the two ended up back at a home in West Bend. After Littel left, the woman called police, the complaint indicates.

When police later contacted Littel, he "stated that nothing physical occurred between the two."

Officials showed up at his West Bend home, and found hundreds of snakes, mice and other reptiles.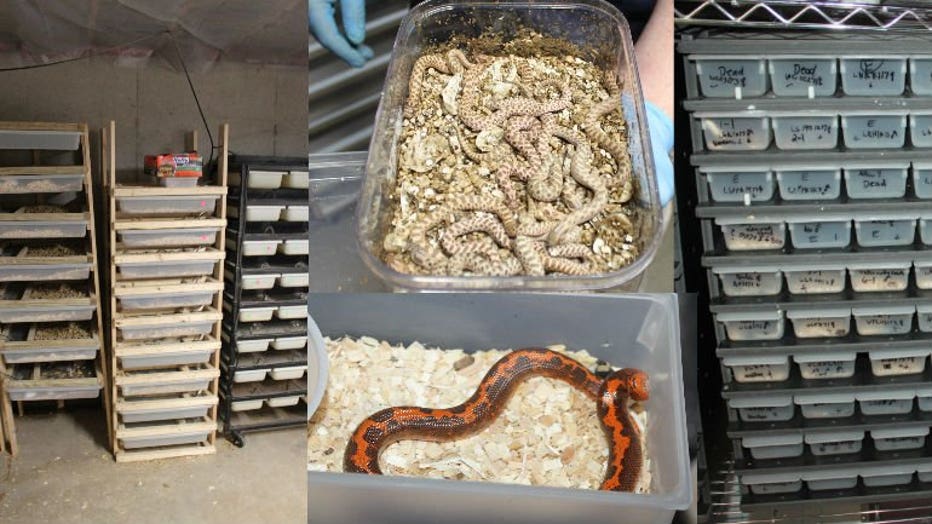 Workers remove snakes, mice, and more from home in West Bend


Those animals are now being cared for at the Washington County Humane Society.

Littel is being held on a $50,000 cash bond.