West Bend Elevator chicken sales up 50% as egg prices soar
WEST BEND, Wis. - In March 2022, the first bird flu case in Wisconsin was detected since 2015. West Bend Elevator is expecting a record year when it comes to selling chicks. Consumers are looking for fresher, cheaper eggs with avian influenza driving up egg prices.
"Watching this kind of come down the pipe this winter, grocery shopping, I'm like, 'Oh, it's going to be a busy chicken year, for sure,'" said Dana Schommer, sales manager.
In Wisconsin, a dozen eggs cost $4 on average. A year ago, the cost was $1.72. The price increase has some going right to the source.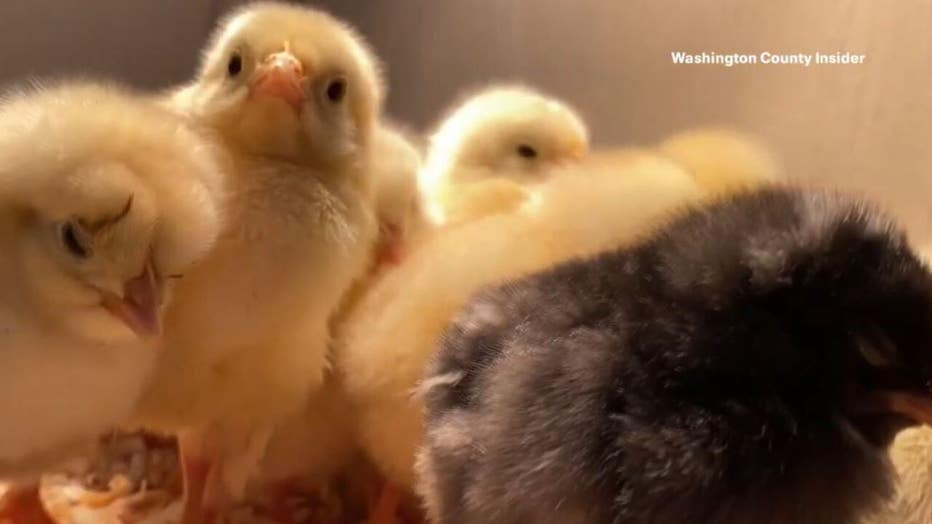 "I'm quite certain on March 29 when we do get the chickens in, there will be over 700 some birds that will be sold that morning," said Doug Gonring, VP. 
Gonring said that's a 50% increase in chicken sales at West Bend Elevator, an agricultural retail store. 
"It's been steady with orders already this year," said Schommer.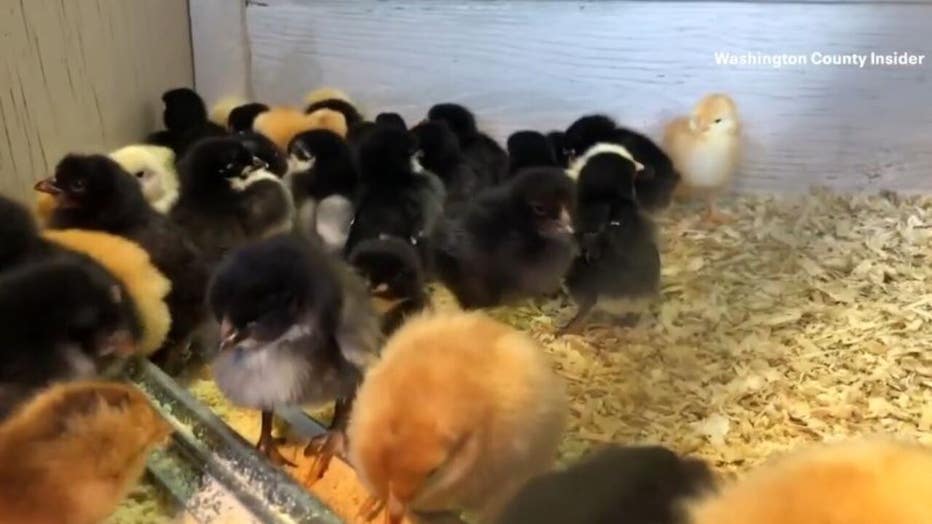 Gonring says it takes chicks 5 months before they lay eggs. Then you'll get eggs for about 2.5 years. Of course, you'll have to house and feed the birds.
SIGN UP TODAY: Get daily headlines, breaking news emails from FOX6 News
"Once they find out how much work goes into it, I think people will turn away from it," said Gonring. 
Gonring blamed the higher egg prices partially on bird flu.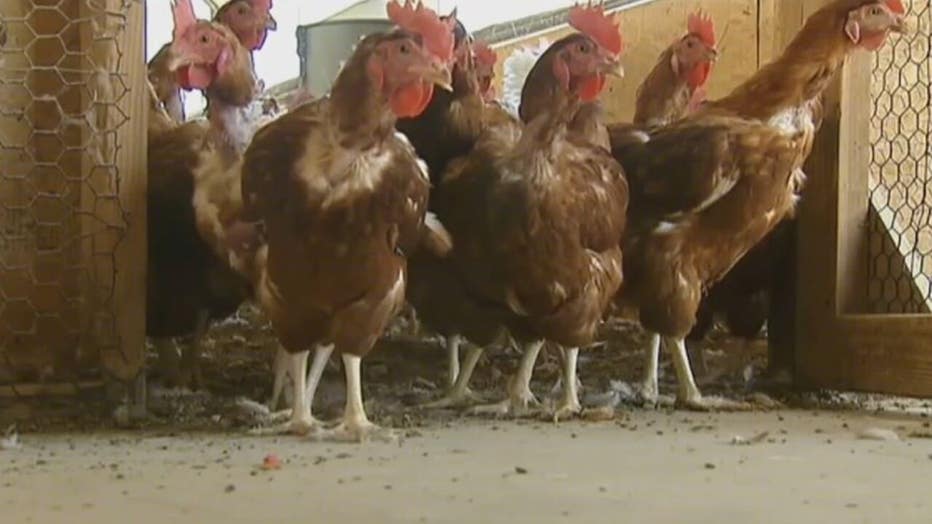 "You lose 100,000 eggs a day – it could – there is a shortage, obviously," said Gonring. "Otherwise, it wouldn't be $8 a dozen."
According to the Department of Agriculture, Trade and Consumer Protection, 3 million birds were affected in Wisconsin. A large portion of that outbreak happened at a Jefferson County farm. 
West Bend Elevator is expecting the chicks to arrive on March 29, with bi-weekly deliveries to follow.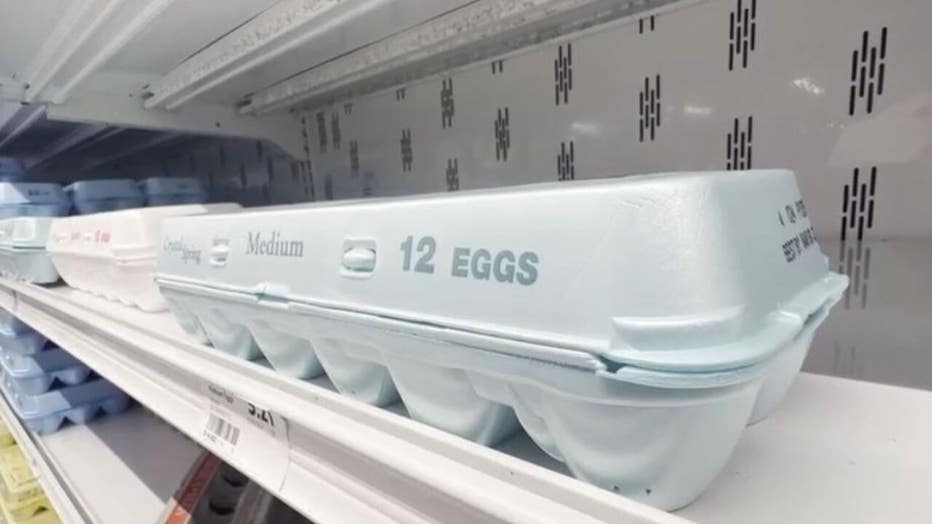 Orders are accepted in person at West Bend Elevator.