West Allis-West Milwaukee school referendum rejected
WEST ALLIS, Wis. - Voters in the West Allis-West Milwaukee School District on Tuesday, April 5 voted not to adopt a $149 million referendum to close Nathan Hale and West Allis Central High Schools and build one combined school. It was the largest school referendum to fail in the state.
In a home valued at $200,000, taxpayers would have contributed an estimated $237 more per year in property taxes – roughly $19 per month – as a result of an approved referendum.
The school district wanted a unified, new and larger building – telling FOX6 News it would be a smart investment.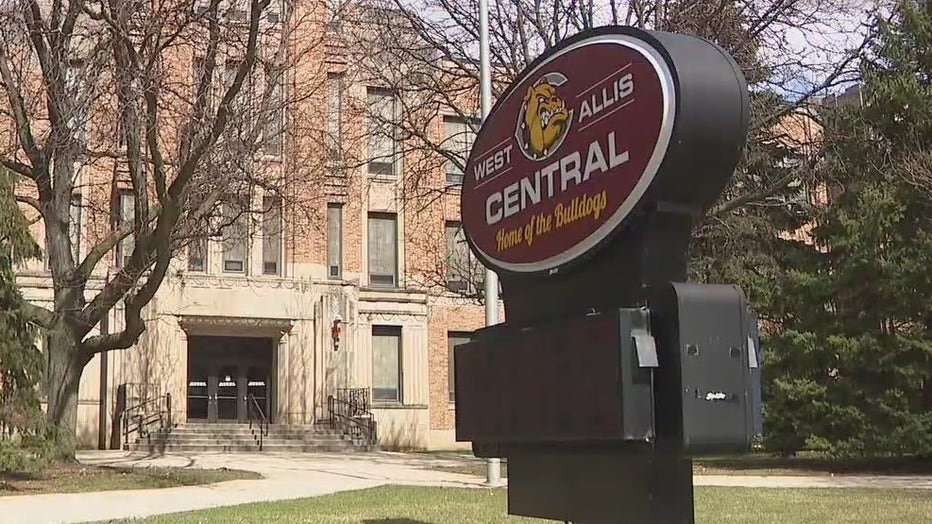 SIGN UP TODAY: Get daily headlines, breaking news emails from FOX6 News
"Between the two high schools, we have $60 million in capital maintenance projects that are needed to be done, and that's to update the boring things – the things in the walls, the electrical systems, and plumbing and heating and cooling," said Caitlin Windler, the district's director of finances and operations. "By creating one comprehensive high school, we eliminate that $60 million need for those two schools and, in addition, our students get a brand-new high school."
The district said it would save money on staff and utilities, too.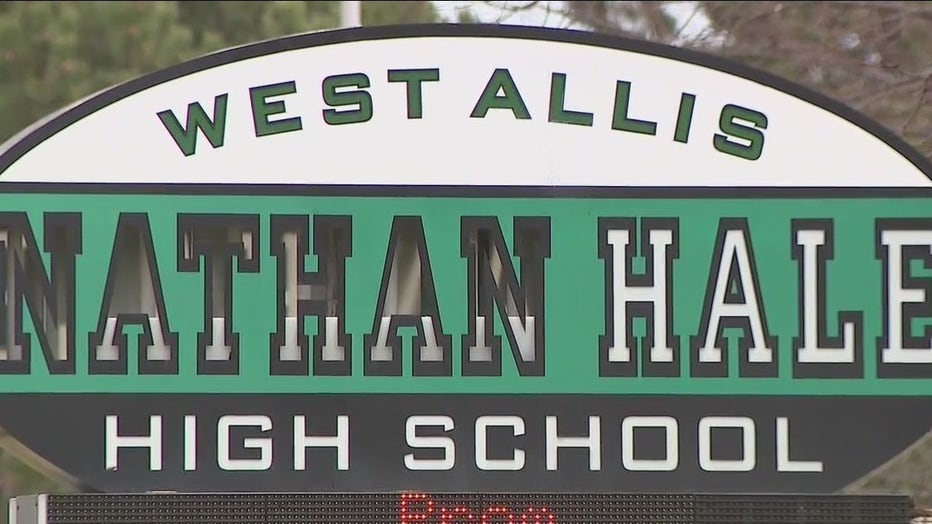 "We currently are operating more space than we need. We have two comprehensive high schools and our enrollment is declining," said Windler.
Now, the district has to come up with a different solution.
"As a taxpayer, and as someone who has students in the district, I was disappointed," said Noah Leigh, school board president.
Leigh said he's taking the vote as feedback.
"We have to go back to the drawing board," said Leigh.
It will mean finding a way to pay for repairs in these high schools, potentially resulting in cuts in other parts of the budget in the 2023/2024 school year.
"We did spend two years putting together this plan and having feedback from the community," said Leigh.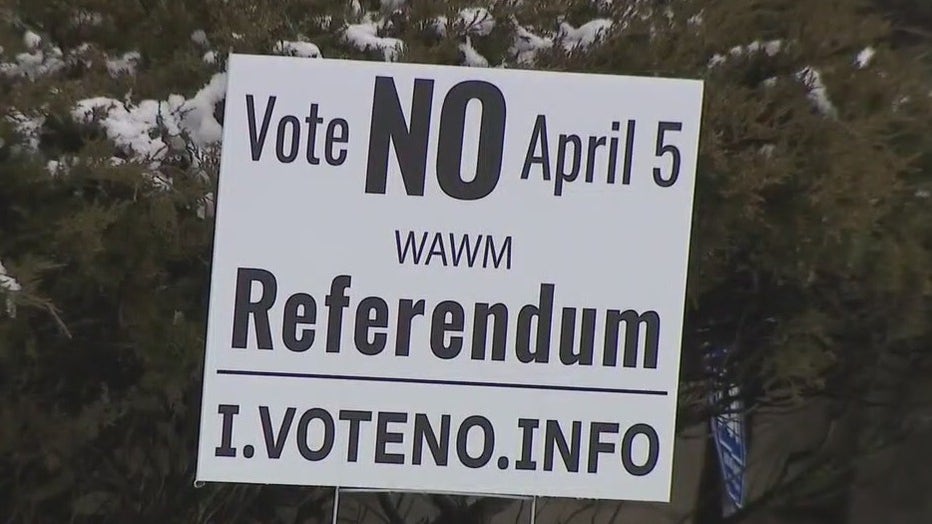 "They put forward a project which was going to be beyond our means, or beyond what we needed," said Gary Schultz, resident.
Schultz is part of the 59% of people who voted "no."
"We just want to see a better project, a better plan for the entire school district and to truly engage citizens right from the start," said Schultz.
Leigh says citizens will be the main focus as the district sets up a new plan.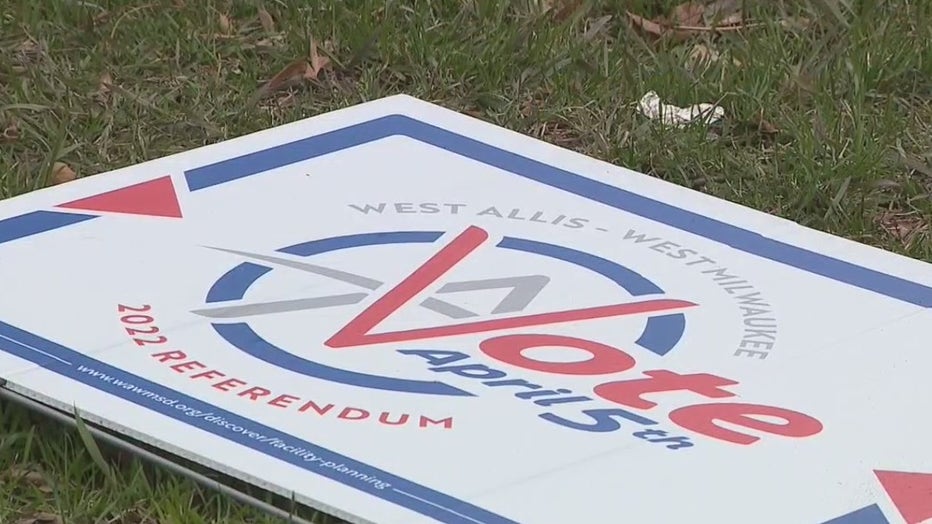 "So we can hopefully come up with a plan that is palatable to everyone in our community," said Leigh.
When looking for funding for maintenance at West Allis Central and Nathan Hale High Schools, Leigh speculated they'll have to look at big expenses, including potentially reducing staff and increasing class sizes.
FREE DOWNLOAD: Get breaking news alerts in the FOX6 News app for iOS or Android