West Allis Public Library removes hundreds in fees from girl's stolen card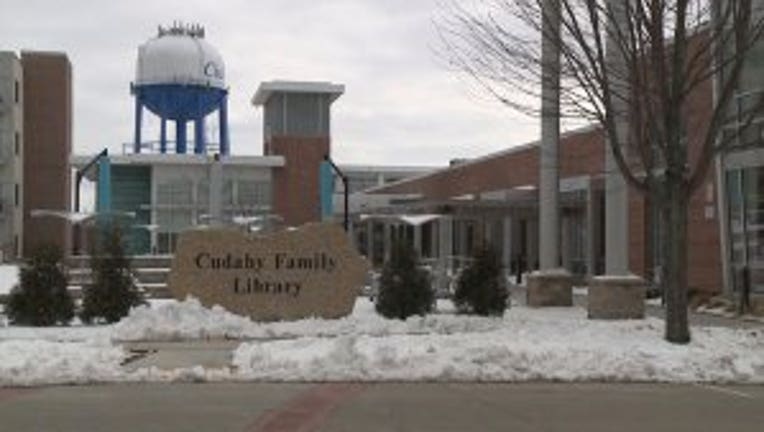 article


WEST ALLIS -- The West Allis Public Library has stepped up to help a young girl whose library card was stolen and a suspect was seen racking up hundreds in fees on it. Friday, April 27, FOX6 News learned the library removed all charged associated with the card.

Sha'kiya Hanson, 12, went to the West Allis Public Library for books, and left without her card. A man was seen in surveillance video using the card in Cudahy to rent a thriller movie series totaling $250.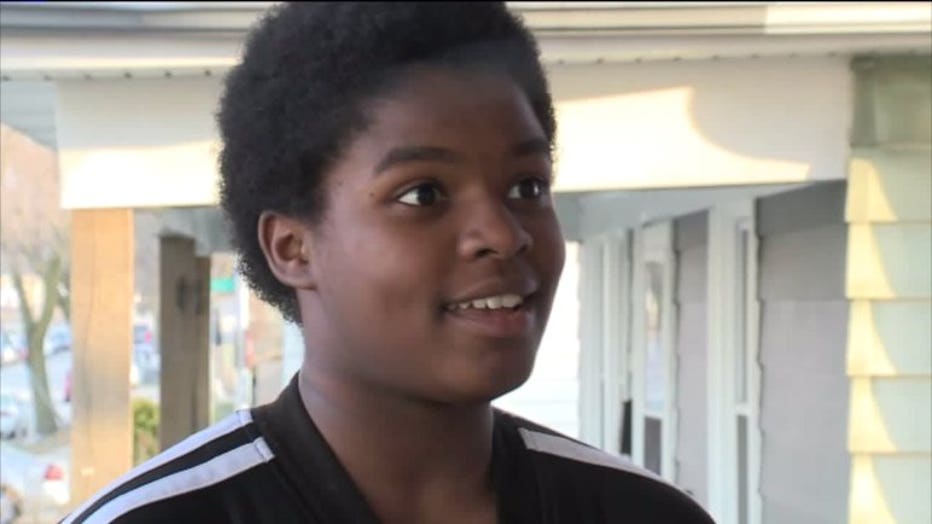 In West Allis, he checked out a slew of books and movies, leaving the family with overdue fees. Hanson's family received pages of overdue notices from the library. The bill from the West Allis Public Library alone was $475.90.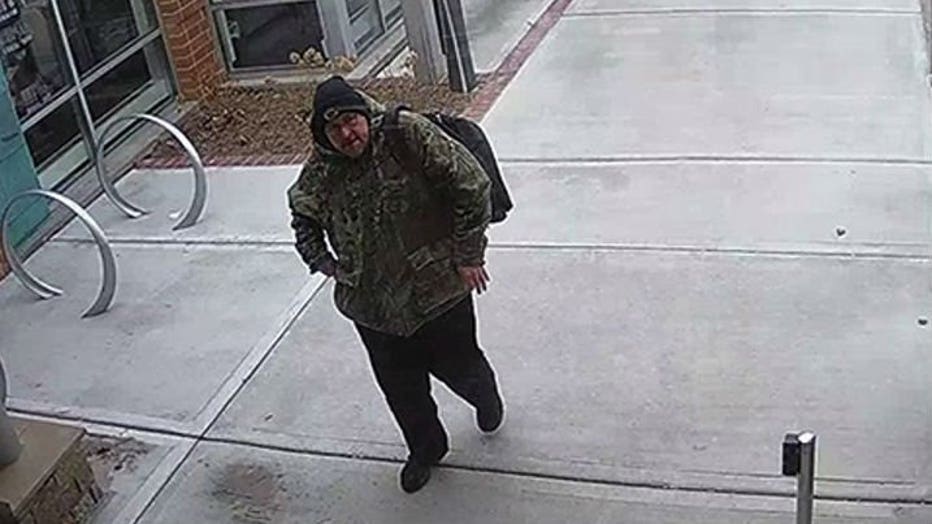 Friday, the family shared with FOX6 News, the library removed all charges assigned to Sha'kiya's stolen card after receiving an official police report in regard to the incident.

The suspect seen on surveillance allegedly using Sha'kiya's library card has not been caught.