West Allis police: Tip leads to arrest of suspect in case involving girl's stolen library card; he has not been located
CUDAHY -- West Allis police said Thursday, May 3 an arrest has been made in a case involving a girl's stolen library card. His name hasn't been released because he has not been charged. Police said a tip helped lead to the arrest -- and the tipster said they saw the surveillance photos on FOX6 News.

Cudahy police said April 30 they were able to identify a suspect, but he hadn't been located.

FOX6 News first told you about the search for a man using a little girl's library card on April 17. As of April 23, the family continued to receive hefty fines.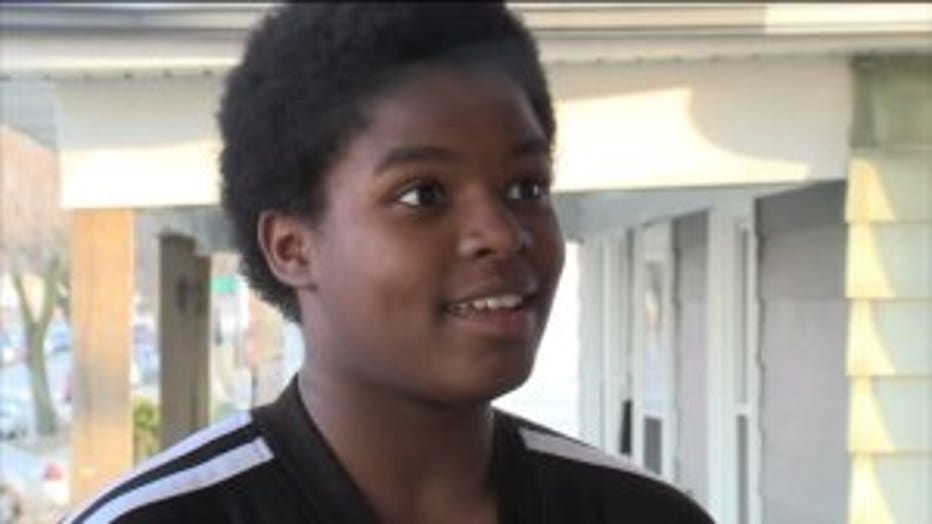 The family said they can't believe what kind of damage a library card has done -- left with fees they don't feel they should have to pay.

It all began when Sha'kiya Hanson went to the West Allis Public Library for books.

"It's all just crazy. I went back to look for it and it was gone," said Hanson, of her library card.

Soon, she reported her missing library card to authorities. Police said a man was spotted using it multiple times at several locations.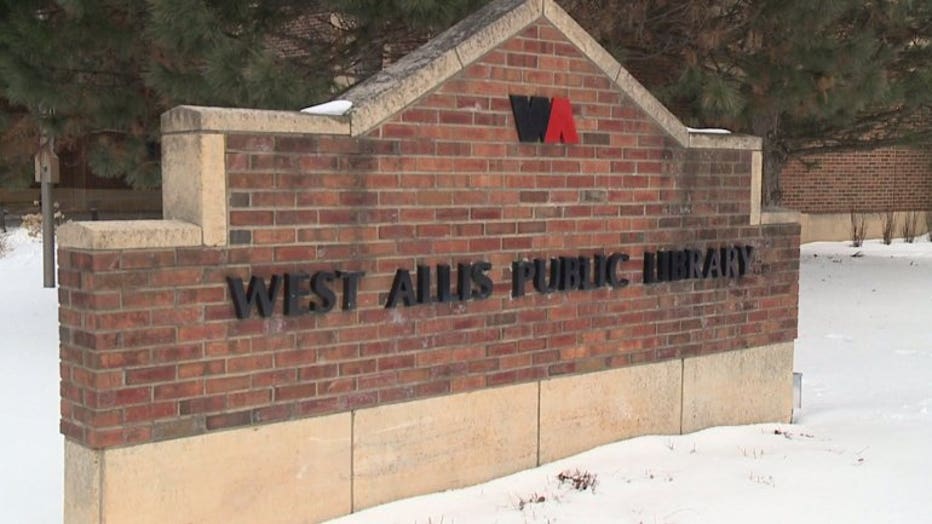 West Allis Public Library


"He doesn't look like the kind of person who would do this," said Hanson.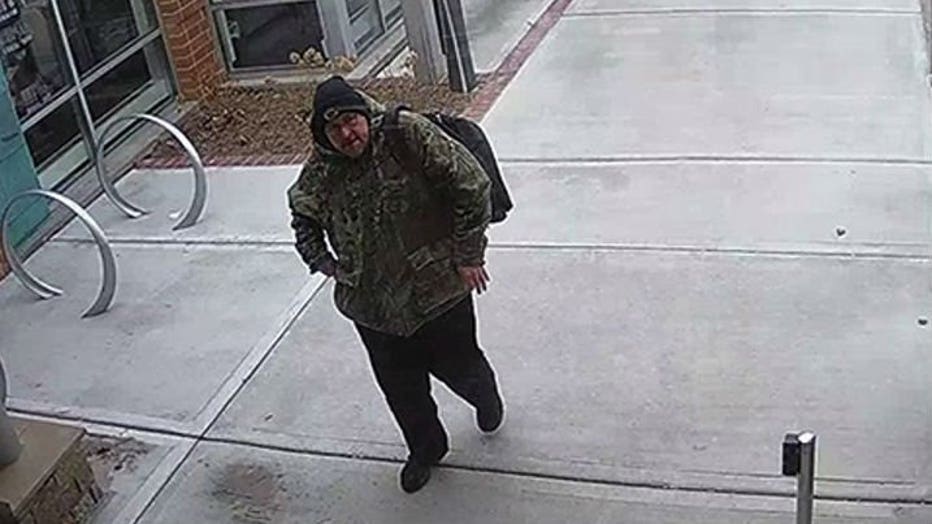 Police said the suspect used it in Cudahy to rent a thriller movie series totaling $250. In West Allis, he checked out a slew of books and movies, leaving the family with overdue fees. The bill from the West Allis Public Library alone is $475.90. They received pages of overdue notices from the library, and the family said library officials said they wouldn't relieve the fees until they filed a police report with West Allis PD, which they did.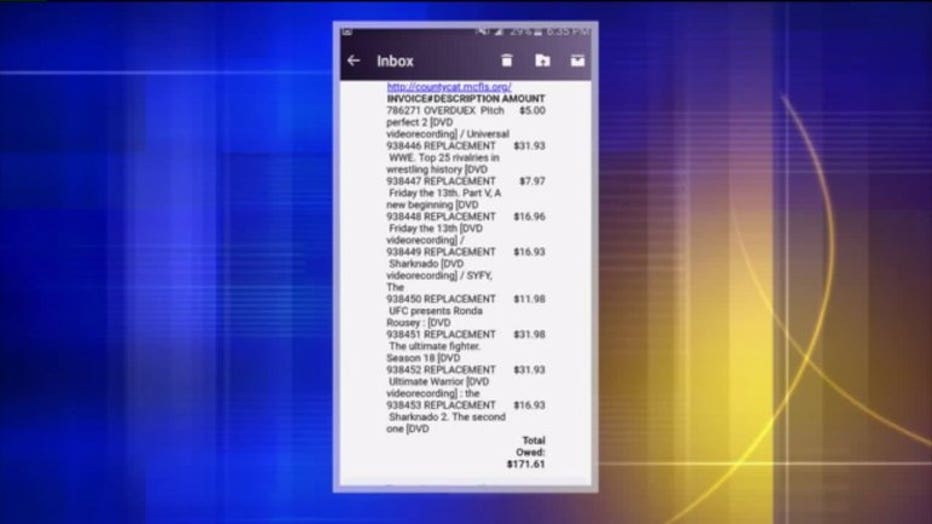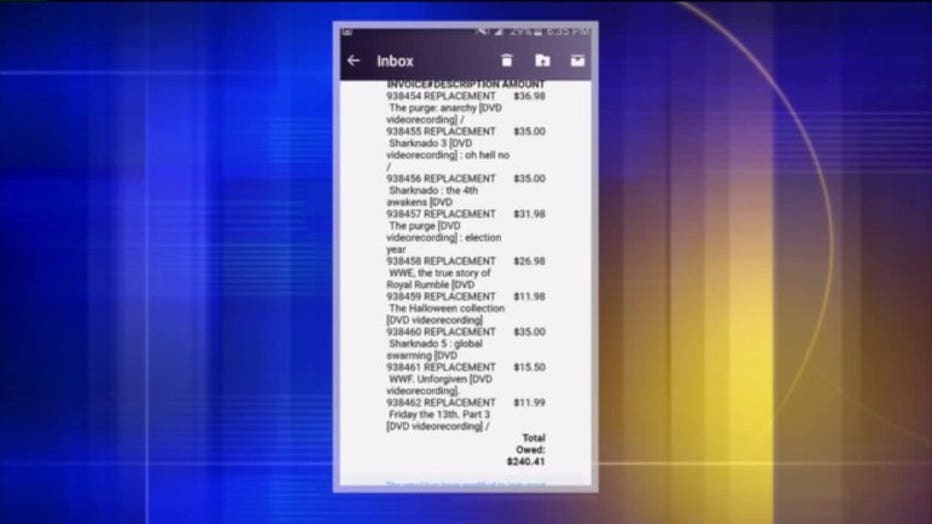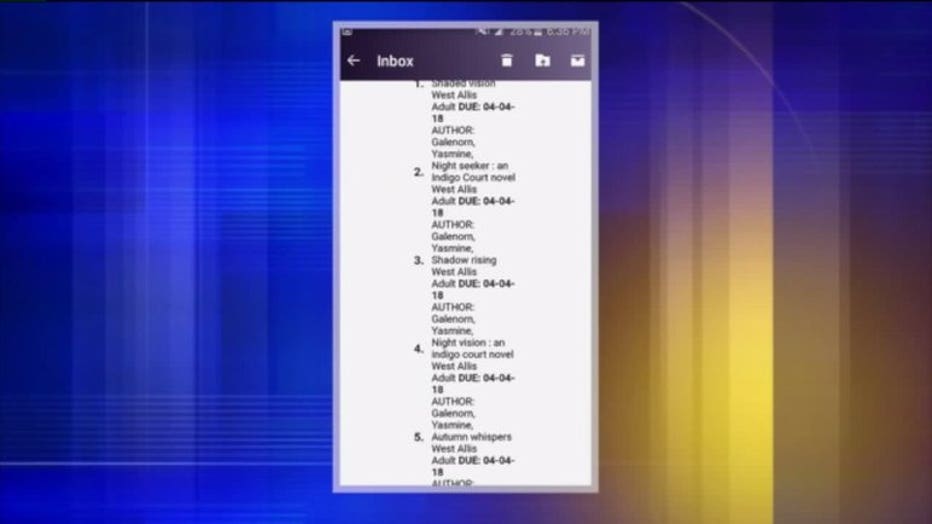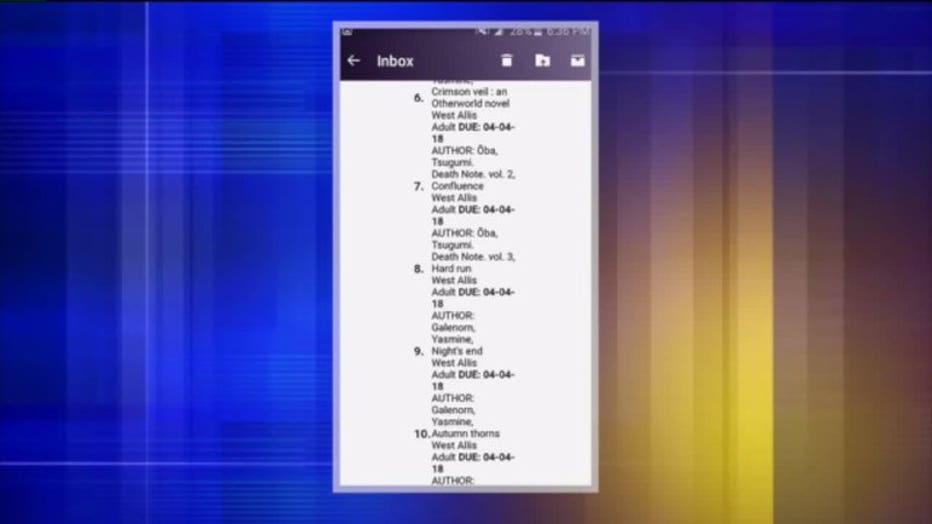 On April 27, we learned the West Allis Public Library removed all charges associated with the stolen card -- after the official police report was filed.