West Allis police seek holiday donations for women, children escaping abusive relationships


WEST ALLIS -- Officials with the West Allis Police Department need your help in their effort to give victims of domestic violence a happy holiday season. The department offers a one-of-a-kind support group for women and their children trying to break free from abusive relationships.

"Where do they go once they lose the house? They're losing the only life they know," said Lt. Jessica Johnson with the West Allis Police Department.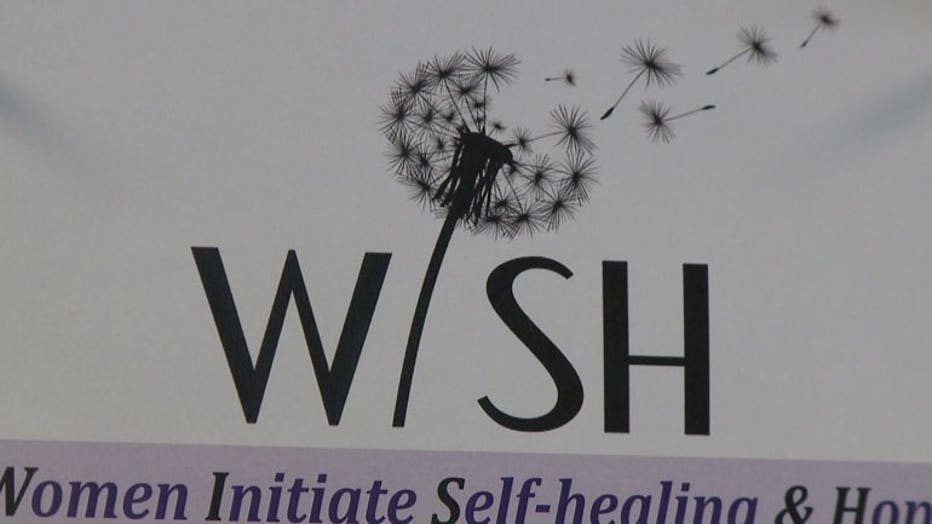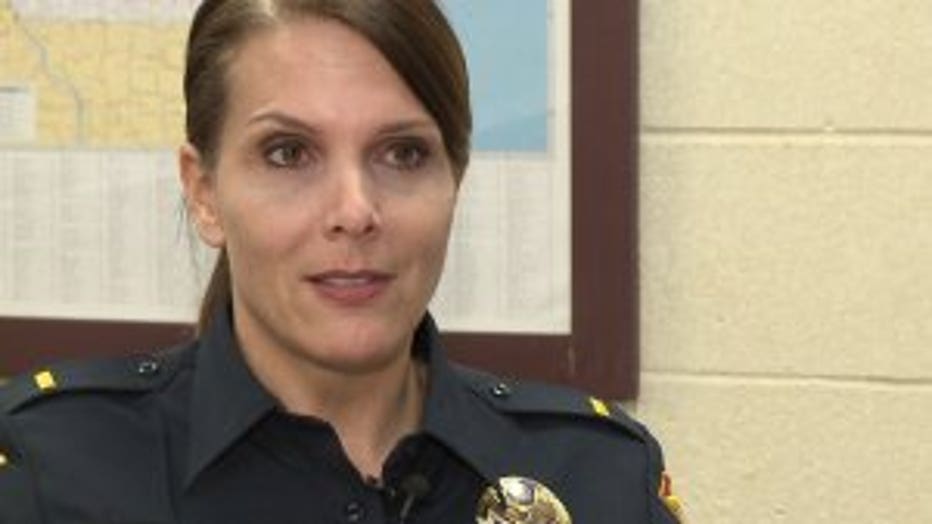 Just paying rent on time can be a struggle for mothers who are in the process of leaving an abusive relationship.

"The woman is made to feel powerless and that they have no voice," said Lt. Johnson.

Each holiday season, the West Allis Police Department partners with a charity that donates toys, clothes and basic necessities for families in the WISH program. It stands for "Women Initiate Self-healing and Hope."

"It's a safe place for them to tell their stories," said Lt. Johnson.

For the first time, in 2018, that partnership didn't work out.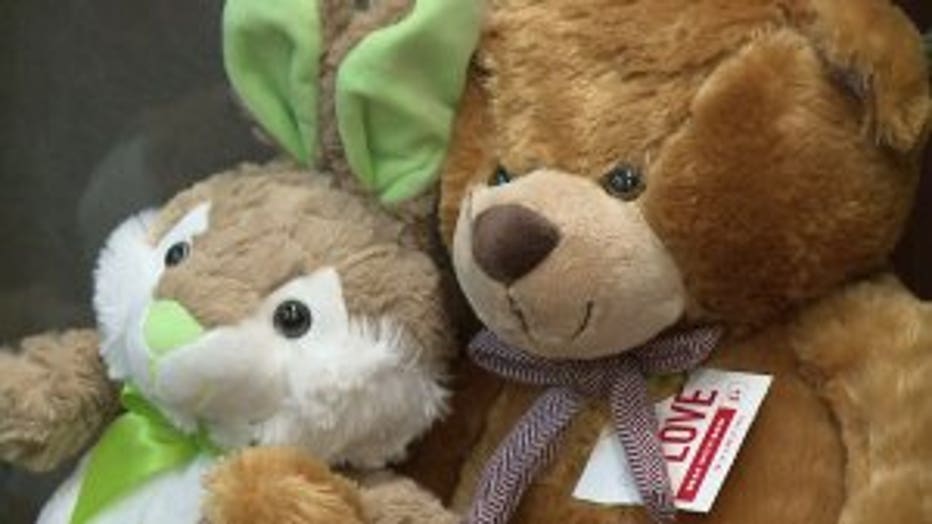 Lt. Johnson said WISH is the only resource for victims of domestic violence within a 10-mile area -- and one that's greatly needed. Second to Milwaukee, West Allis has the highest number of domestic violence incidents, with 620, on average, reported each year.

"It has a ripple effect. It touches everyone," said Lt. Johnson.

She hopes that ripple effect works in reverse. She's asking community members to donate holiday gifts for the 13 families currently in the program.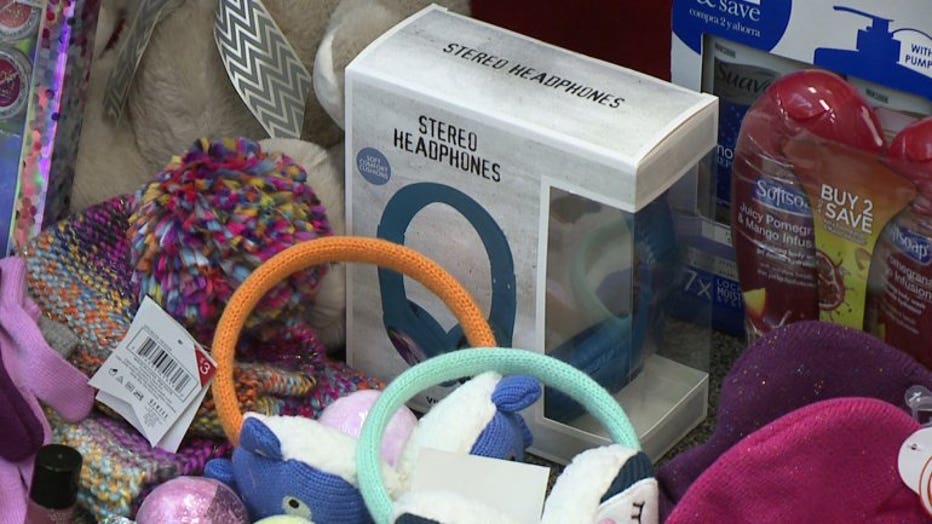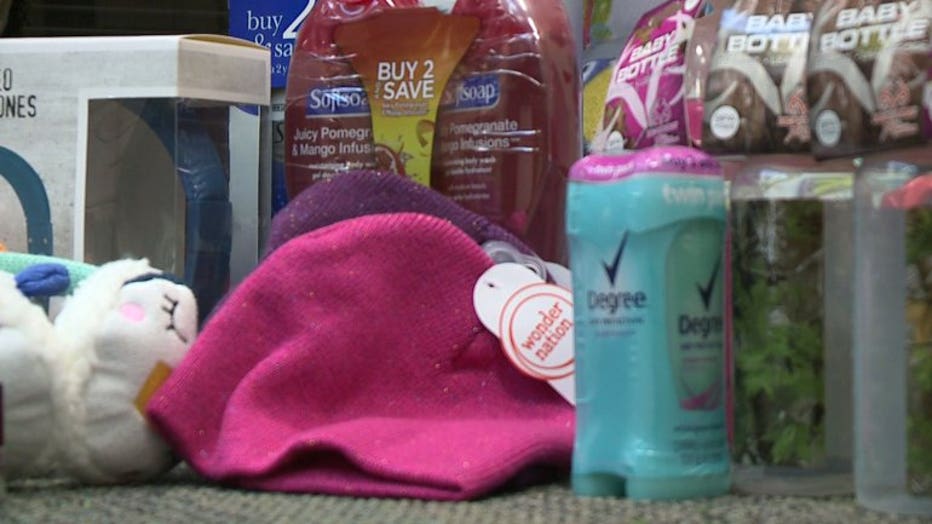 "If we can put a smile on a child's face, how wonderful is that?" said Lt. Johnson.

Whether it's a stuffed animal or a pair of socks, Johnson said the gesture eases the pain of having to start over during a time that's supposed to be filled with joy.

"We want to ensure that they have the most joyous holiday season possible," said Lt. Johnson.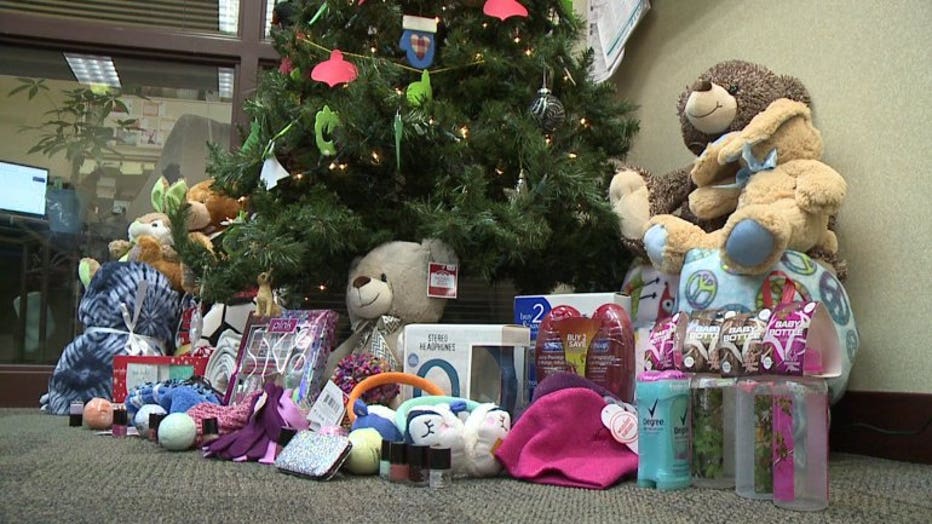 The donations do not need to be wrapped. The only two requirements: they must be brand new and dropped off at the West Allis Police Department by Dec. 14.

Items being sought are:

• Hats/knit beanies
• Gloves/mittens
• Nail polish
• Fun headbands for girls ages 6-12
• Fashion scarfs (teens and women)
• Mini backpacks
• Fanny packs
• Headphones and earbuds
• Sound machines for clearing mind and relaxing
• PopSockets for phones
• Candles, stress relief scents or lavender
• Isoflex stress balls
• Picture frames
• Essential oil diffusers
• Essential Everyday Beauty gift sets (Burt's Bees)
• Water bottles for kids or moms
• Stuffed bears or Love Monster Doll toys
• Board games/puzzles (5 Second Rule game, Qwirkle, Risk, Jenga, Blokus, Yahtzee)
• Spinnerz (three-way fidget spinners)
• Smiley emoticon yellow round cushion pillows
• Chezmax Creative Macaron plush round pillows
• Children's classic books (Goodnight Moon, Where the Wild Things Are, Very Hungry Caterpillar)
• Jewelry making kits (tweens or older)
• Women's wrist watches
• Umbrellas
• Household hand tools
• Alex Spa Hair Chalk Salon
• Makeup gift sets (makeup brush kit for tweens+)
• Bath bombs, loofah, bath sponge
• Deep Sleep Shower Jelly (Lush)
• Spa gift baskets
• Tea gift baskets
• Sleep mask, hot/cold eye pillows
• Bullet journals and accessories
• Mom One Line a Day book (inspirational books)
• White socks and varieties of fun socks
• Slippers for adults (size large)
• Individual throw blankets and pillows
• Sweatpants and sweatshirts (size medium and large)
• Personal hygiene items (shampoo, conditioner, body lotion, body wash, body spray)
• Restaurant gift certificates (Subways, McDonald's, Cousins Subs, Chipotle)
• Gift cards for movies or book stores
• Gift cards for gas

Donations are tax deductible. They can be dropped off at the West Allis Police Department -- Satellite Station, which is located at 6900 W. National Avenue, between M-F, 9 a.m.-3 p.m. For questions, please contact Deyana at (414) 302-8050.

CLICK HERE to learn more about WISH (Women Initiate Self Healing and Hope)