West Allis police search for missing 25-year-old woman
WEST ALLIS (WITI) -- West Allis police are actively searching for a missing 25-year-old woman.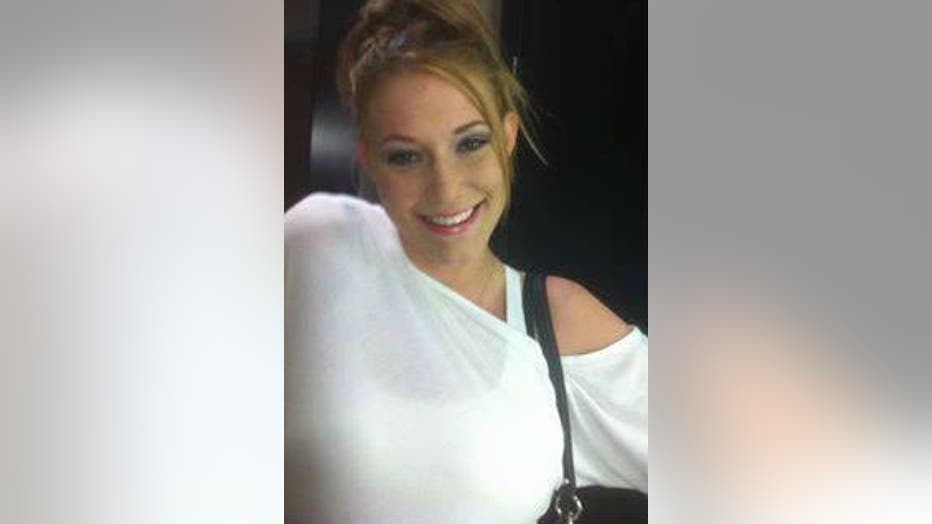 Police say a missing persons report was taken on November 20th.
Cassandra LaFave is described as 5'9" tall, weighing 150 pounds. She has naturally brown hair and hazel eyes. Her hair may be dyed red.
Anyone with information regarding the whereabouts of Cassandra E. LaFave is asked to call the West Allis Police Department at 414-302-8000.