West Allis police investigate crash at 119th & Oklahoma
WEST ALLIS -- West Allis police are on the scene of a car crash at 119th and Oklahoma.

A FOX6 News photojournalist at the scene sent back pictures -- which show a black car struck what appears to be a utility pole.

Officials say the driver and sole occupant of the car was taken to a hospital for treatment of injuries.

The cause of the crash is under investigation.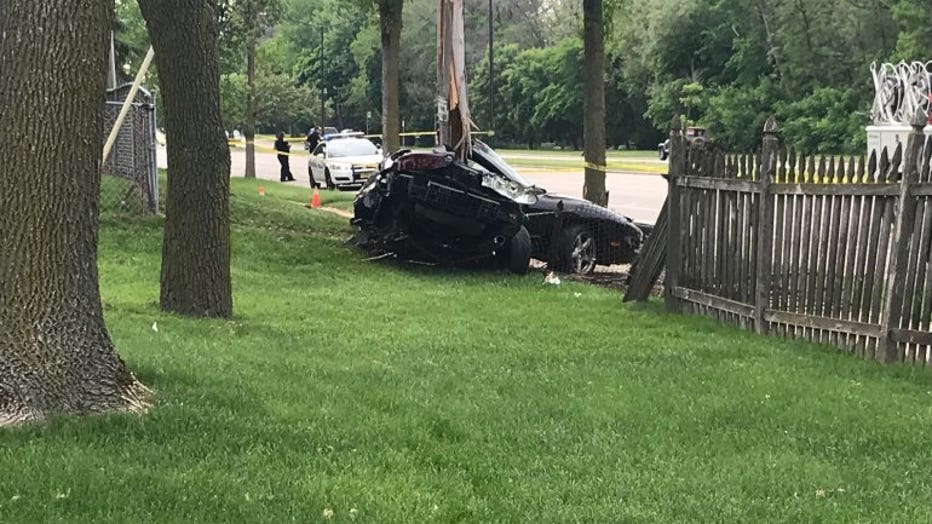 Crash at 119th & Oklahoma, West Allis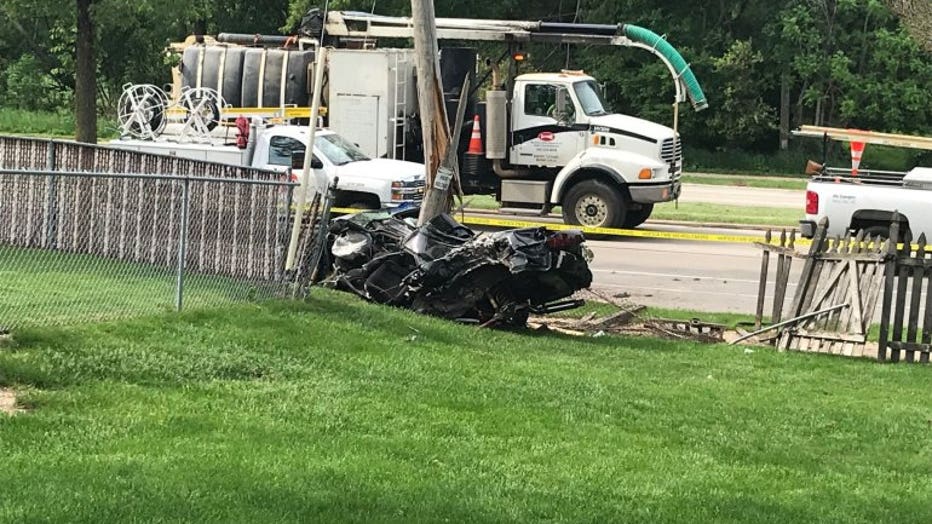 Crash at 119th & Oklahoma, West Allis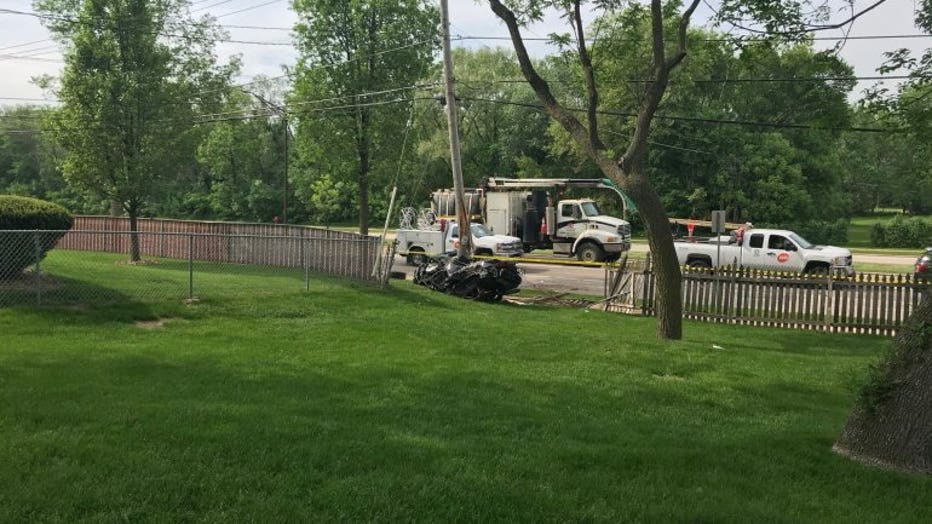 Crash at 119th & Oklahoma, West Allis