West Allis man pleads not guilty to burglary, striking police animal charges
WAUKESHA COUNTY -- 46-year-old Michael Kuehl of West Allis pleaded not guilty in a Waukesha County courtroom on Friday, July 31st. He entered the plea after waiving his right to a preliminary hearing.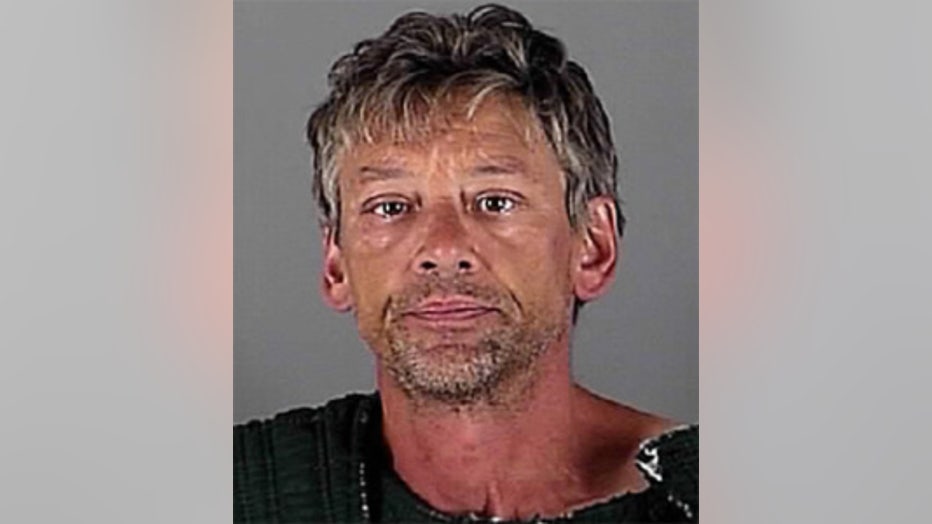 Kuehl faces three burglary charges from incidents on July 7th and July 15th. He also faces a charge for resisting an officer and striking a police animal on July 19th.

In the most recent case (July 19th), officers from the New Berlin Police Department were called to a neighborhood for a possible burglary in progress.

"Once the officers arrived on scene, we set up a perimeter around the house. We deployed Askan (a police dog) into the residence to search the house for the suspect," said Officer Rick Helm with the New Berlin Police Department.

But after searching the home on Lilac Lane, they found the suspect was already on the run. Askan tracked the suspect's scent for several blocks through neighbors' front yards — until they ended at that pine tree.

"We visually checked under the pine tree and could see that the suspect was hiding under the tree," said Helm. "And that's when we started to give him verbal commands to come out from under the tree."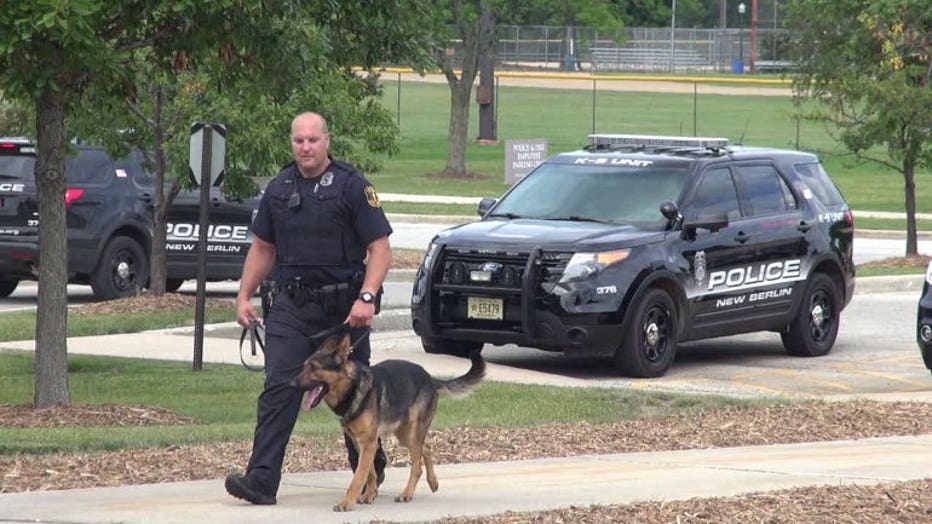 New Berlin K9 Officer Askan


Police say Kuehl did not listen. The criminal complaint says he reached for his waistband — leading officers to believe he was grabbing a weapon. At that time, Askan was released — and he apprehended the suspect. But it was not without a fight — police say the suspect went after Askan.

"He was getting punched in the chest to ribs area," said Helm.

Askan did not suffer any serious injuries — and he went back to work the next day.

Kuehl is due back in court on September 1st.