West Allis man pleads guilty to child sexual exploitation, possession of child porn


MILWAUKEE -- A former Hales Corners church and elementary school employee is accused of downloading child pornography. Now, an unlikely person is speaking out about the disturbing allegations.

42-year-old Matthew Koterman of West Allis pleaded guilty on Thursday, November 2nd to one count of child sexual exploitation and one count of possession of child pornography. Ten other criminal counts -- including nine more possession of child pornography charges -- were dismissed in the case.

This case was prompted by a cyber tip that the West Allis Police Department received from the National Center of Missing and Exploited Children (NCMEC) on June 1st. The criminal complaint against Koterman says NCMEC provided police with information that on March 20th that "an image was flagged as child pornography and uploaded" to a chat group. The IP address of the user account associated with the image helped investigators determine Koterman was their suspect. NCMEC sent a similar cyber tip on July 17th.


The complaint indicates a search warrant was executed on Koterman's residence in West Allis. Koterman answered the door -- and when authorities asked him whether he understood a search warrant was being executed, he stated he did. Koterman then "immediately stated that there was no need to talk to anyone else, because it was him." He also stated everything is on his laptop computer. Investigators found 77 images of child pornography and three videos on Koterman's laptop.


The allegations against Koterman are ones JoAnne Agnello thought he would hear about her older brother.

"To be a father. To work in a church and a school. You are held in a higher standard. And people look up to you," Agnello said.

Koterman worked at Hales Corners Lutheran Church and Elementary School as the head of maintenance. A church spokeswoman said he was terminated in August -- and two letters were sent home to families explaining what had happened.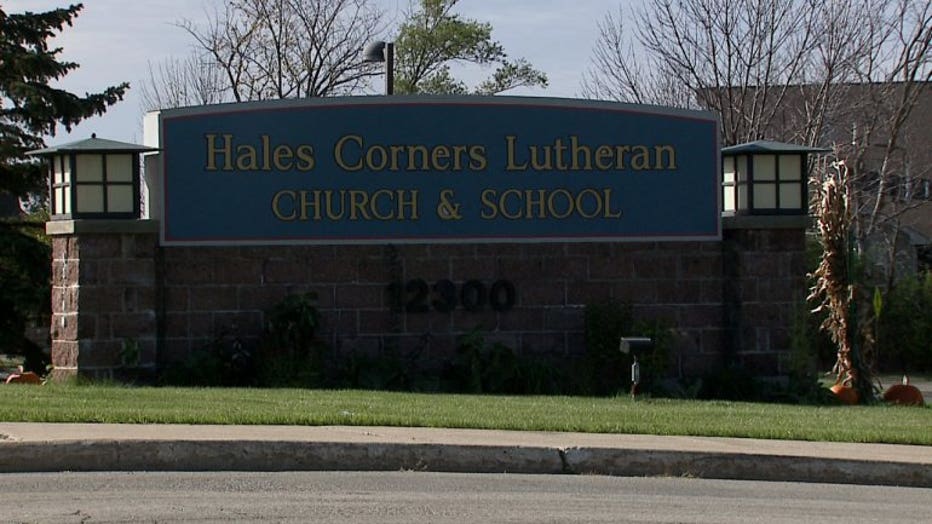 Hales Corners Lutheran Church and Elementary School


According to the complaint, Koterman admitted uploading images to the chat group. He told investigators he has been "doing this for years, he 'knows better,' he should not have downloaded the images and he should have deleted the files."


"Anybody who does this needs to be held accountable," Agnello said. "Not only through the justice system but your family. Your family should not sit there and say we're here for you. No, you hold them accountable."

Koterman is due back in court on Monday, November 13th.