"We're very excited:" Major milestone Friday as new I-94 WB lanes open in Zoo Interchange


MILWAUKEE -- Life for anyone heading west through the Zoo Interchange is about to get easier and safer. Officials with the Wisconsin Department of Transportation on Thursday, October 26th offered an update on the eve of a major piece of the project opening.

"We know that people have been detouring and adding time to their commutes. We're just very glad to bring it back," said Ryan Luck, WisDOT chief of construction.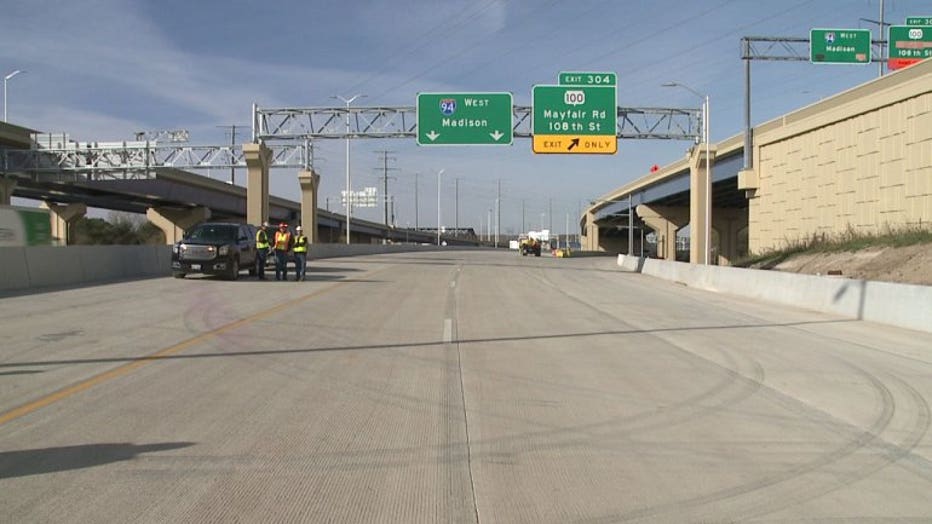 The latest major progress for the Zoo Interchange Project comes Friday morning, October 27th with the opening of the permanent lanes for I-94 westbound.

"This segment is completed. There is more shoulder width. Less likelihood of issues if, say, a truck would break down," said Luck.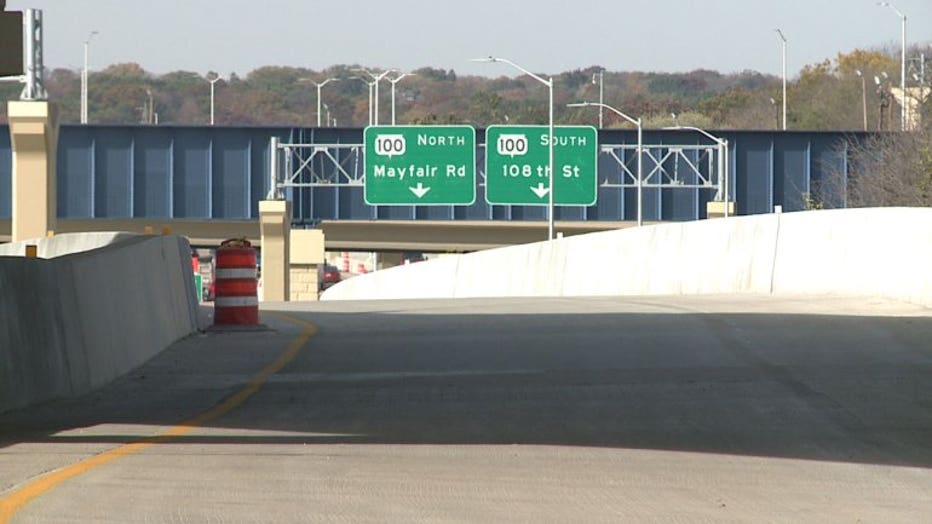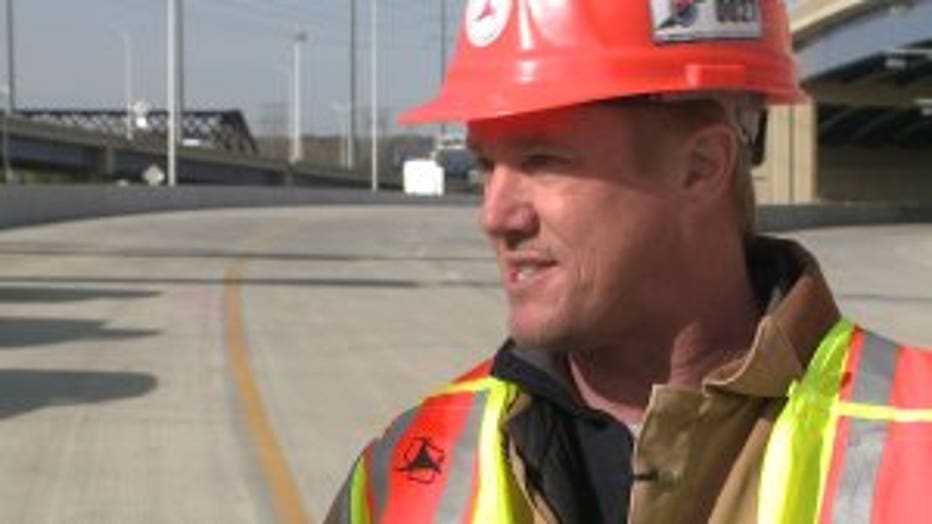 Another landmark: On- and off-ramps will give drivers access to Highway 100 from all directions. Since the summer of 2016, that had only been open if you were headed east on I-94.

"Highway 100 is a great corridor for mobility. Lots of businesses and access, and we're very excited to open up that access," said Luck.

As one milestone is about to pass into the rear-view, another is fast approaching.




Luck said in about three weeks, they'll have a fourth lane open on the stretch of I-94, just east of the Zoo, and a second lane on the ramp to 41/45 North, an area that's seen quite a few backups.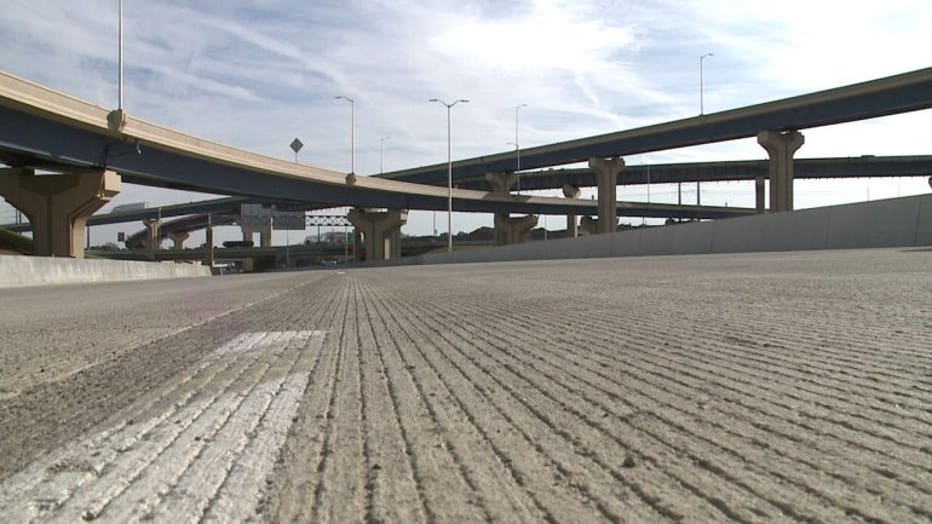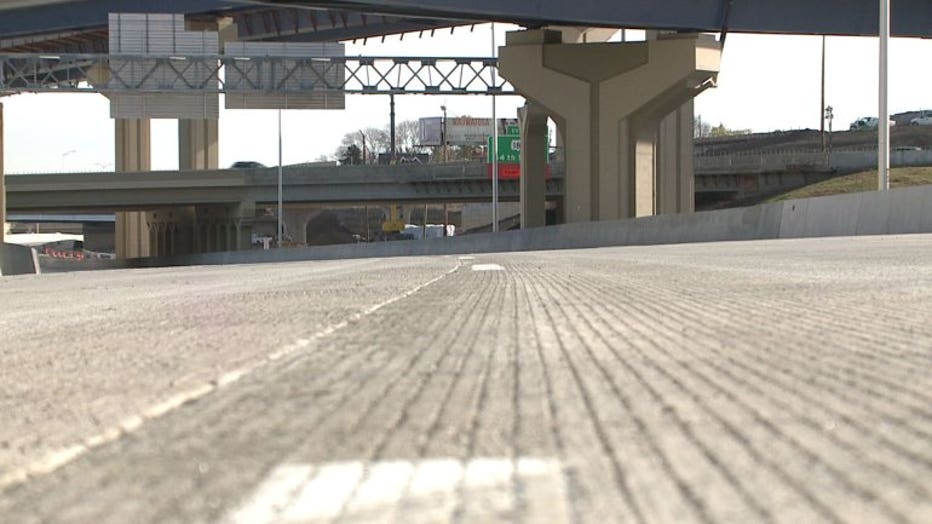 "What that's going to do is relieve a lot of that congestion that we've seen with the cars queuing up for that right-hand ramp to go north, so that will be alleviated before we go into winter," said Luck.

The core of the project is set to be completed in August of 2018.