"We're ready:" Plow, salt truck drivers on standby in Milwaukee as DPW officials monitor storm


MILWAUKEE -- The Groundhog Day winter storm dropped a little snow in the Milwaukee area on Tuesday, February 2nd -- but it was mostly rain. Despite that, City of Milwaukee Department of Public Works officials were prepared for whatever Mother Nature had in store.

Snow and rain made its way into southeastern Wisconsin beginning around midday Tuesday -- snow to the north and west, and rain just about everywhere else.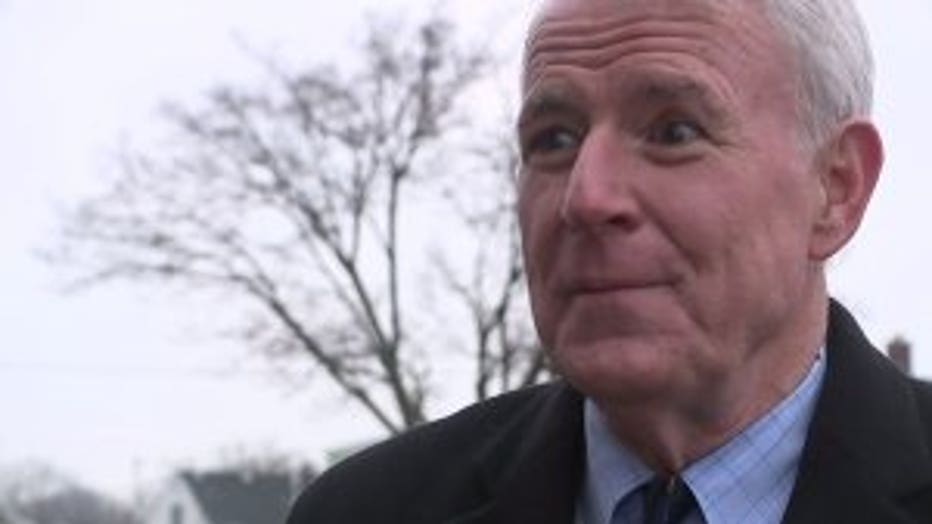 Milwaukee Mayor Tom Barrett


"We're ready for the storm, if it's gonna hit us. It won't hurt my feelings if it doesn't, but we're ready if it does," Milwaukee Mayor Tom Barrett said.

Milwaukee DPW officials held a news conference on Monday, February 1st to reassure the public that preparations were being made for the Groundhog Day storm.

This, after criticism was leveled at DPW officials for their handling of the winter storm that dumped nine inches of snow in Milwaukee on December 28th. Earlier forecasts had called for just a couple of inches -- but the storm track and forecast changed.

Some streets in Milwaukee were not plowed more than 24 hours after the storm.



"A lot times, these forecasts change very, very quickly, and what happened of course last time is something we don't want to see happen again. We're prepared," Mayor Barrett said.

The preparations included getting a snow clearing strategy in place well before the storm.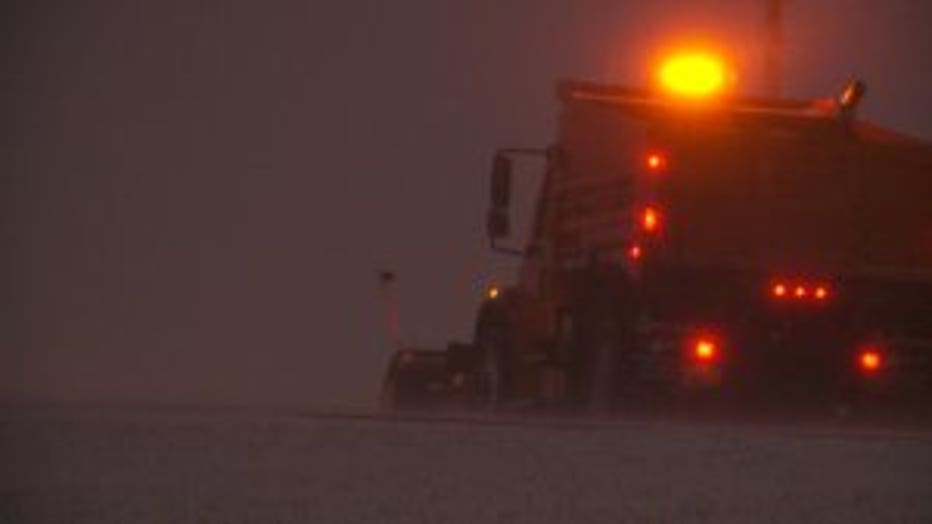 "What we decided was -- there was gonna be a 'pre-salting' on the residential streets -- on the side streets," Mayor Barrett said.

DPW officials said as of 11:00 a.m. on Tuesday, crews were finishing salting the side streets. 96 salt trucks were utilized. The salting on Tuesday morning began at 7:00 a.m.

DPW salted main streets beginning at 1:30 p.m. on Tuesday afternoon. This operation was completed in time for the evening commute.

Plow drivers and salters were then on standby -- should the weather conditions warrant putting them out on the roads.

DPW officials were monitoring the storm throughout the day.

Garbage and recycling collection was running as usual on Tuesday -- as those drivers didn't have to be put into service for plowing operations.

DPW officials did not have to call in any private plow truck contractors they work with as of early Tuesday afternoon.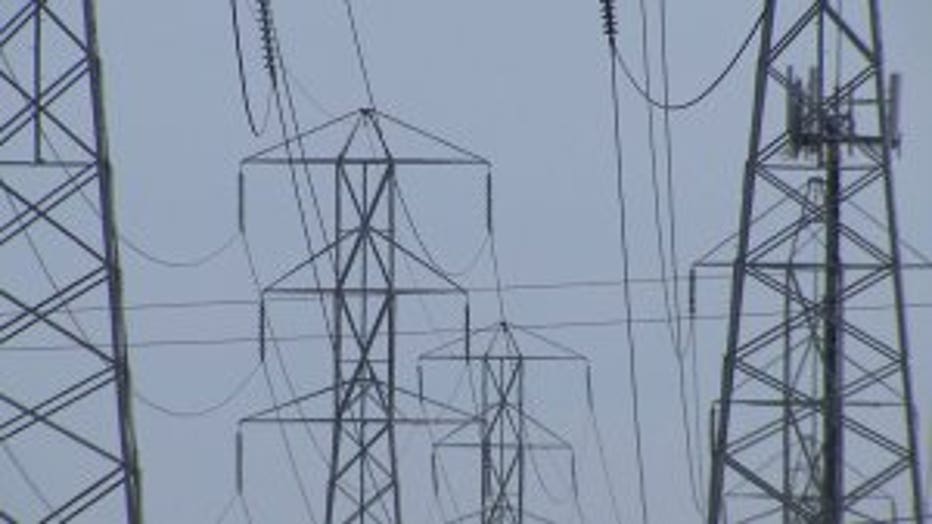 While snow totals in the Milwaukee area were not expected to match totals in other parts of the state (to the north and west of Milwaukee, for example), We Energies spokeswoman Cathy Schulze said there were still some concerns.

"Up in our Fox Valley service territory, they're predicting more snow than rain. Significant winds can cause damage to our system, so you know, we're always keeping a close eye on that as well," Schulze said.

The further north and west of Milwaukee, the greater the snowfall totals on Tuesday.

In Madison, it was snowing for much of the day. School was in session, but some districts closed early. Three to five inches of snow was possible in the Madison area.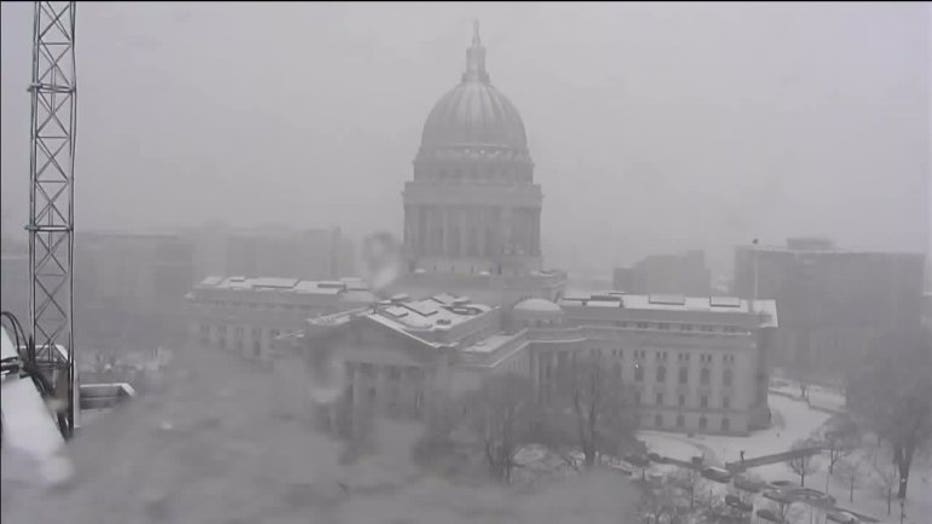 In the Green Bay area, many school districts cancelled classes on Tuesday, well in advance of the storm. Six to 10 inches of snow was possible in the Green Bay area. Even the Lambeau Field Atrium closed early Tuesday due to the weather.