'We're proud of this renaissance:' Milwaukee leaders announce bid for DNC in summer 2020


MILWAUKEE – A coalition of community leaders and elected officials announced on Wednesday, Feb. 21 the City of Milwaukee's intention to bid for the 2020 Democratic National Convention.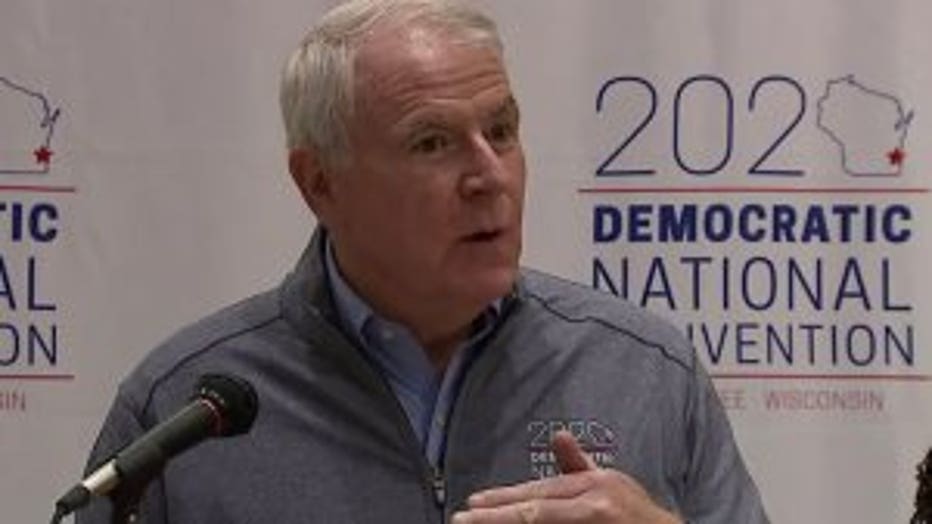 Milwaukee Mayor Tom Barrett


While the event is only four days long, the work to put on the convention takes years of planning and hundreds of workers and thousands of vendors.

"We are in the midst of an economic renaissance in the heart of this city that is virtually unprecedented," said Mayor Tom Barrett. "We're proud of this renaissance and we want to showcase it not only to this state. We want to showcase it to the entire nation."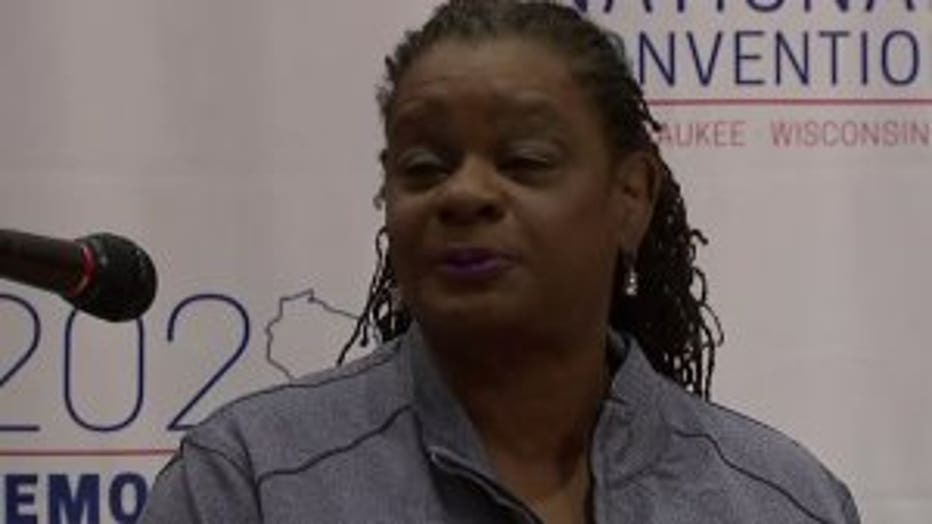 Cong. Gwen Moore (D - Milwaukee)


"I am so excited about the economic benefit that this will bring to our city. But like the mayor, I'm excited about people being reunited with the friendly, Midwestern Milwaukee community," said Congresswoman Gwen Moore.

"Landing a convention like this will immediately launch Milwaukee into the national limelight and allow us to showcase this great city to the world," said Milwaukee Bucks Senior Vice President Alex Lasry.

For the last few months, preliminary work has been going on behind the scenes in preparation for the Democratic National Committee's request for proposals from potential host cities interested in bidding on the 2020 DNC Convention.




Lasry and others will be pitching Milwaukee's restaurants, culture, lakefront and riverfronts and new Milwaukee Bucks' arena.

The officials said it's not about politics. It's about bringing in $200 million to the area with 50,000 people who'd come to the area, filling hotels throughout SE Wisconsin.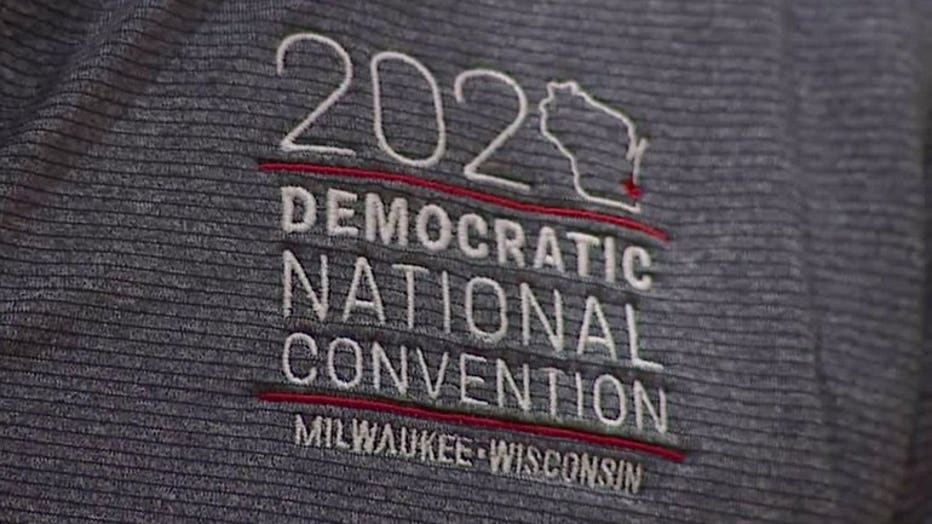 The DNC's process for selecting the host city has typically included:


Neither Milwaukee, nor any other city in Wisconsin, has never played host to one of the two major political parties' national convention.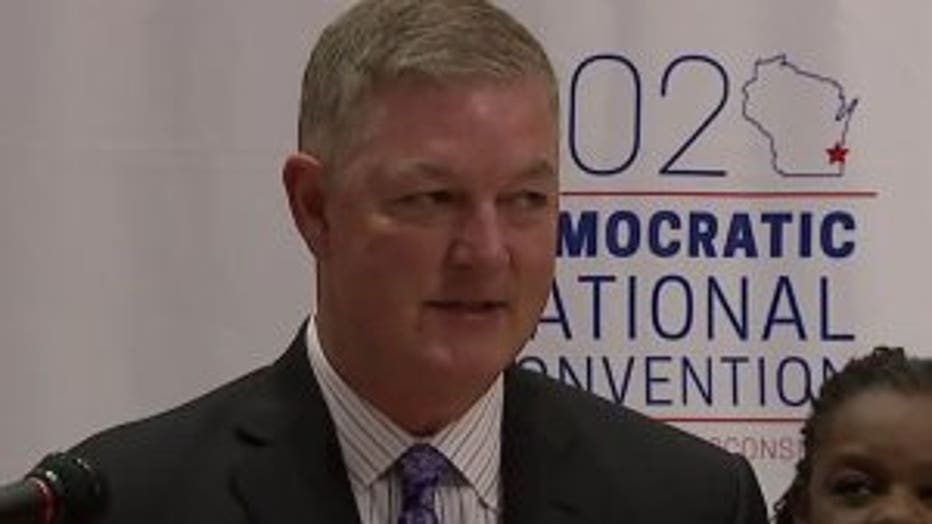 MMAC President Tim Sheehy


"We're doing it because there's a serious civic responsibility here. This is a democracy. We know in today's day and age it's very tenuous or it can be very tenuous, and the Democratic National Convention is an important part of this country's ability to celebrate a democracy, and I couldn't think of a better place to do it than in Milwaukee," said MMAC President Tim Sheehy.

"I would be happy to do it for the Democrats -- and I would be happy to do it for the Republicans," said Mayor Barrett. "The reason I would be happy is what they have in common, for all of their ideological differences, they spend money in the local community, and that's what many of us are interested in."

Other cities are expected to make bids for the convention as well. Cities such as St. Louis, Atlanta,  and New York. Milwaukee officials hope the early enthusiasm and benefits of a revitalized downtown will push Milwaukee ahead of the pack.