"We're not gonna let it go:" Family of man shot, killed by Wauwatosa police seeks Justice for Jay


WAUWATOSA -- The family of a man shot and killed by Wauwatosa police held a memorial ride on Sunday, July 3rd -- less than two weeks after his death. July 4th would have been Jay Anderson's 26th birthday. His family said there is little to celebrate this holiday weekend.

The mood at the gathering Sunday was far different than the mood at the Independence Day celebrations going on all weekend in southeastern Wisconsin.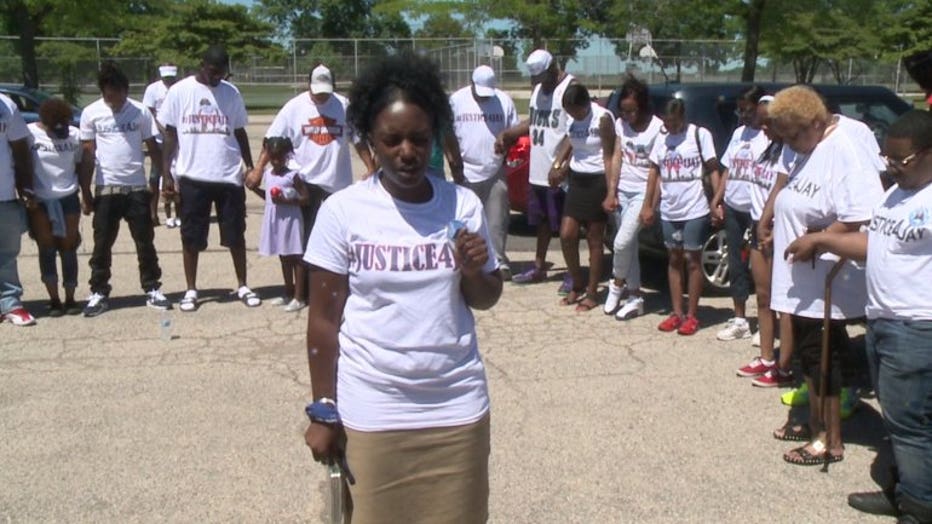 "It`s a killer out here getting paid by the government," Tory Lowe, community activist said.

"Jay was a beautiful child. He was a son, a father, a cousin. He was a family man and he did not deserve to get murdered," Ashley Wilkerson, Anderson's cousin said.

Anderson died in the early morning hours of June 23rd.

PHOTO GALLERY



Wauwatosa police say an officer went to check out a vehicle deemed suspicious, and that officer, who has yet to be publicly identified, found Anderson alone and in possession of a gun. Police said the officer feared for his safety and shot into the vehicle -- killing Anderson.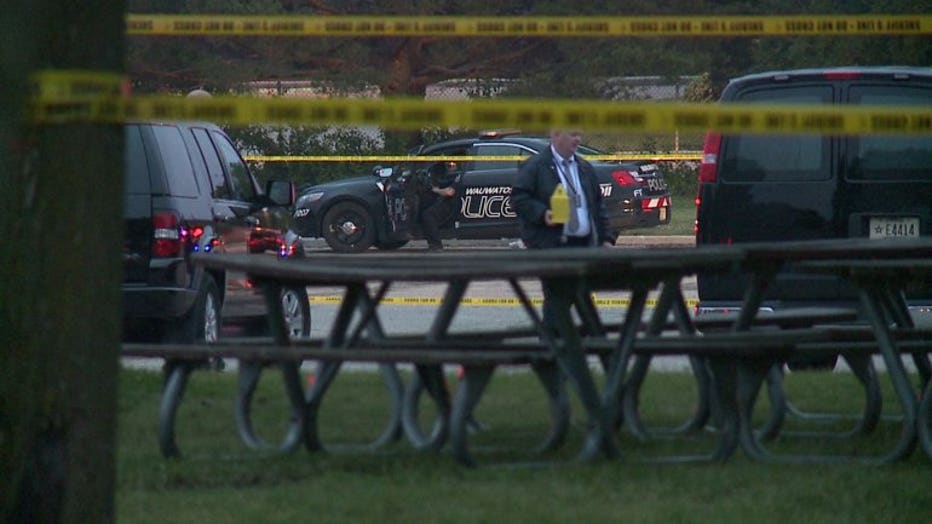 Madison Park officer-involved shooting


"We need to come together, Milwaukee -- because this family is in sorrow, so we in Milwaukee is in sorrow with them," Gloria Speed, Anderson's aunt said.

Family members speaking at Sunday's event called on the public to join them in demanding more information to be released about the shooting.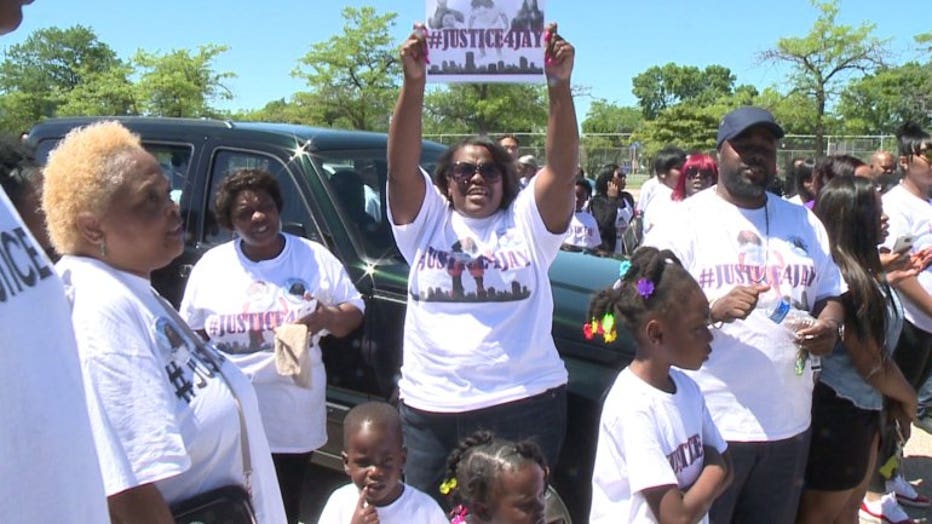 Milwaukee police are leading this investigation. A Milwaukee Police Department spokesman would only say Sunday that the investigation is ongoing.

"We need to handle this the right way. Let everybody know Jay was loved and he loved everybody. He has a big family," Speed said.

Following a procession led by bikers, the family and its supporters arrived at Madison Park -- the scene of the shooting.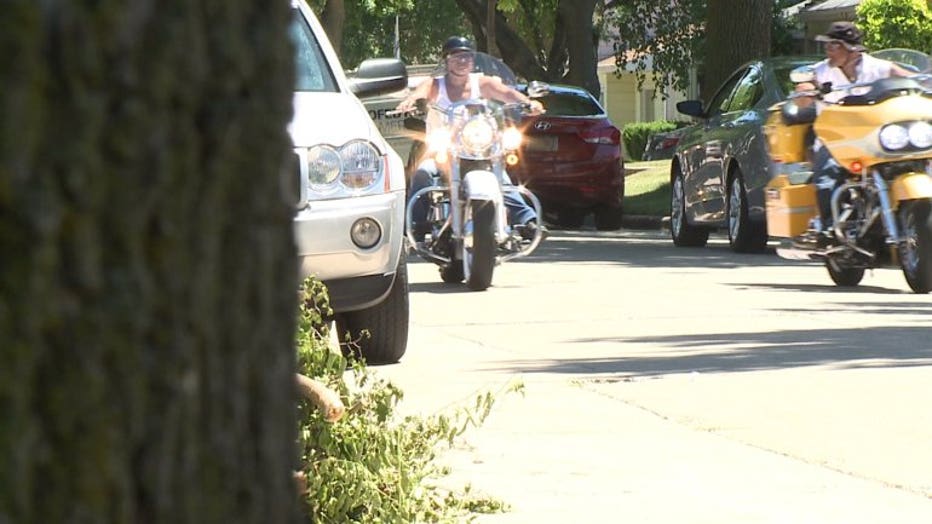 Relatives said it was the beginning of a journey seeking to find out what, exactly caused the end of Jay Anderson's ride.

"We`re not letting it go. We`re not gonna let it go. Justice for Jay," Wilkerson said.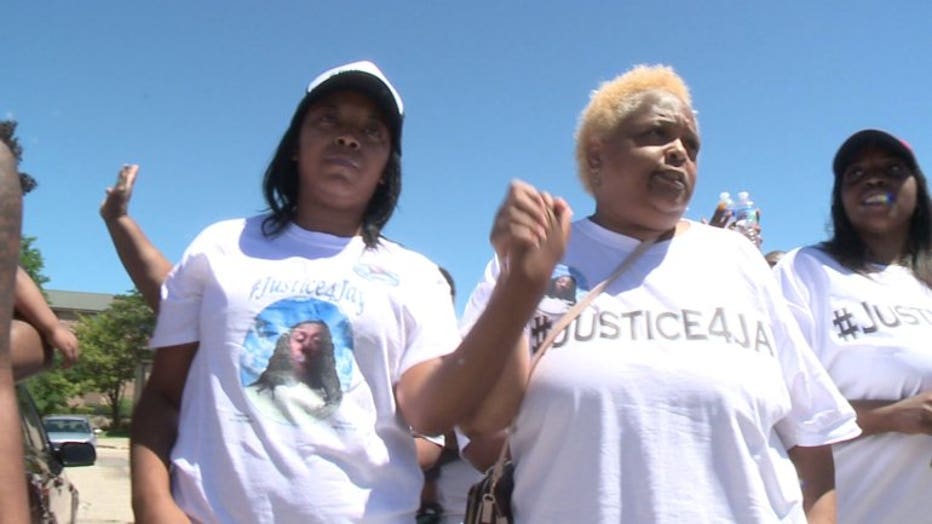 Per Wisconsin law, Milwaukee police will turn the case over to the Milwaukee County District Attorney's Office, where officials will decide whether the officer will face any charges.

If there are none, documents related to the investigation are to be released to the public.