"We're going to come back stronger:" Undeterred by shooting at vigil, family of Kendrai Walker to come together again


MILWAUKEE (WITI) -- The family of 18-year-old Kendrai Walker is refusing to live in fear. Walker was shot and killed near 28th and Burleigh on Friday night, May 15th. One day later, Walker's family and others gathered at the scene to remember this young life lost to gun violence -- and gunfire erupted again. Five people were shot, including Walker's mother. Walker's family is fighting back against all the violence, and they're doing it with prayer.

On the one-week anniversary of Kendrai Walker's death, this Friday, May 22nd, another vigil is planned for 28th and Burleigh. Walker's family members say they refused to be deterred by the violence they saw last week.

Heartache and resolve pushes Nate Moore from home to home in Milwaukee.

"I'm hoping someone will hear me and pay attention," Moore said.

Last Friday, Moore's little brother was shot and killed.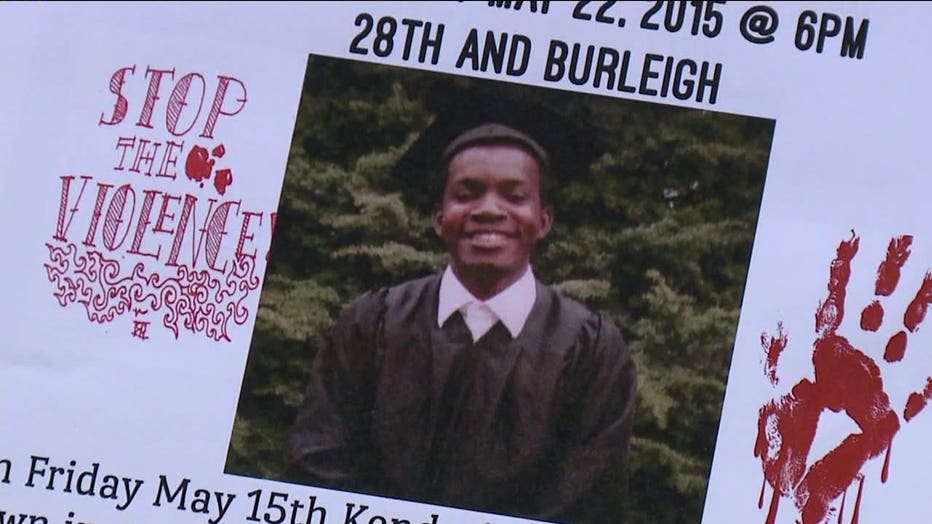 "It was a hard hit. It was a blow to the stomach," Moore said. "He was so young. He didn't get a chance to live his life at all."

One say later, as loved ones prayed for Walker and remembered his life feet from where he took his last breath, their prayers were interrupted by bullets.

"It was kids out there. It was old women out there," Moore said.

Walker's mother and four others were hurt.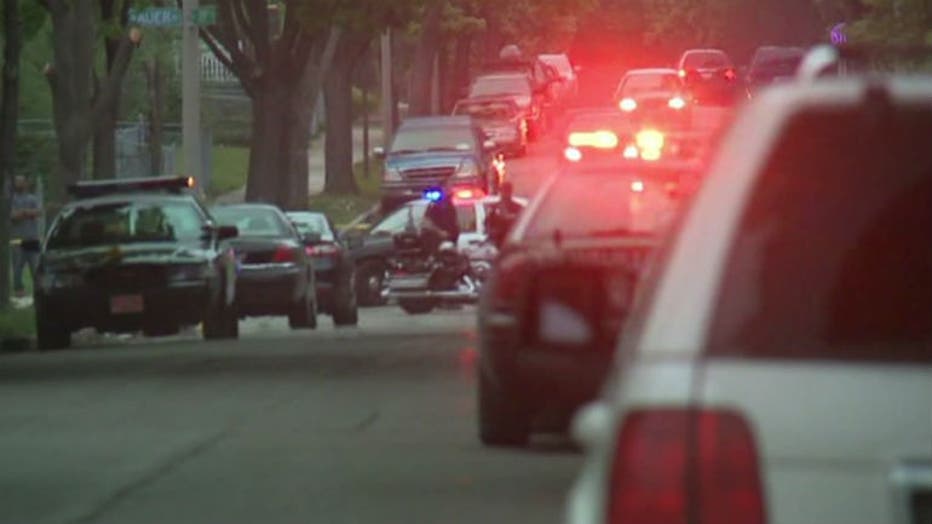 29th and Burleigh shooting with five victims


"I was hurt, but at the same time, I know that I have to be the strong one," Moore said.

As Walker's family prepares for another vigil on the one-week anniversary of Kendrai Walker's death, Moore returned to the area near 28th and Burleigh with community activist Tory Lowe.

"We won't tolerate violence in our neighborhood," Lowe said.

Moore and Lowe are asking for peace, and inviting folks to stand together with them on Friday to pray.

"We're trying to stop the violence around here, come together as people and stand up for each other," Moore said.

"Even though they had shot up the vigil prior, we're going to come back stronger," Lowe said.

They're more determined than ever to mourn together and bring hope at a time when it seems impossible.

"Hopefully this hits home somewhere and they wake up and see that we need to stop this. It's not worth it," Moore said.

Police say arrests have been made in both the shooting of Walker and the shooting at his vigil. The investigation is ongoing.