'We're all in shock:' Students, faculty share memories of MU Business Dean Joe Daniels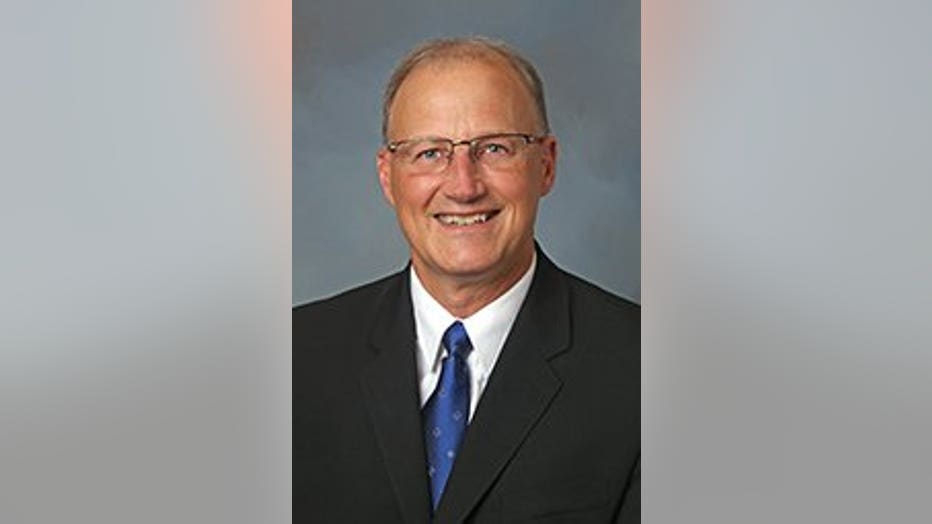 Dr. Joe Daniels, Keyes Dean of Business Administration (Courtesy: Marquette University)


MILWAUKEE -- The Marquette University community continues to mourn the sudden loss of its business school dean, Joe Daniels. The university's president spoke publicly on Thursday, Feb.13 for the first time since Daniels was tragically killed.

Daniels died Tuesday night, Feb. 11 after being struck by a vehicle while crossing the street near 10th and Wisconsin. His death has been a difficult one to make sense of, as he was struck and killed by a 20-year-old female driver who was speeding and under the influence of an intoxicant, authorities say.

Marquette University confirmed to FOX6 News on Thursday that the female driver involved in the incident is not a Marquette student.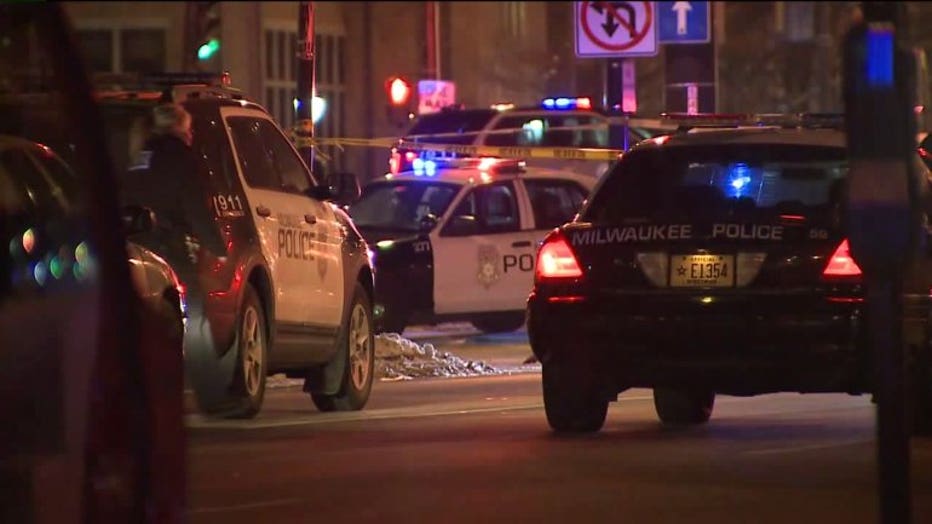 Pedestrian struck by vehicle, killed near 10th and Wisconsin in Milwaukee


Despite their heartbreak, the Marquette community on Thursday was focused on remembering and sharing positive memories of Daniels.

"We're all in shock. We're all devastated and it's like having a hole in your heart," said Marquette University President Michael Lovell. "Anyone who met Joe loved Joe."

Marquette President Lovell said in his 30 years at the university, Daniels helped bring the business school to new heights.

"He was an icon on our campus, in so many ways he embodied what we are as an institution," said Lovell. "People refer to him as the heart and soul of Marquette. And that's just who he was."

Lovell said that Daniels was excited for the next chapter of Marquette Business, and the plans for its new building near 16th and Wisconsin. Groundbreaking on the project is set for summer 2021.

"He actually said he was the happiest he'd ever been just a few days ago working on this, and so to honor his legacy, I think we really need to get this project done for him," said Lovell.

At the College of Business Administration, where Daniels was the dean, a table was set up to allow students and faculty to share their favorite memories of him.

"He was just an awesome bright light to have in the office," said Elise Liegal, Marquette University student. "He really just took the time to ask us how we were doing and get to know us more."

The box full of notes will be given to Daniels' family.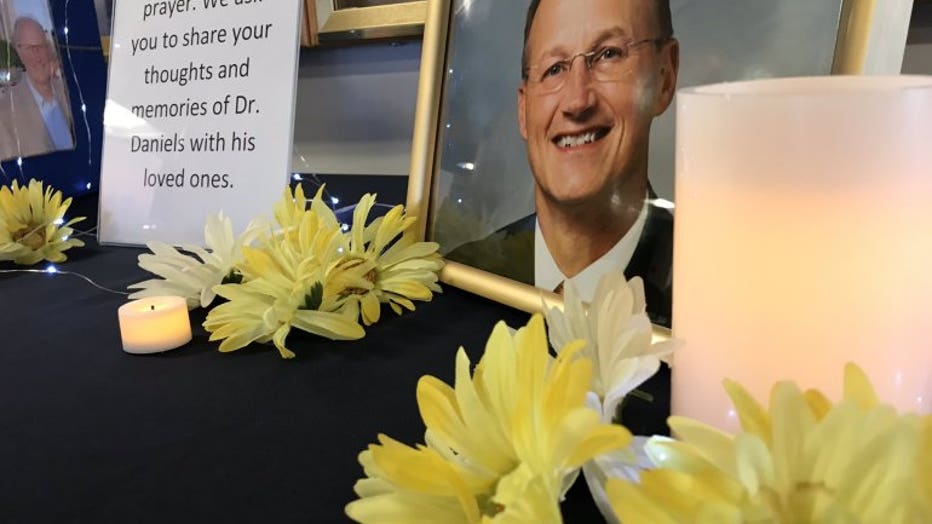 Memories of Joe Daniels dropped in box at Marquette business school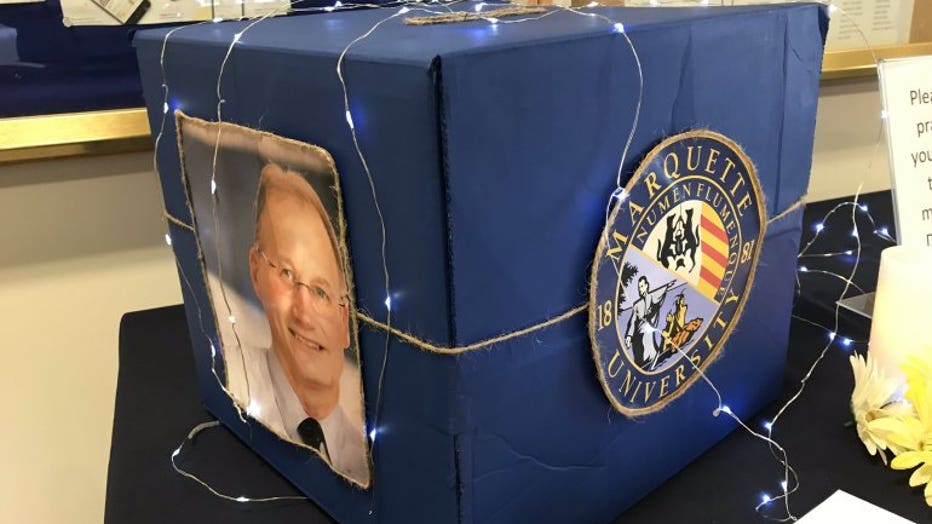 Memories of Joe Daniels dropped in box at Marquette business school


Marquette University President Michael Lovell said Daniels leaves behind his wife and three adult children -- who all attended Marquette. Lovell tells us Daniels attended the Church of the Gesu on campus, and was even featured in the Catholic Herald just last week. Daniels was a cancer survivor, avid runner, educator, and a master scholar in the field of economics. But above all, President Lovell said Daniels was a great friend.


"I've never heard anyone say a negative thing about him," Lovell said. "He was a great person and a great friend, and somebody you could talk to about anything. We should all aspire to be like Joe because he was here to help our students achieve their dreams."

In the next week, Marquette plans to hold a moment of silence to honor Daniels at various school sporting events.