Welcome fit for heroes: Crews return home after working for months to bring power to Puerto Rico


MILWAUKEE -- It has been nearly two months since nearly 50 people from We Energies and Wisconsin Public Service went to Puerto Rico. Their mission -- to assist in the effort to restore power to the hurricane-ravaged island nation. On Friday, March 9, those crews returned home to a welcome fit for heroes.

"Basically, the whole island was devastated -- and there was no equipment to build it right off the get-go. So you had to get creative," said Chad Reichenberger, a We Energies worker.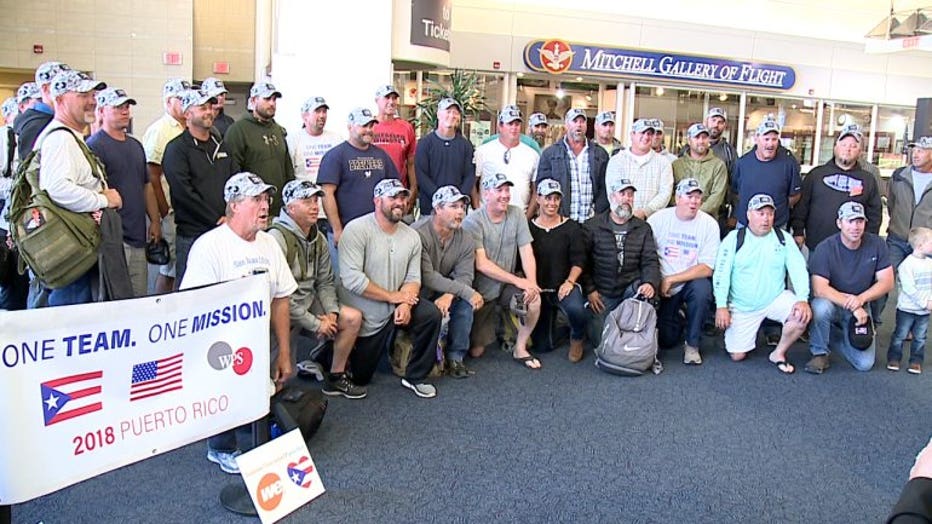 We Energies crews welcomed home


Roughly six months after Hurricane Maria, a significant portion of Puerto Rico is still without power. Pictures from volunteers show the destruction -- and the work they accomplished. There were moments of sadness and moments of triumph turning the lights back on.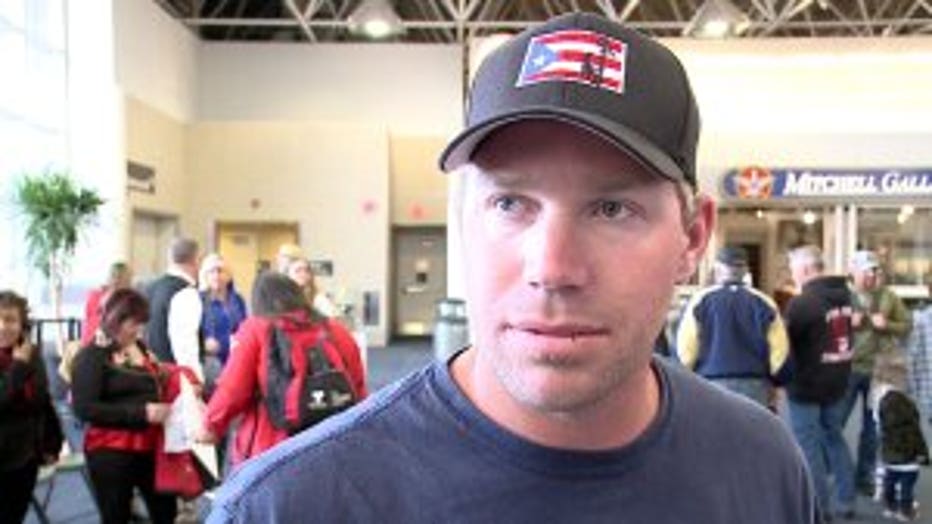 "For being out of power for five to six months, they were amazing people. They'd come out and they'd feed you during lunch time," Reichenberger said.

Fast forward to their return home -- family and friends came to Mitchell International Airport on Friday to reunite. While most knew someone getting off the plane, a few people did not. One group of Puerto Ricans just wanted to welcome home people who they call heroes.

"Because we feel grateful for the job they did in Puerto Rico. We feel wonderful," said Salvador Rosado.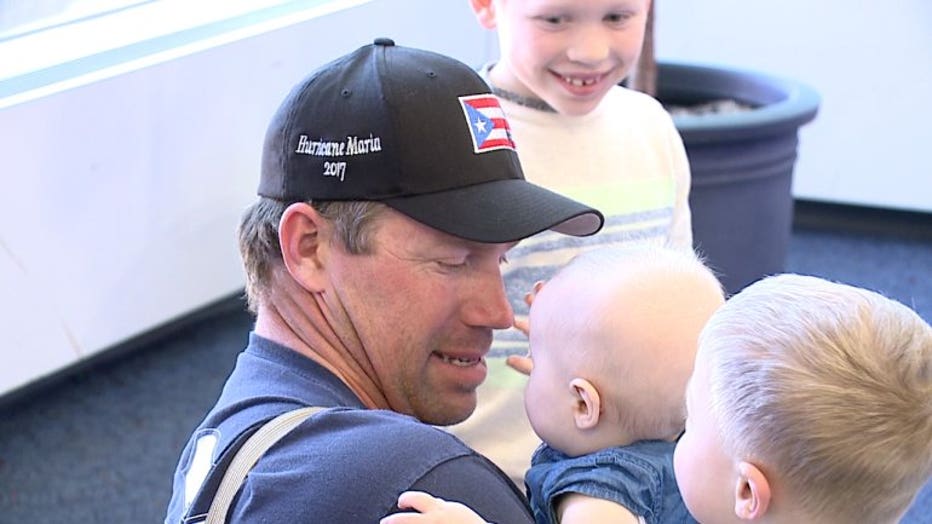 We Energies crews welcomed home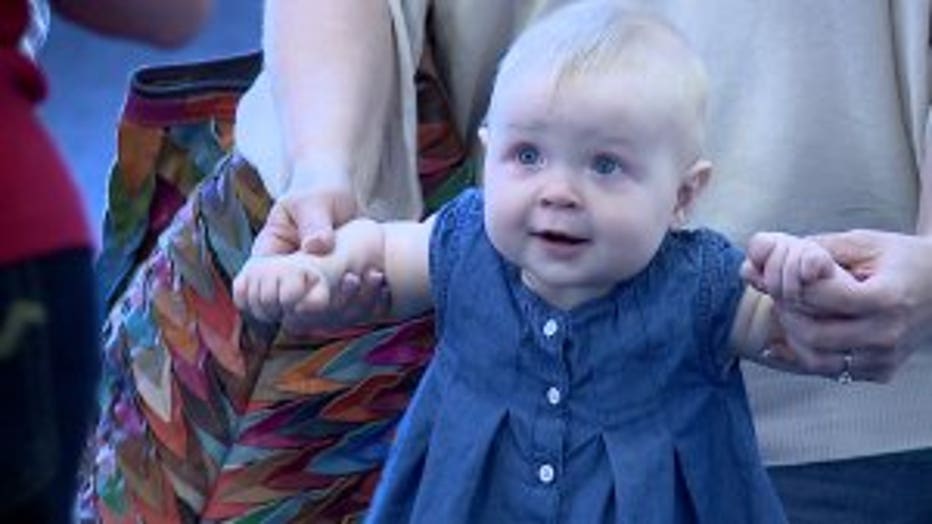 Loved ones say two months is a long time to be apart. For Allison Reichenberger and her children, there is a lot of catching up to do with Chad -- especially with their eight-month-old daughter.

"She was just laying there when he first left, and now she's almost walking," said Allison Reichenberger.

 

Most workers returning home say they have a few days of relaxation before heading back to work. It will be spent catching up with loved ones -- and soaking up some well-deserved rest.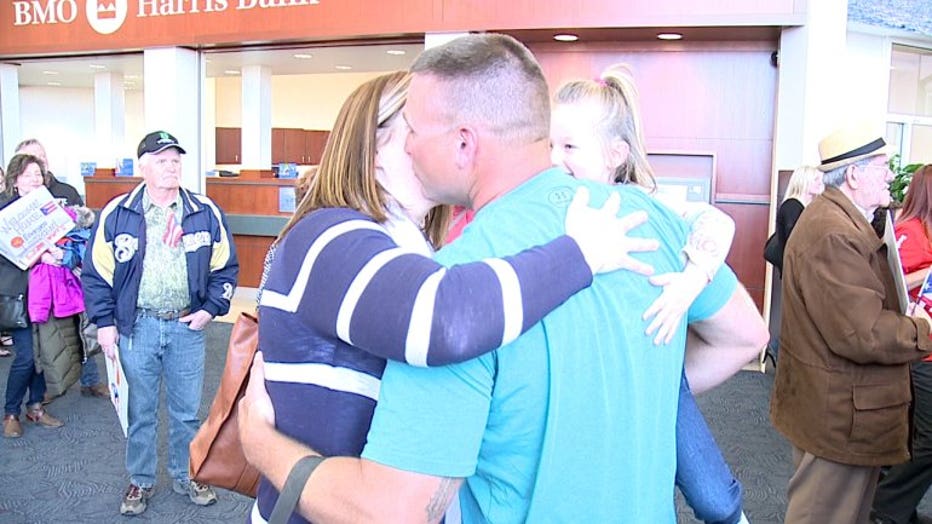 We Energies crews welcomed home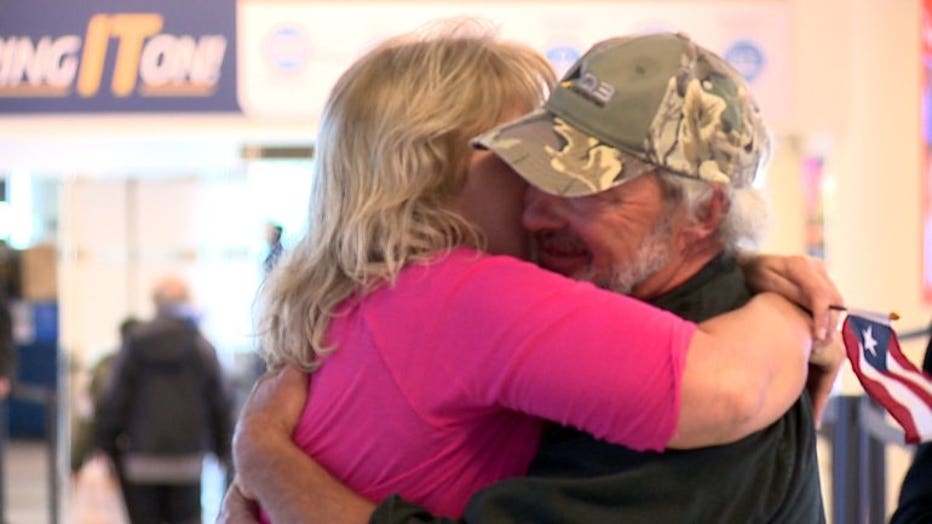 We Energies crews welcomed home


The Wisconsin workers were initially supposed to stay six weeks. However, when time came to head home, they collectively agreed to stay for two more weeks to keep working.