'Wednesday and Sunday are busiest:' Here's what you can and cannot put in your carry-on


MILWAUKEE -- According to AAA, an estimated 54 million Americans will be traveling 50 miles or more during the Thanksgiving holiday weekend. About half of those will be traveling by air.

TSA officials at General Mitchell International Airport normally screen about 10,000 passengers a day. That's expected to increase to about 12,000 during the peak holiday travel season.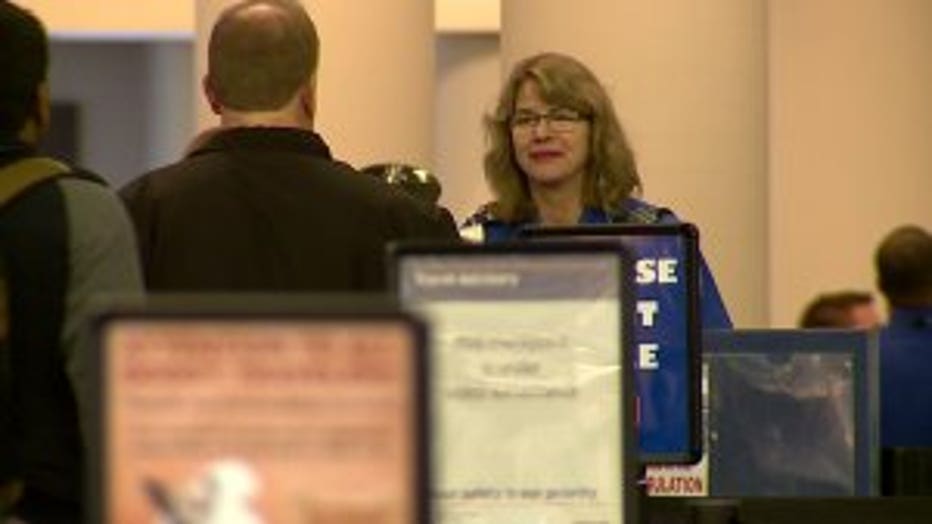 "Wednesday, Nov. 21 and Sunday, Nov. 25 are projected to be our busiest travel days, while Thanksgiving and the Friday afterwards are historically the slowest," said Mark Lendvay, federal security director for the TSA in Wisconsin.

Airports will be crowded, so TSA officials said you should do what you can to make the experience as stress-free as possible. First, ask for help if you need it.

"Our officers and our staff are available to help," Lendvay said.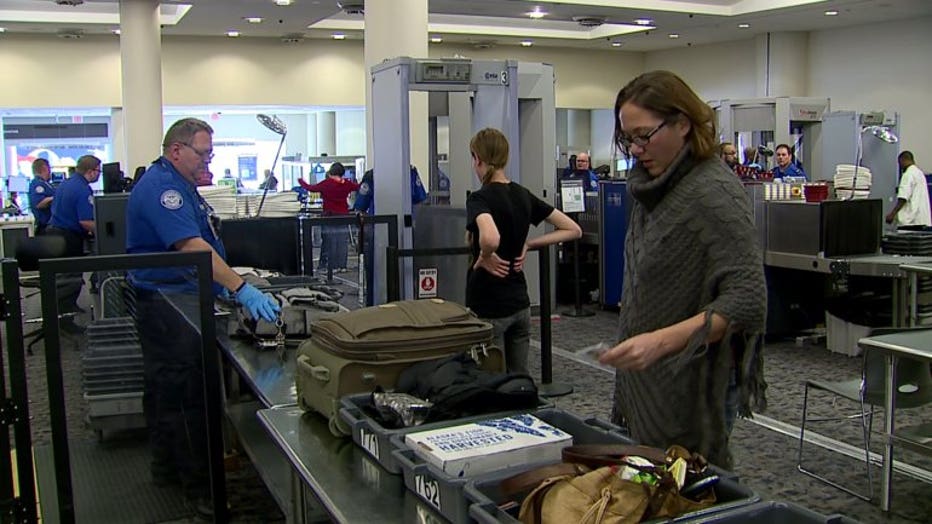 You're asked to arrive at the airport about an hour-and-a-half before your flight, and leave prohibited items out of carry-on bags, because if you don't...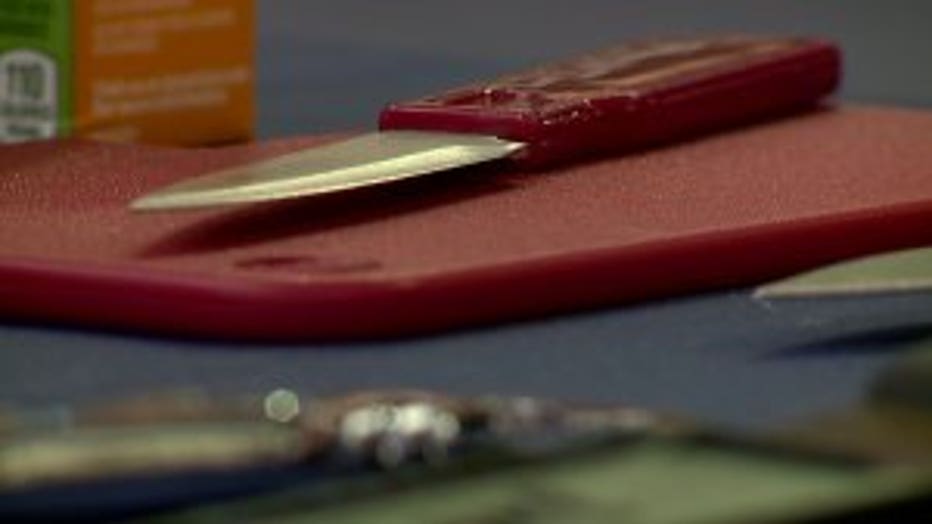 "This slows our screening process down and impacts our resources," said Lendvay.

Be sure to put knives, including gift items, tools and some razors in your checked bag.

"If you bring the type that you can open up and you put the blade inside of there, that's not going to be an allowed item," said Diane Eckrich, TSA officer.

Put anything with a blade in the checked bag. You can, however, bring pies, cakes and other baked goods through checkpoints.

"Possibly take them out, put them in our bins, let our officers know that 'I'm carrying this food item,'" Eckrich explained.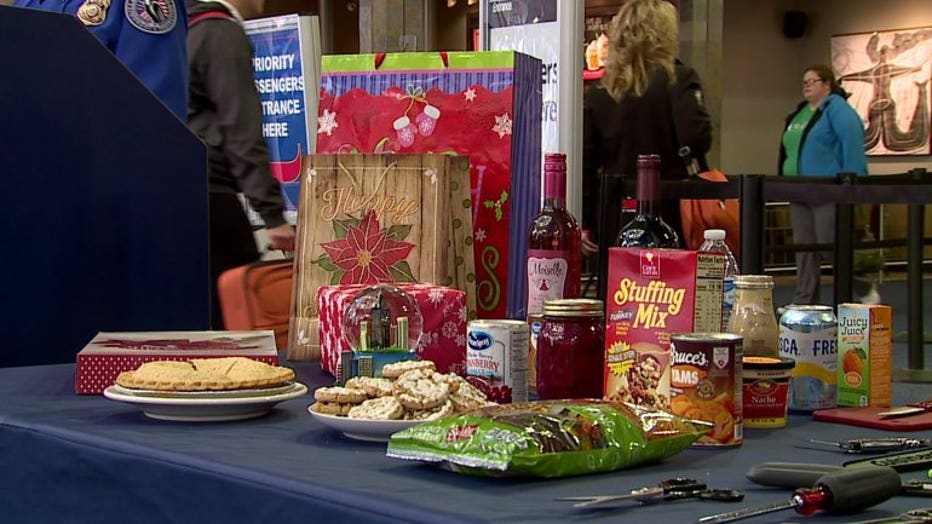 Liquids and spreadable items, like preserves or maple syrup, go in your checked bag. Put wrapped gifts in there as well, and don't forget the 3-1-1 baggies.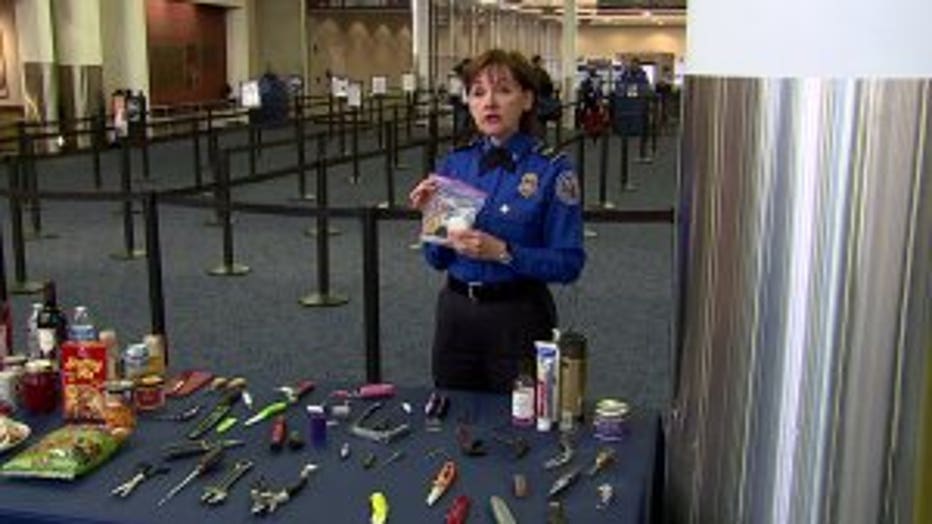 "Any of your liquid, creams or gels that are going in this bag should each be 3.4 ounces or less," said Eckrich.

Travelers should be prepared to move all electronics larger than a cellphone from carry-on bags and place it in one of the bins to be checked. The idea is to speed up the process.

CLICK HERE for more information from TSA officials at Mitchell Airport.