'We'd prefer not to:' MPD releases statement defending pursuit policy after 3 deaths in less than 10 days


MILWAUKEE -- Milwaukee police released a statement late Wednesday night, April 24 defending their policy for vehicle pursuits. This, in the wake of three crashes that resulted deaths in less than 10 days.

Milwaukee police said they take pursuits very seriously -- standing by the department's policy to chase criminals and reckless drivers.

Three pursuits over less than 10 days (April 11-April 20) stemmed from reckless driving, shooting and drugs, respectively.

The pursuits for justice were costly ones. Pedro Colon-Ortiz, 25, an innocent young father, was killed in a wreck near 13th and Morgan on April 11 -- after a suspect was being chased by a sheriff's deputy as part of an investigation that stemmed from reckless driving.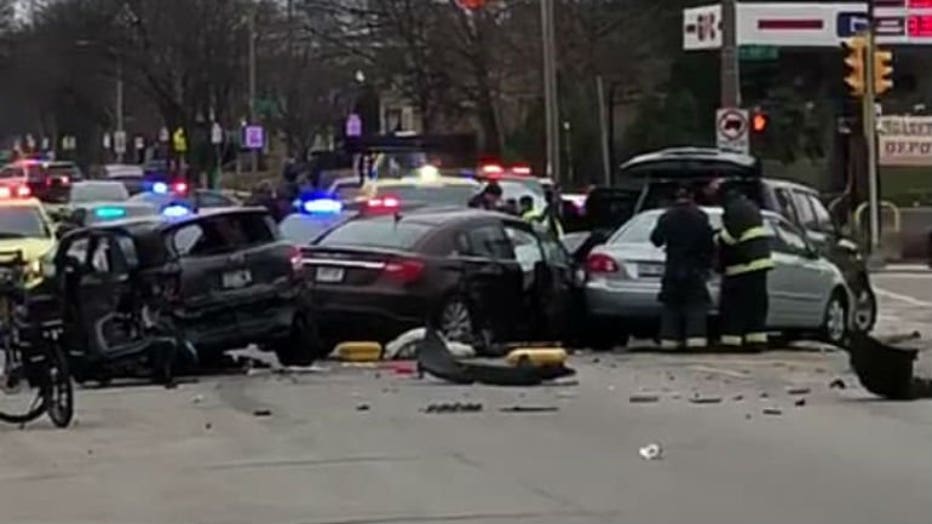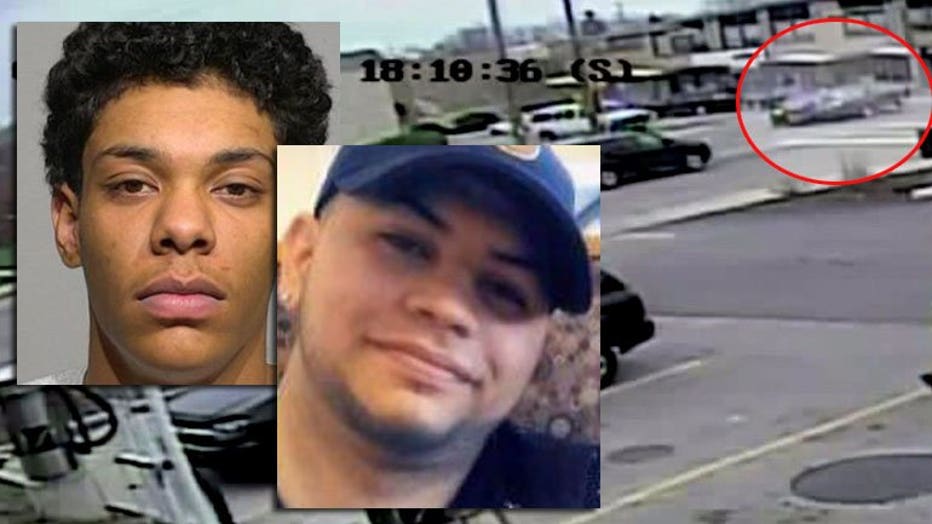 Fatal crash after pursuit near 13th and Morgan: Robert Matagi, Pedro Colon-Ortiz
Larenzo Jones,18, died after a collision with a school bus and truck near 40th and North on April 18 -- during a pursuit police said was linked to a triple shooting that day that left three teenagers hurt. Jones was a passenger in a vehicle prosecutors said was driven by Marcellus Purifoy, 18. Prosecutors said Purifoy told investigators he dropped off the shooter after the triple shooting near 36th and Courtland, before leading police on the pursuit that ended in the crash that killed his passenger.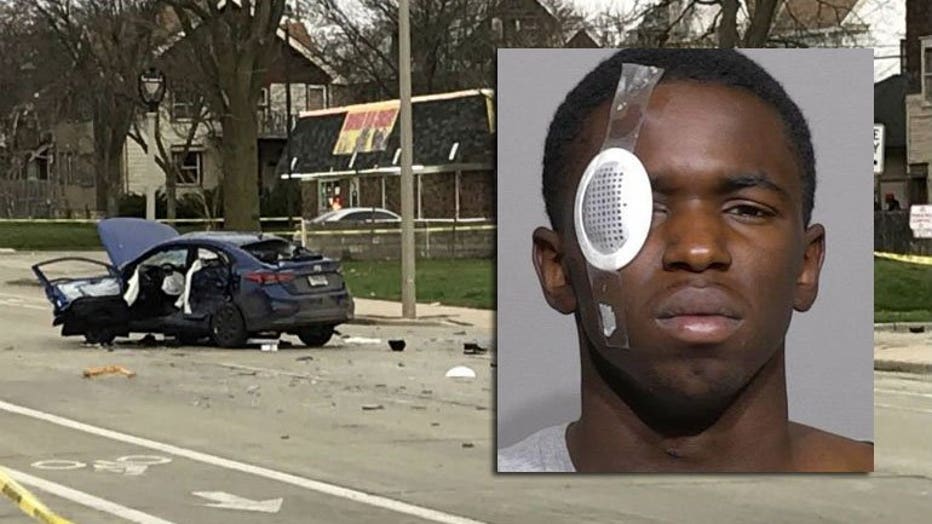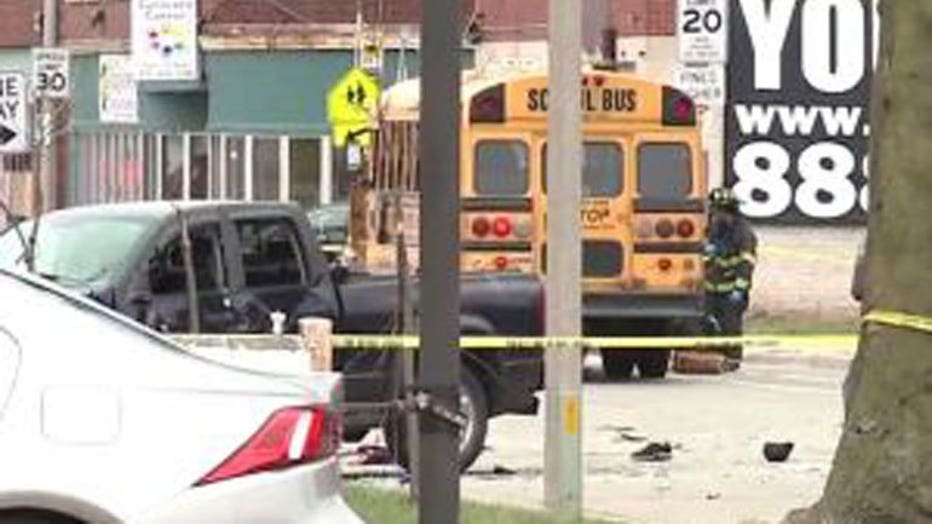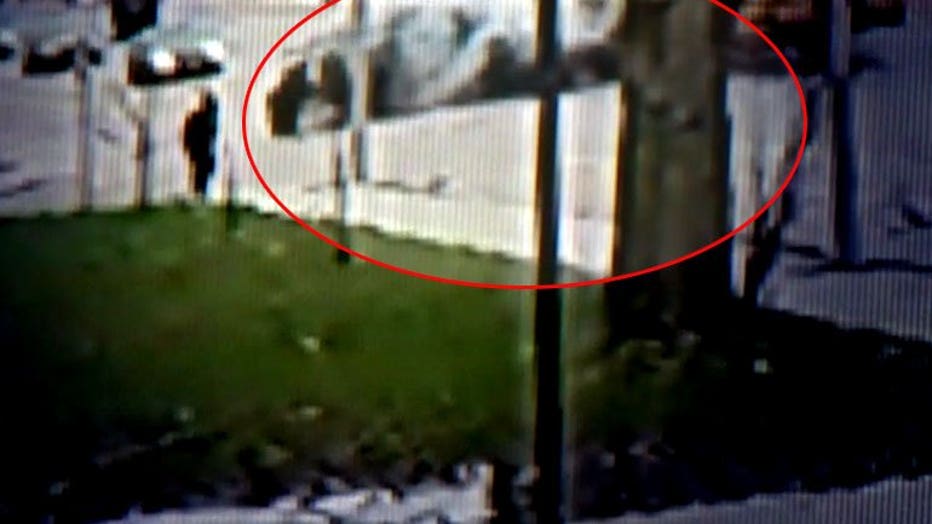 Crash during pursuit near 40th and North



A 27-year-old died after his vehicle crashed into a home near 13th and Capitol during a pursuit on April 20-- and burst into flames. Police said that pursuit stemmed from a drug investigation.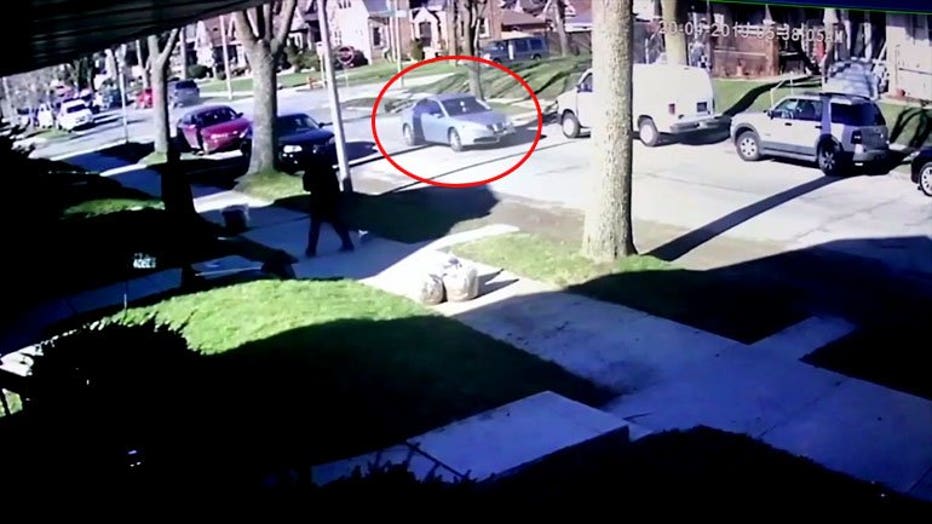 Pursuit that ended in crash near 13th and Capitol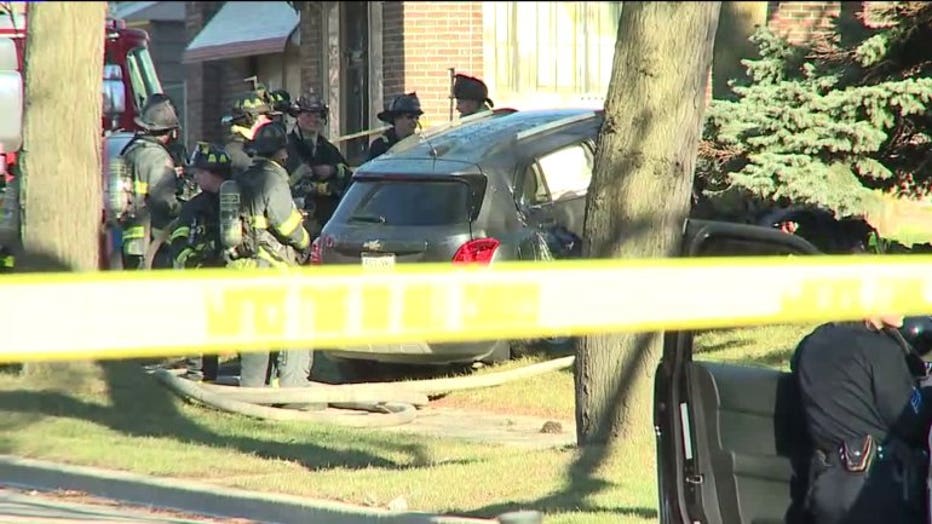 Vehicle into house near 13th and Capitol in Milwaukee


The pursuit policy was reinstated in fall 2017. The Milwaukee Fire and Police Commission on Sept. 7, 2017 approved the proposed revised pursuit policy that allows Milwaukee police officers to pursue vehicles involved in reckless driving and suspected mobile drug trafficking. Four years prior, then-MPD Chief Ed Flynn changed the pursuit policy after several innocent bystanders were killed.

Officers once restricted to only chasing vehicles suspected of being involved in violent crime, now have discretion to follow drug dealers, reckless drivers and more.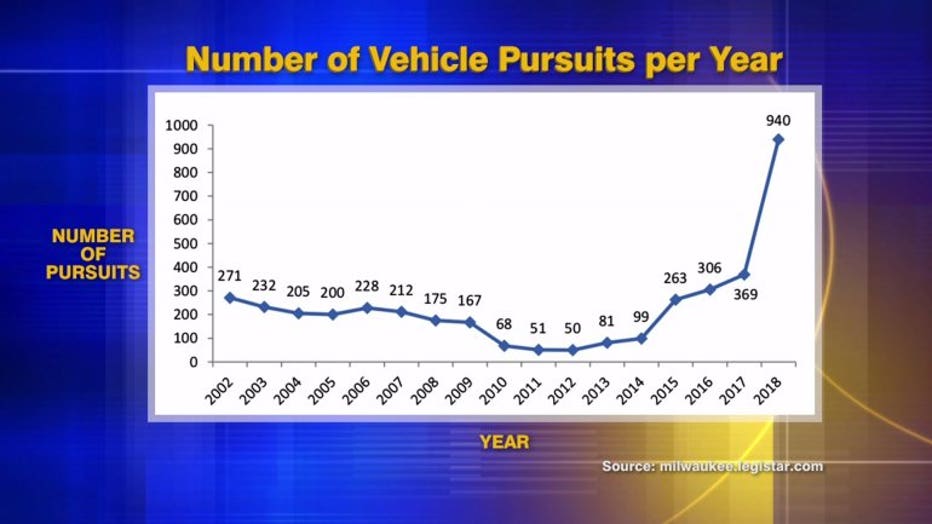 Prior to it being reinstated, there were more than 600 vehicles fleeing from officers every month during traffic stops. In 2018, the Milwaukee Police Department averaged 18 police chases every week, a big increase from 2017.

Read the full statement from MPD on the pursuit policy below:

"In wake of the recent high profile vehicle pursuits, the Milwaukee Police Department is committed to keeping our streets safe and would like to address the concerns some members of our community have regarding police pursuits."

"MPD takes vehicle pursuits very seriously. We understand that they are inherently dangerous; however, in order to make Milwaukee a safer place to live, work and raise a family, Milwaukee Police must apprehend individuals who recklessly disregard the law and place the lives of others in danger by fleeing from police and/or by arbitrarily driving reckless through our city's streets."

"Each sworn MPD law enforcement member is certified biennially through the Wisconsin Law Enforcement Standards Board and receives training in Emergency Vehicle Operations and Control (EVOC), where they are taught how to conduct vehicle pursuits in the City of Milwaukee. Each pursuit is subject to oversight during the pursuit itself and if a supervisor or an officer believes the pursuit is too dangerous, the pursuit may be terminated at any time. There is additional oversight after the pursuit is completed to ensure members followed the Department's Standard Operating Procedure, including a review by our Internal Affairs Division."

"Without an expansive pursuit policy, many criminals could avoid apprehension by simply driving away. Through a new focus on targeted enforcement of high value offenders under Chief Morales, we believe the application of our current pursuit policy is a major factor in the significant reduction in crime, particularly on violent crime and drug-related crime through the mobile drug market. In 2018, our homicides decreased 16% from 2017 and our nonfatal shooting dropped 15% (dipping below 500 nonfatal shootings for the first time in eight years). As of this press release, we have continued that trend with a 24% reduction in homicides and 23% decrease in nonfatal shootings from this time last year."

"Ultimately, we understand that we cannot successfully do our jobs unless we have the support from the residents of the City of Milwaukee. There must also be accountability from drivers, from friends and family members who allow their loved ones to use their vehicles for dangerous driving and from the community as a whole to assist in investigating and prosecuting those who offend and put our neighborhoods at risk. We are in this together and welcome your support."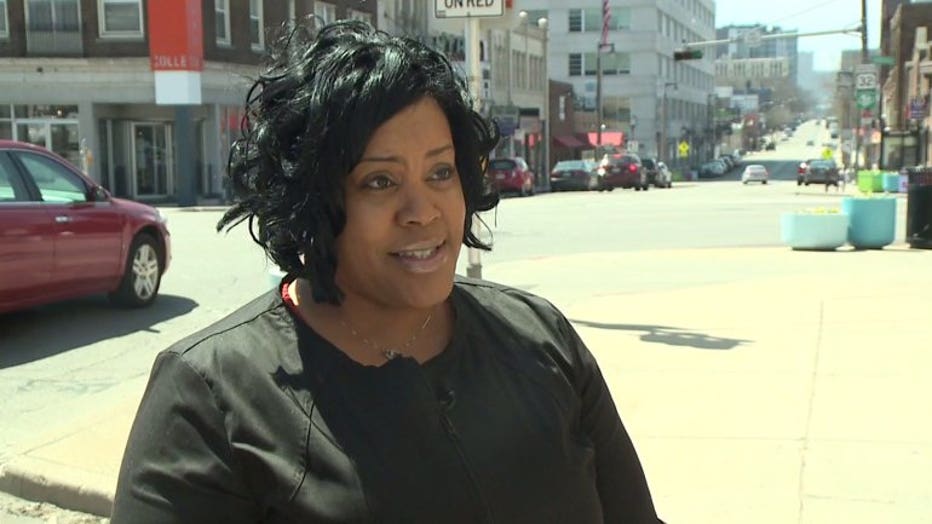 FOX6 News on Thursday spoke with Rosie Goines, who said her 16-year-old daughter is nervous to get behind the wheel.

"'Things are so different than what they used to be," said Goines. "And she's like, "No, Mom. I'm so over it. There's too many accidents and chases going on, and I don't want to get hurt."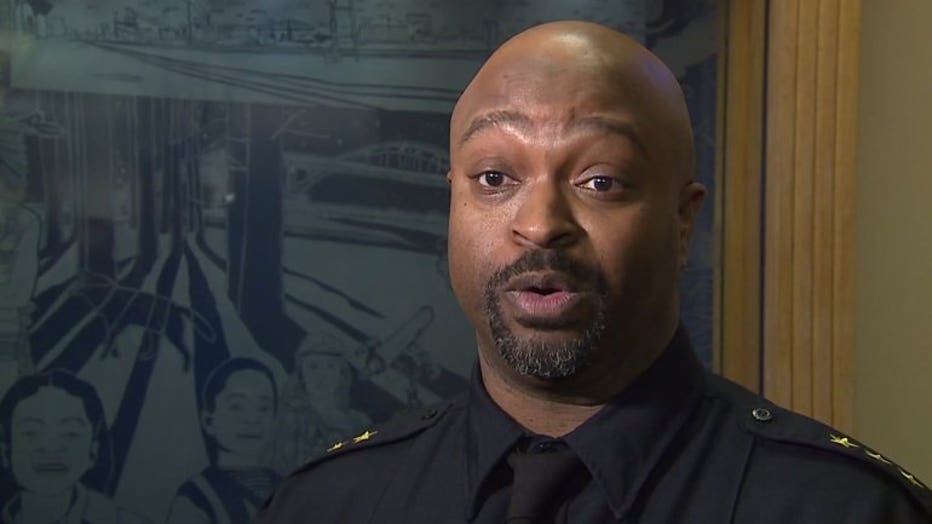 MPD Inspector Michael Brunson


MPD Inspector Michael Brunson discussed the community concern in the wake of the violent and deadly crashes.

"We'd prefer not to engage in pursuits. We'd rather citizens that engage in this type of behavior stop," said Brunson. "We want the public to know that safety is our focus. We want everyone to know and understand the consequences and the potential loss of life that occurs."

Goines said she would continue to remain vigilant and cautious on the road.

"We have to take it day at a time, hoping there is no chase or no one driving reckless while you're on the road," said Goines.