"We will find who did this:" $5,000 reward offered for information leading to arrest in hit-and-run crash


MILWAUKEE -- Milwaukee police need your help locating the vehicle involved in a July 11th hit-and-run crash on Milwaukee's west side that seriously injured a 19-year-old man.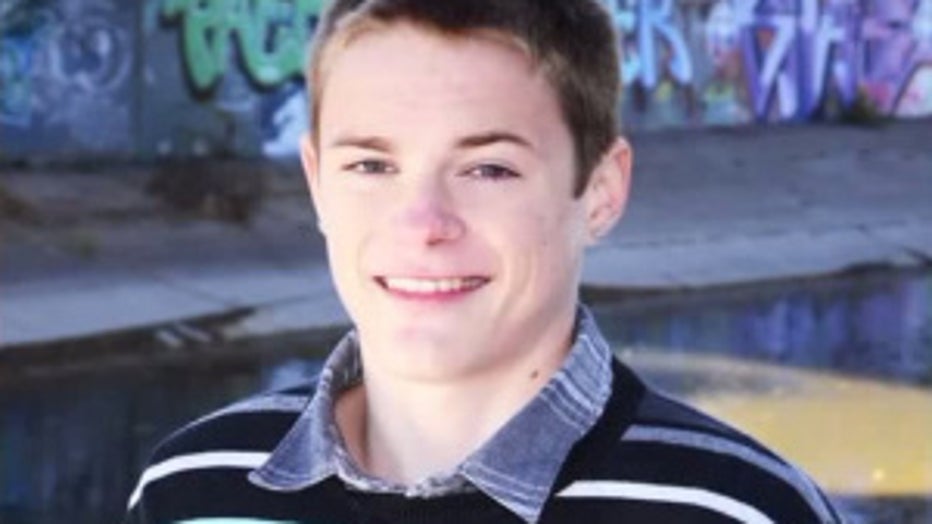 The victim, Chandler Long, was riding his skateboard in the 2600 block of N. 59th Street around 11:00 p.m. when he was struck by a vehicle.

Now, Chandler is in Froedtert Hospital's Intensive Care Unit. His father says his injuries are severe, but he's improving.

The family is confident new images of the suspect vehicle will lead to an arrest.

"It's a horrific sight that no parent should see -- their child laying there like that," said William Beauchene, Long's father.

On Thursday, July 16th, police released images of the suspect vehicle -- a light-colored or silver car with a sun roof that has major damage to its windshield and major front-end damage.




"We're releasing the video to the media hoping that somebody recognizes the car," said Beauchene.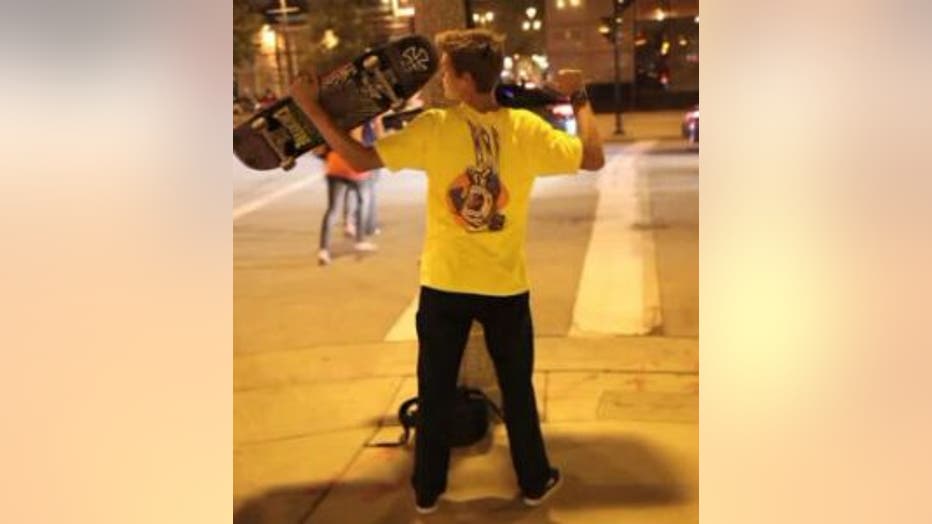 Beauchene says his son is an avid skater and he's seen the community rally behind his son.

"Chandler's passion has always been skateboarding," said Beauchene.

On Friday, his friends will come together at a West Allis skate park to show him just how much he is missed.

"Hoping to get a large photograph to give to him, so that when he comes out of the ICU he can see the support that he has from the skateboard community," said Beauchene.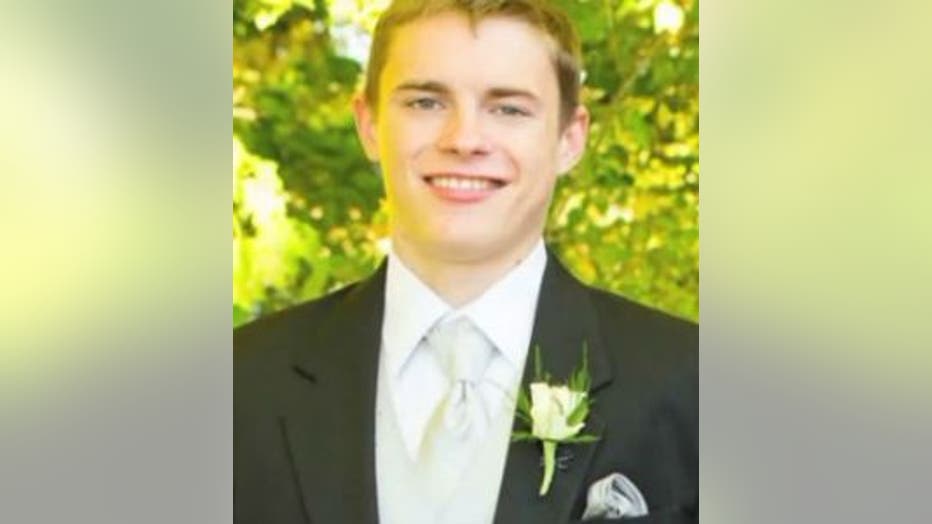 As family and friends wait for Chandler to heal, they're optimistic someone will be held responsible.

"With the job the department is doing and the community that's out there, we will find who did this and bring that person to justice," said Beauchene.

The family is offering a $5,000 reward for information leading to the arrest and charging of a suspect.

Anyone with information about the vehicle or the crash is asked to call Milwaukee police at 414-935-3813.

A fund has also been set up to help pay for medical expenses. If you would like to donate, CLICK HERE.