"We were quite shocked:" 'The Guest House' expansion project halted after graves, human remains found


MILWAUKEE -- A Milwaukee homeless shelter is expanding -- but the construction project was halted after human remains were found on the site.

The construction project is an 8,000-square-foot expansion to "The Guest House" on Milwaukee's north side.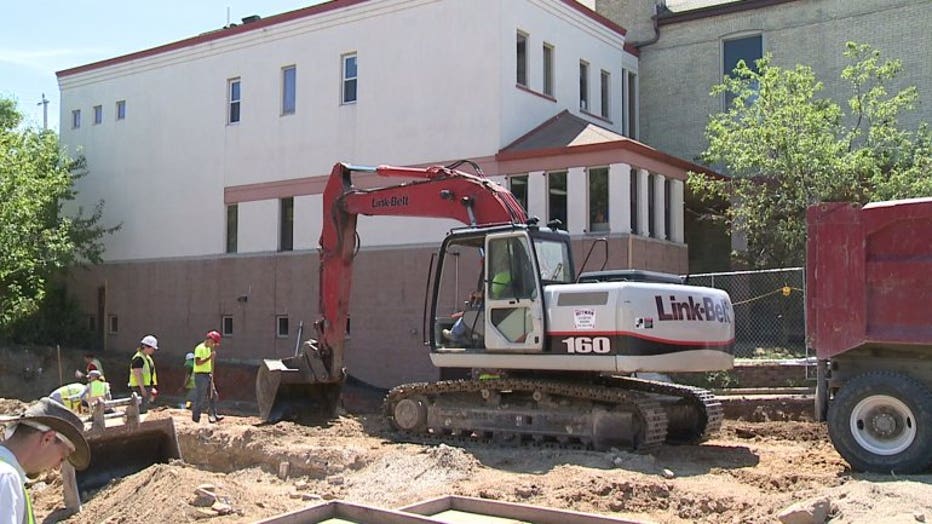 The Guest House expansion project (human remains found)


"Most people know us as a homeless shelter. We shelter 86 men every night. We're always full and always have a waiting list," Cindy Krahenbuhl, Guest House executive director said.

The expansion project is currently on hold.

"We anticipated finding a few grave sites and a few human remains, but we were quite shocked when the number of graves grew up to 44 and counting," Krahenbuhl said.

The construction site was part of a cemetery in the mid-1800s. That's why a UW-Milwaukee archaeological monitor was on site when the project began.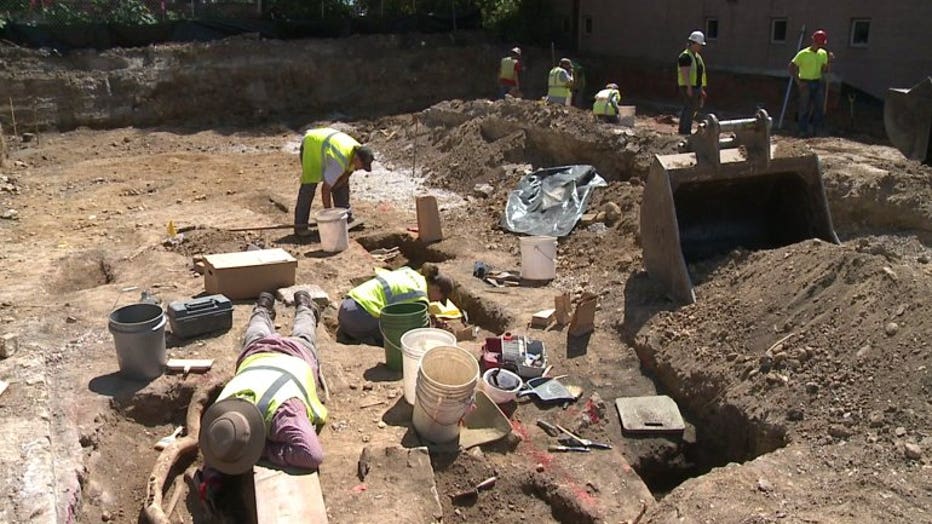 The Guest House expansion project (human remains found)


"When the streets came through, the city asked the church and the cemetery owner to move the grave sites. And from what it looks like, they removed the headstones but left the graves intact," Krahenbuhl said.

UW-Milwaukee crews are now removing the remains, and carefully carting them back to UWM for further study.

"It's extraordinarily time-consuming and labor-intensive," Patricia Richards, Ph.D., UWM associate scientist in the Department of Anthropology said.

They must avoid damaging the bones, and preserve the context of the burials. These officials are hoping the discovery offers a glimpse into Milwaukee's past.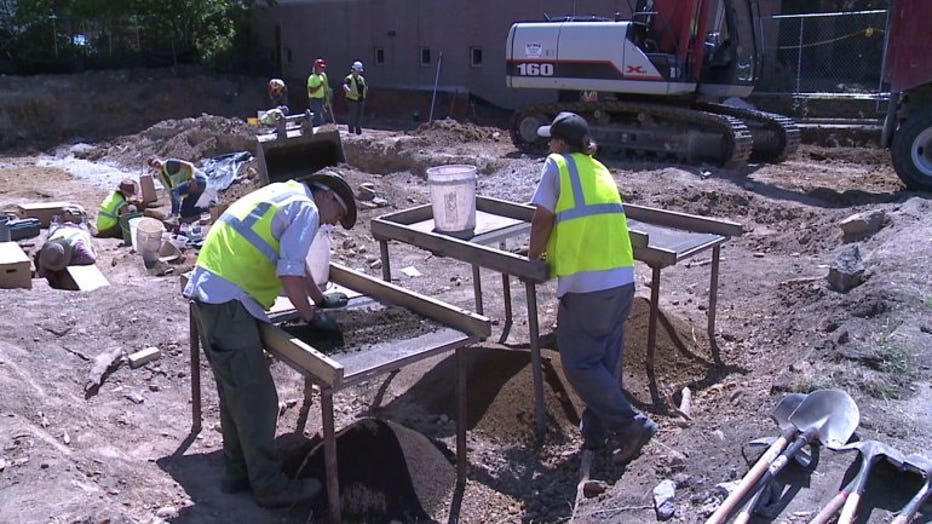 The Guest House expansion project (human remains found)


"People were coming here they were immigrants they were excited about living here and they were undergoing all kinds of stresses that people who are in a brand new area were likely to encounter," Richards said.

UWM officials plan to spend about two to three weeks on site. Then, they'll analyze the remains, and file a report with the Wisconsin Historical Society.

"They are responsible for the final disposition of the individuals that are buried in this cemetery," Richards said.

We're told removing the remains has pushed the cost of the project up by about $100,000.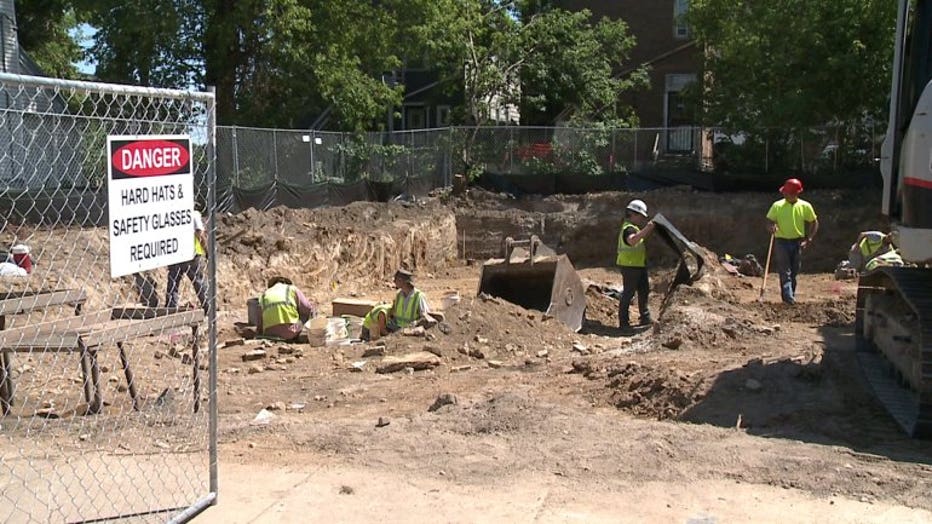 The Guest House expansion project (human remains found)


CLICK HERE to learn more about how you can help The Guest House with this expansion project.