"We want to come and bring church to them:" Radicals for Christ spread message of peace in Sherman Park Neighborhood
MILWAUKEE -- They're a group of people looking to spread a message of peace and love in Milwaukee's Sherman park neighborhood.

On Saturday night, September 17th, Radicals for Christ gathered at the intersection of N. 27th St. and W. Burleigh Ave. to spread that message.




They stood on the corner with signs and bullhorns, hoping to help the healing by reaching out to people on a Saturday night.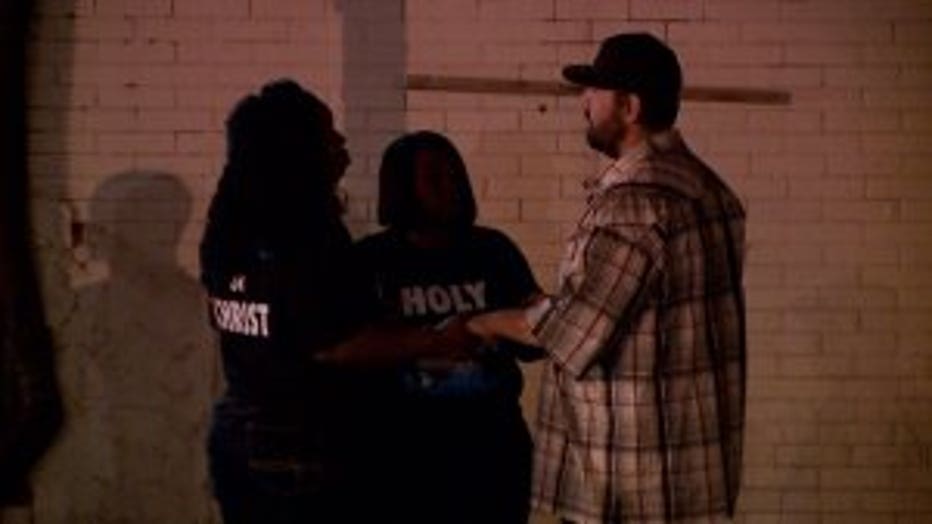 "We come out here so we can reach people on a level that would never step into a church, never go to a Bible study. We want to come and bring church to them," said Dwayne McDonald, Radicals for Christ.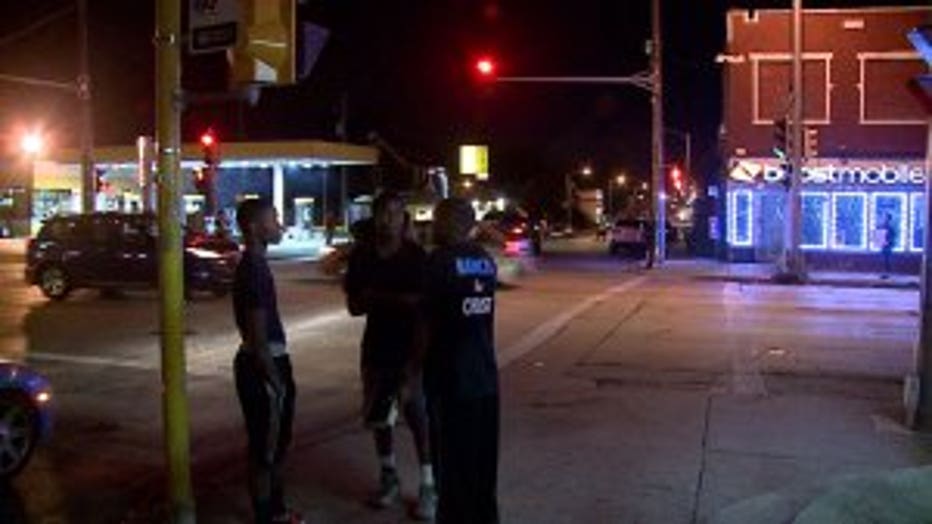 The group says it was the first time they've gathered like this before but they have big plans for more events in the future.