"We slept in the car:" Red Cross assists 7 adults displaced by fire in Waukesha


WAUKESHA -- The Red Cross is assisting seven adults that were displaced after a fire raced through a 20-unit apartment building in Waukesha late Saturday night, May 6th.

Firefighters were called to the Maple Village Apartments near Maple and Arlington just after 11:00 p.m. When they arrived, fire could be seen on the second and third floor balconies.

Officials tell FOX6 News everyone inside the building made it out safely.

The cause of the fire is under investigation.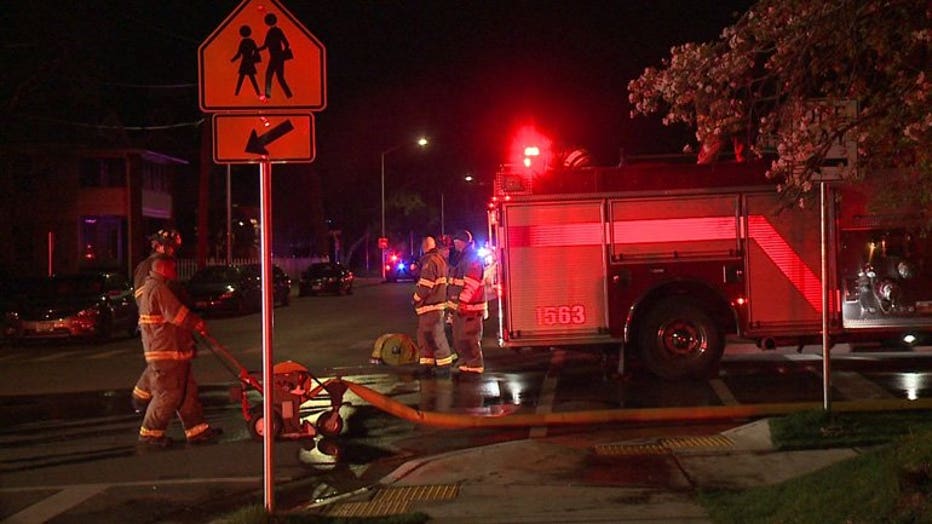 Fire at Waukesha apartment building


Some of those impacted by this fire were back on scene Sunday, assessing the damage and wondering where they'll go from here.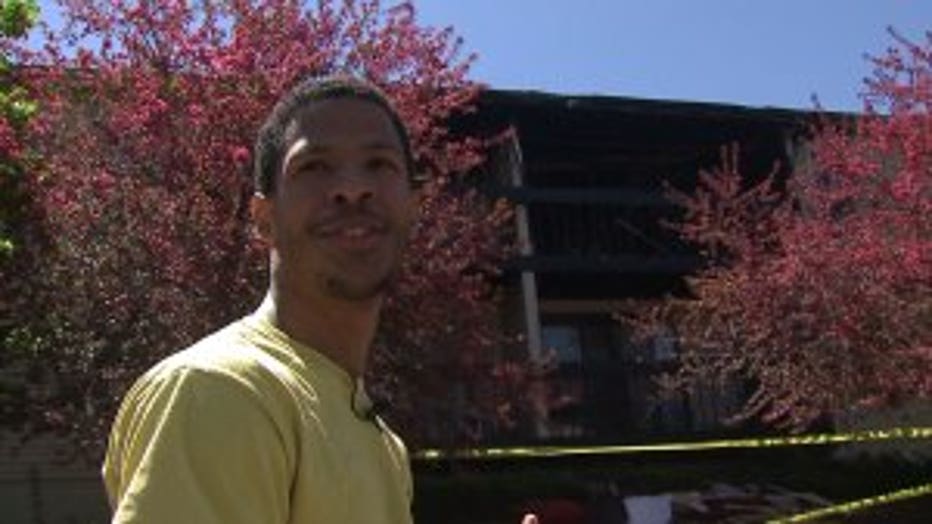 Jeury Rondon said his night was winding down when his roommate Brenda saw flames.

"I was just chilling in my bedroom, (when I heard my roommate) saying 'hey, there is fire coming down the balcony," Rondon said.

The apartment directly above theirs was on fire. Smoke made its way through the 20-unit building, forcing everyone out.

"Very smoky. Some water damage. The water damage will occur for a couple weeks yet, but the smoke smell is pretty strong in there," Sally Reamer, Red Cross volunteer said.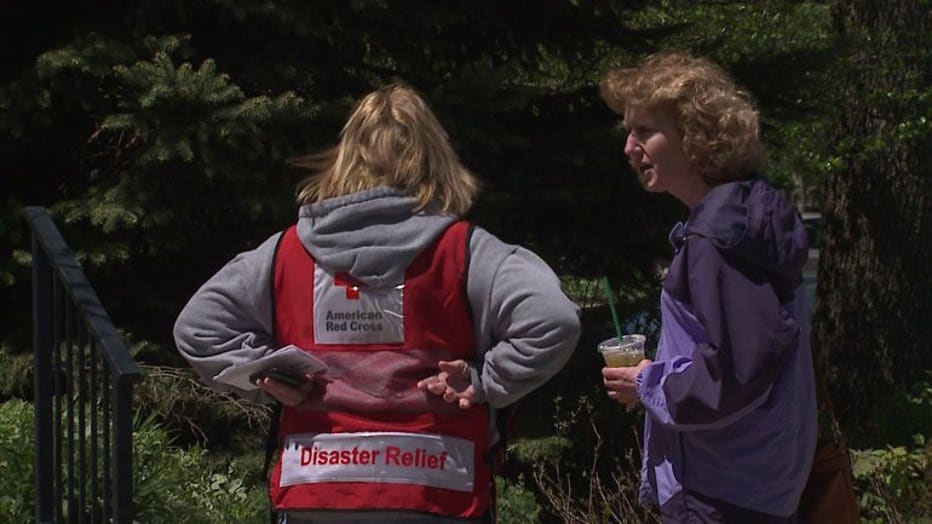 Most residents were kept out until early Sunday morning.

"We didn't get back in until about 4:00 in the morning," Reamer said.

"We stayed in the car, actually. We slept in the car," Rondon said.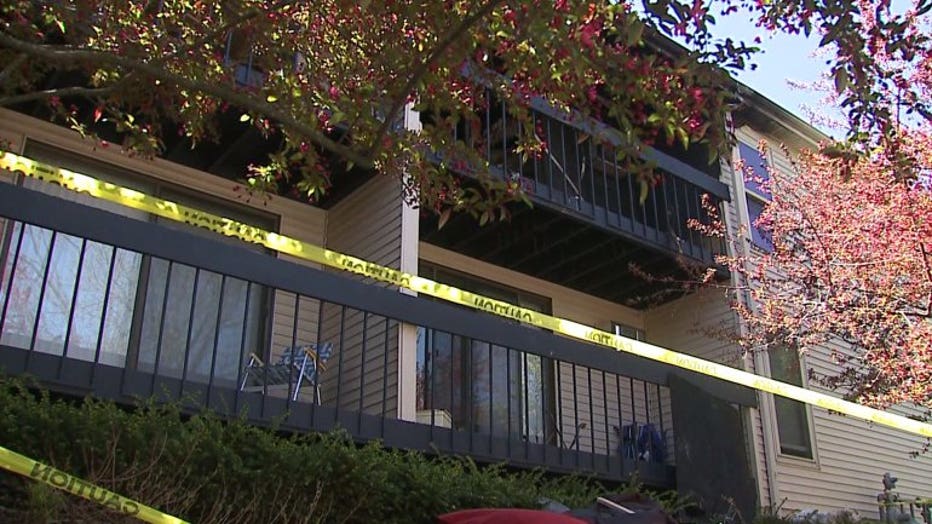 Rondon said his apartment was too badly damaged by the fire to live in right now, but they were back Sunday afternoon to retrieve what they could.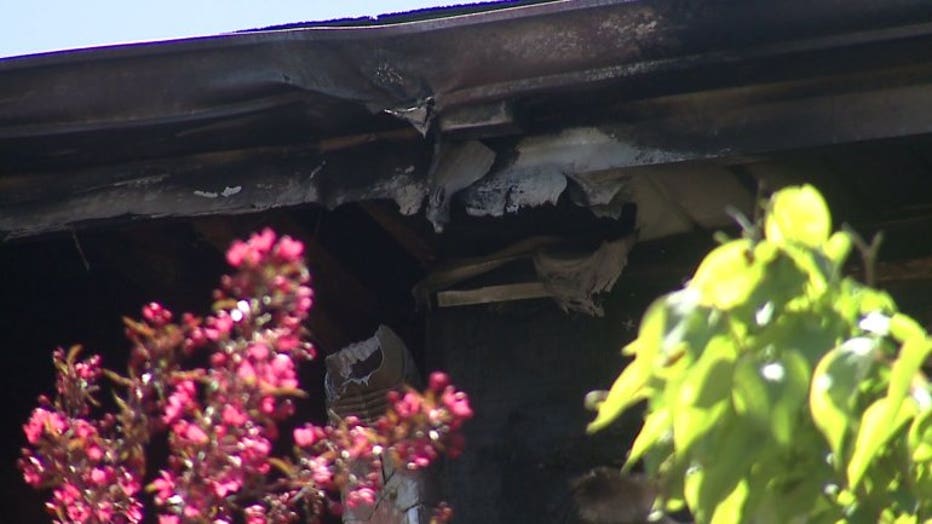 "We're going to spend the day moving their stuff out because right now they don't have anywhere to live. There's extensive damage to their roof and it's not safe for them to be living in their property right now," Collin Trewyn, a friend said.

Red Cross officials said a total of six units were uninhabitable after this fire.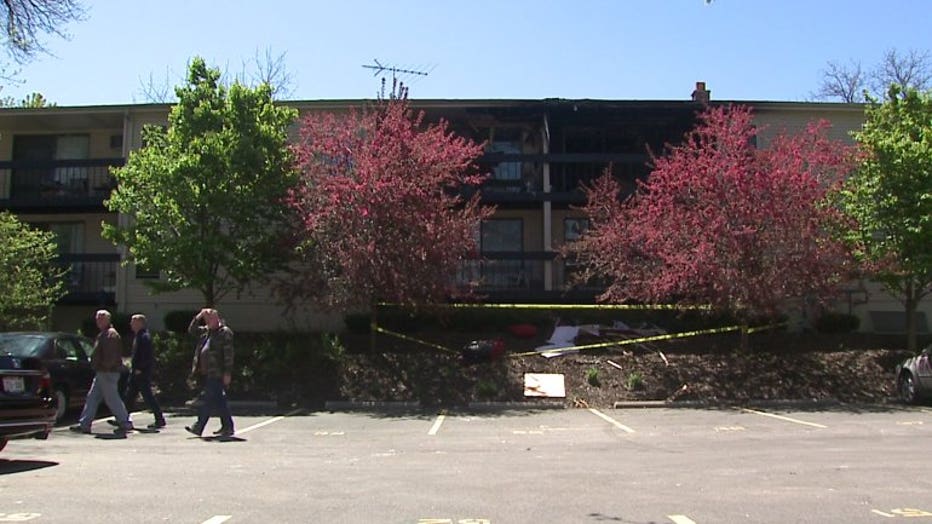 The Red Cross relies on your generous donations so they can respond to situations like this. If you would like to help the Red Cross help others, you can donate online by CLICKING HERE.

Monitor FOX6 News and FOX6Now.com for updates on this developing story.