'We should be used to it:' Snow falls in Wisconsin in April, amid a spring election


FOND DU LAC -- A winter storm hit SE Wisconsin on Tuesday, April 3, amid a spring election. The National Weather Service issued a winter weather advisory for all of SE Wisconsin until 7 a.m. Wednesday, and said several inches of wet, heavy snowfall was expected by Wednesday morning.

The forecast seemed like a late April Fool's Joke, but rain changed over to snow in SE Wisconsin on Tuesday. While grassy areas were covered early Tuesday evening, the snow was melting as it hit the roads in Fond du Lac.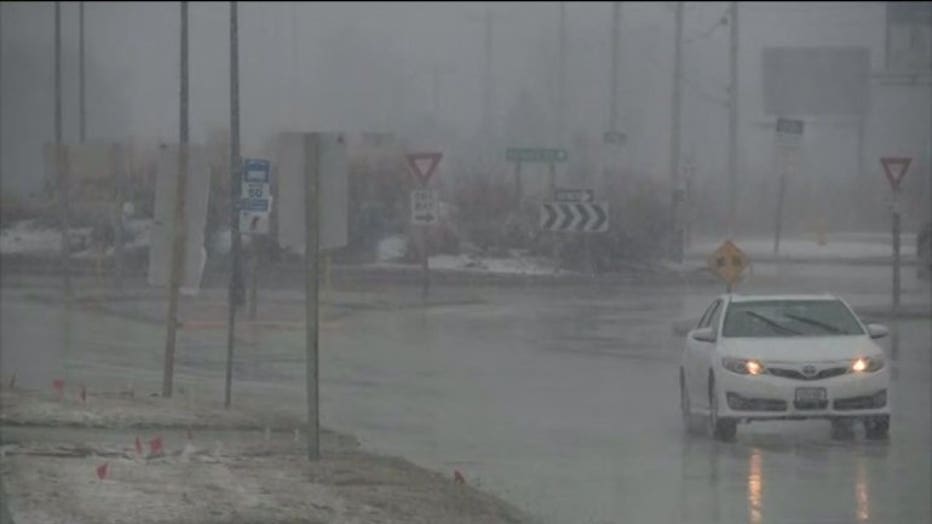 Drivers said they were taking it easy out on the roads, and many said they're ready for it to warm up already!

"I just think it's another trick from Mother Nature. This better be the last of it! That's all I can say," said Deann Weese, from Kimberly.

"It's annoying. I wish it would go away," said Tony Koszalinski, from Townsend.

"It's Wisconsin. It's April, not July. We should be used to it. We just never are. When we wanted snow, it wasn't here, and now that we don't want snow, we don't want to see this white stuff," said Jenifer Oechsner, from Leroy.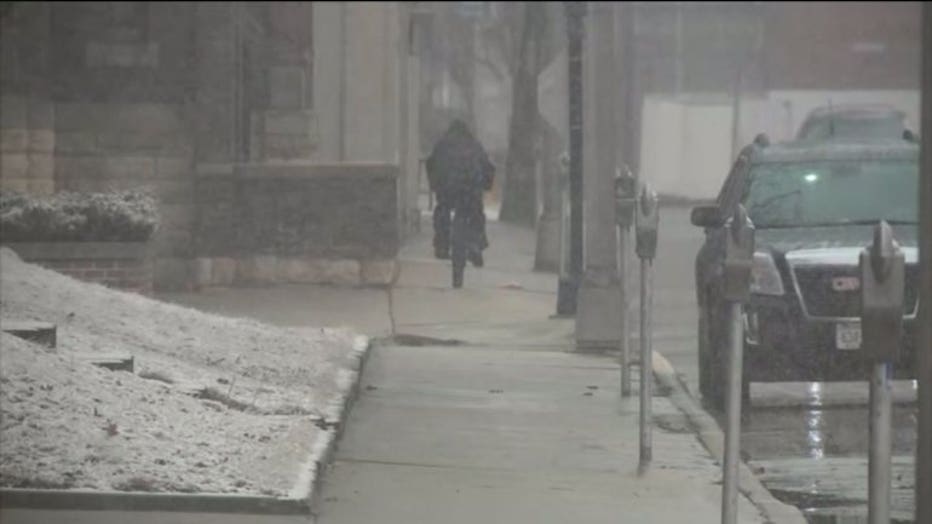 CLICK HERE for the latest forecast information from the FOX6 Weather Experts.