"We pray you're safe:" Missing, endangered 16-year-old from Lake Mills last seen Nov. 1st


LAKE MILLS -- The Center for Search & Investigations for Missing Children is looking for public assistance in locating 16-year-old Kendall Humphries.

Humphries was last seen on Tuesday November 1st in Lake Mills.

Police say new information indicates she may be in danger.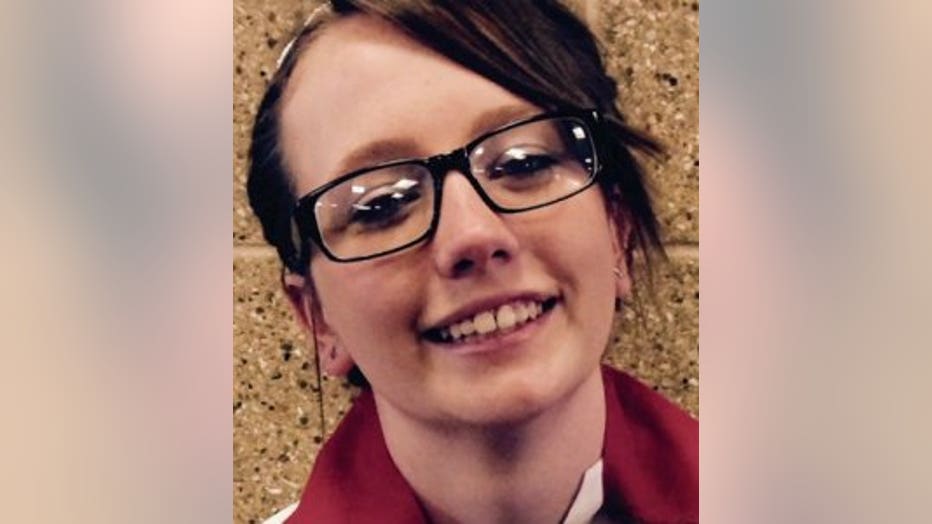 Humphries is described as a white female, standing 5'4" tall and weighing 130 pounds, with brown hair and blue eyes. She also has scar on her left upper lip. She is a beloved daughter and friends and family members are pleading with the public to help bring her home.

"I`m confident that she is going to show up, and I`m fairly confident she is nearby," Pat Matuszewski, Lake Mills police chief said.

Lake Mills police say Humphries ran away from home in late October. She was located and returned home -- only to run away again on November 1st.

"She was listed as a runaway initially. We received information recently from parents that had us upgrade this to missing and endangered," Matuszewski said.

The upgrade and urgency came with new information Monday, November 21st, but police declined to elaborate as to specifics.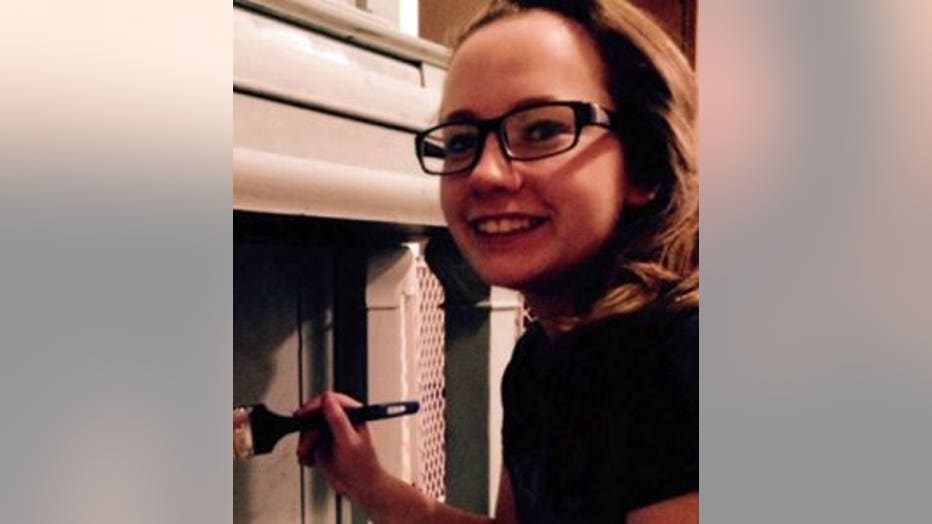 Investigators believe Humphries has been traveling between Dane County and Jefferson County.

Police say they're not certain she's with people she knows. The people she was staying with the first time she ran away are said to be cooperating with the investigation.

"We are following up on information and every lead that we get as it trickles in," Matuszewski said.

Lake Mills police are working with other law enforcement agencies, private investigators and the Center for Search & Investigations for Missing Children.

"We just have a wide array of people of people looking for Kendall right now," Matuszewski said.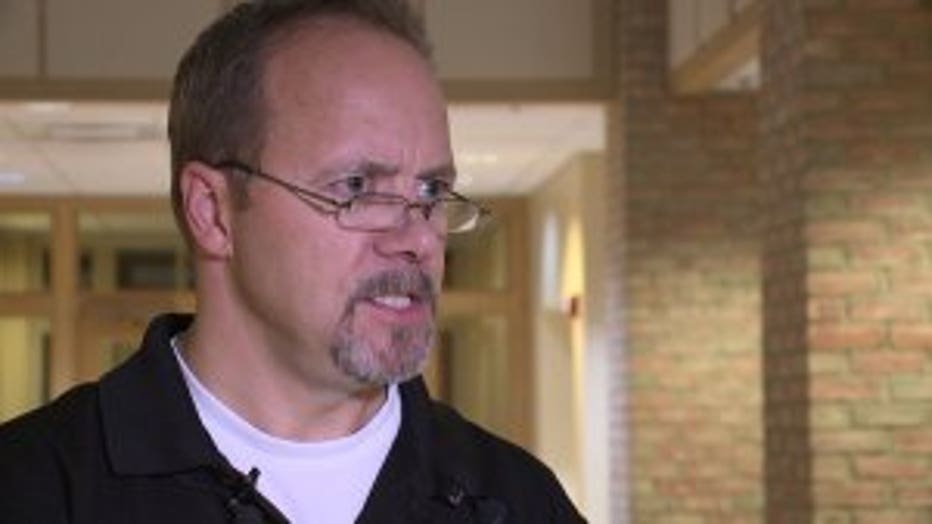 But Matuszewski said she is not confident Humphries wants to be found.

Desperate to locate their daughter, her parents, Nicholas and Amber Humphries issued this statement:

"Kendall, if you hear this message, please know how much your entire family misses you. We pray every day, all day, that you are safe. We love you, Kendall. Please come back home to us."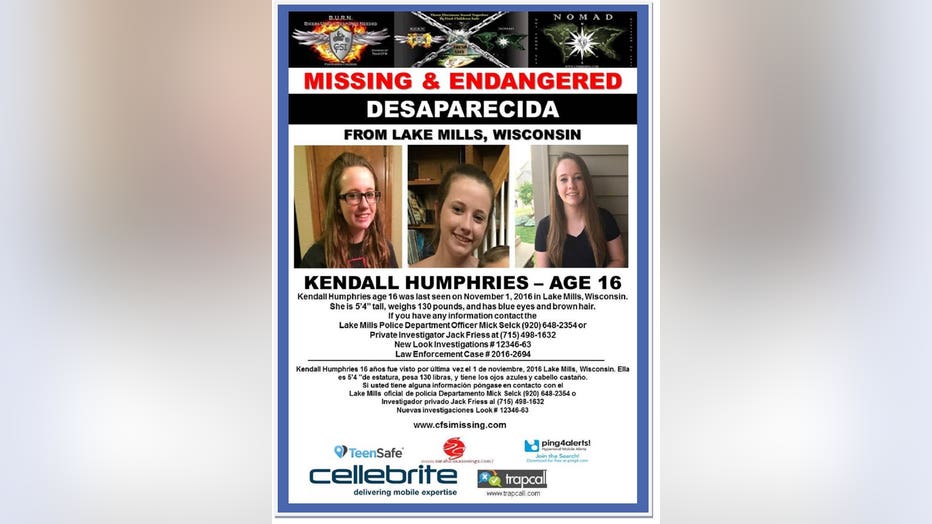 If anyone has information leading to Kendall's location, Please Contact: Private Investigator Jack Fries 715-498-1632 or CFSI Founder, Chuck Foreman, at 512-644-9856 or email cfsipres@gmail.com

Monitor FOX6 News and FOX6Now.com for updates on this developing story.