"We need to expand the safe zones:" Milwaukee residents weigh in at last Public Safety Meeting


MILWAUKEE -- Community input can help make the city safer. On Saturday, October 29th, the Milwaukee Public Safety Committee held the last in its series of special meetings aimed at getting feedback for a safety action plan.

Speaking into the microphone with the hope of affecting thousands of Milwaukeeans, residents addressed the the Public Safety Committee.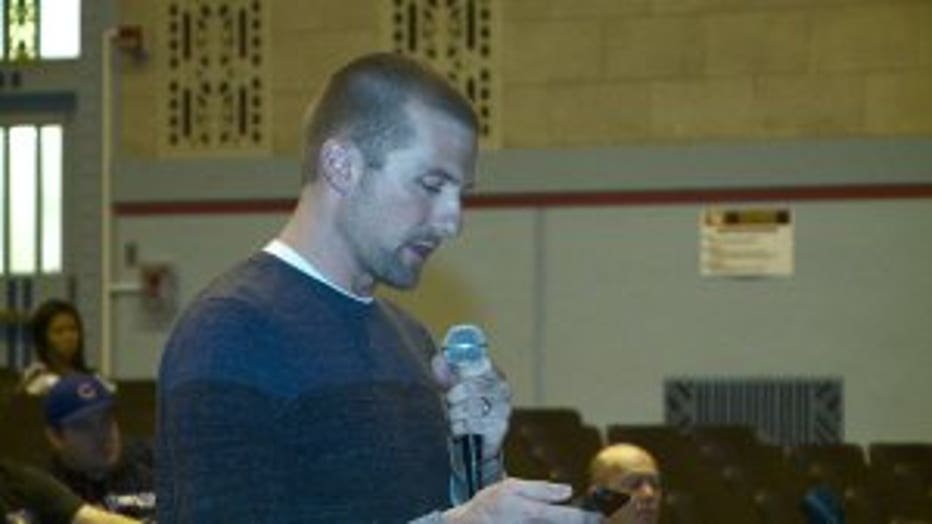 "I think we need to view violence as a public health concern and we need to expand the safe zones," said Just Bielinski, Milwaukee resident. "I think incarceration nation is not the answer."

They shared their feelings of injustice while providing potential solutions to the city's public safety issues.

"I think jobs, housing, more services is the answer. I think desegregation is the answer, not just racial but economic," said Bielinski.

Since the series of special meetings began months ago that included different city and state agencies and most recently resident, Alderman Bob Donovan says the committee has received valuable feedback.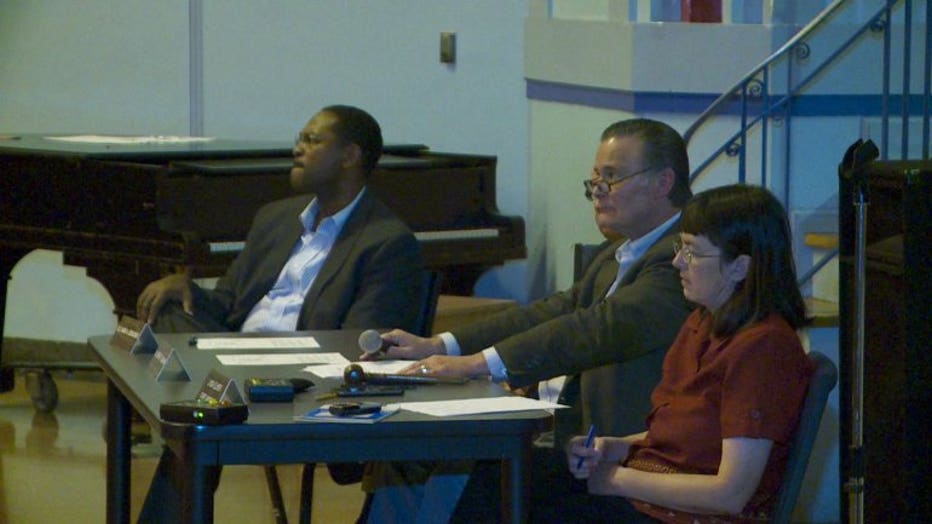 "Hearing concerns, certainly about response time, but issues that come up repeatedly," said Donovan.

A survey that residents were asked to complete also sparked a consensus of suggestions.

"Well over 90% of the respondents want beat cops in their neighborhood. That's always been something I've supported and that believed in wholeheartedly," said Donovan.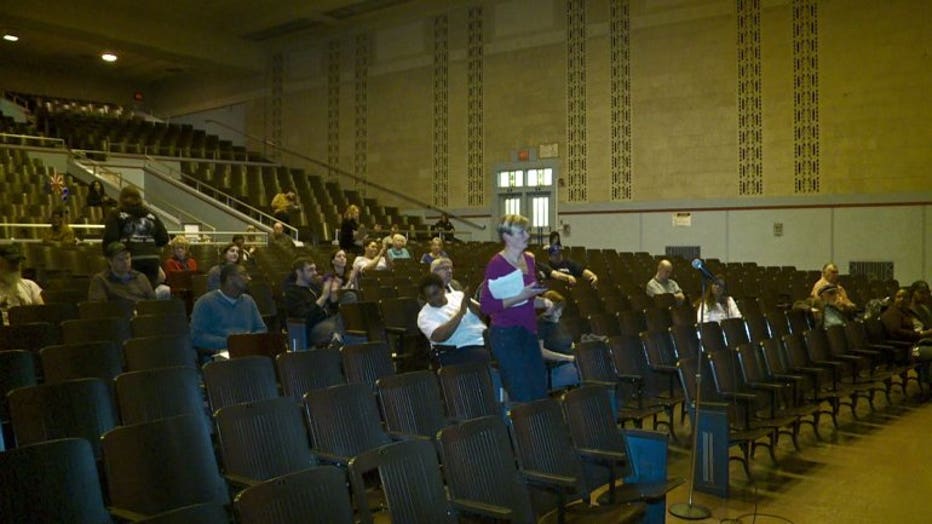 Money designated to youth organizations was also a key point echoed.

Elizabeth Mueller, with Pearls for Teen Girls, feels advocating for resources can be a major part of violence prevention.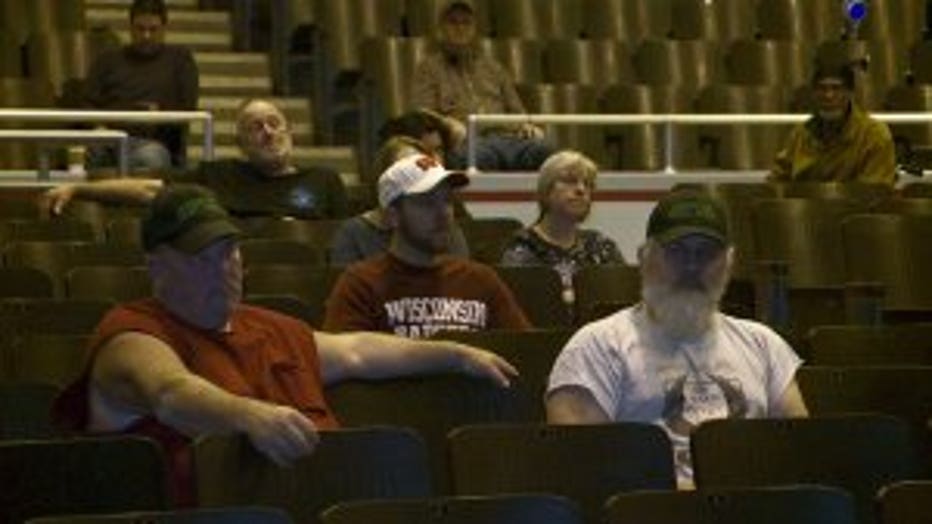 "Research shows that we can decrease violence in our neighborhoods by providing youth with opportunities to succeed," said Mueller.

Donovan says the committee plans to gather all of the input and recommendations to see how and if they will be implemented into the safety plan. He's hoping to have it all ironed out by early next year.