"We need jobs:" Supporters of Kenosha casino turn out by hundreds


KENOSHA (WITI) -- The possibility of a new casino in Kenosha drew hundreds of people out into the cold on Wednesday evening, December 17th. It may well be their last opportunity to show their support before Gov. Scott Walker makes his decision on the proposed project.

There was life inside the old Dairyland Greyhound track. It's a sign of what's to come if the site becomes a Hard Rock Casino.

Jerry Reaves works at a casino in Illinois. He says he would rather work in Kenosha.

"I resent the commute. Honestly, I would rather stay in the state of Wisconsin," said Reaves.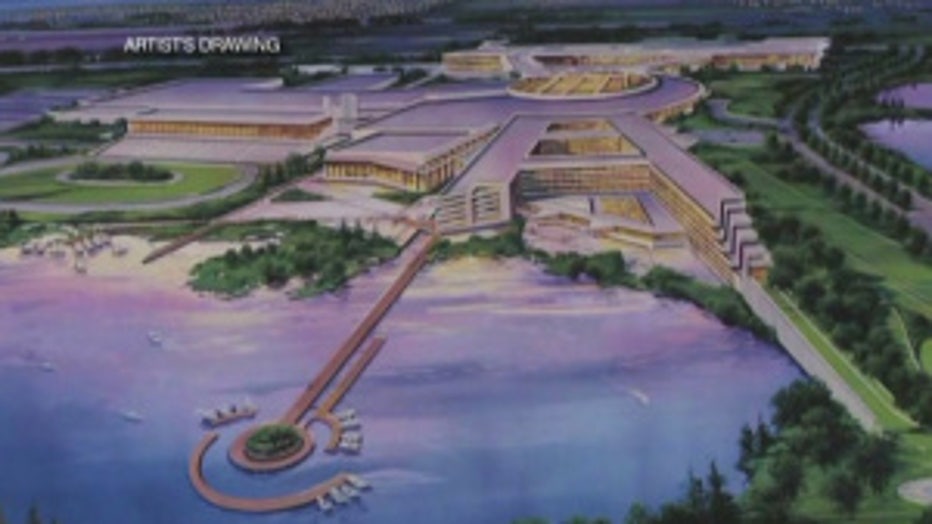 Proposed Hard Rock Casino for Kenosha


Estimates are the casino would create more than 10,000 jobs from Kenosha to Keshena. Job seekers are registering online and in person.

"We need jobs, I want a job, I think it'd be great to work here," said Debbie Allen, who wants to work at the new casino.

Supporters of the project say the $800 million facility could have a huge economic impact. Local leaders stand with Hard Rock and the Menominee Nation to show support.

"We have that opportunity to create a destination here and I trust that the governor will make that right decision," said Keith Bosman, Kenosha's mayor.

Gov. Walker has two months until his decision is due.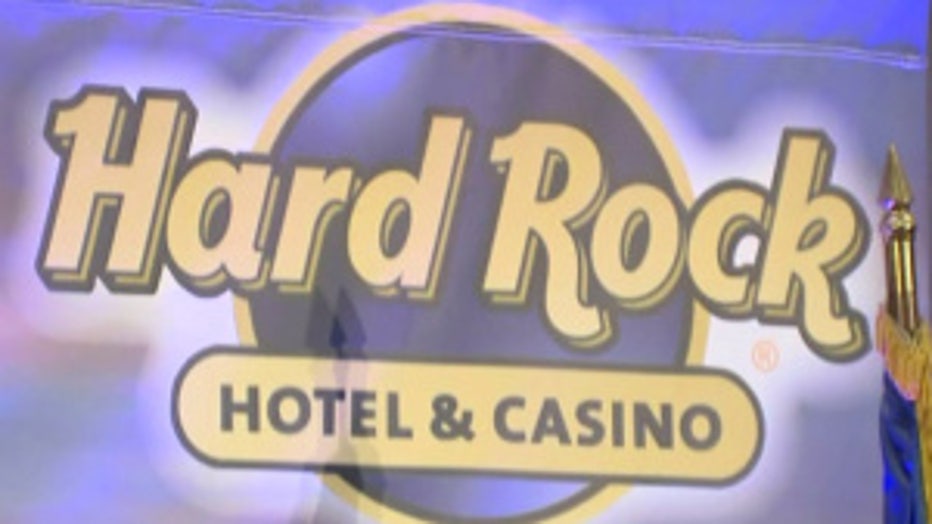 There's strong opposition to the project as well. Of concern is the impact on Milwaukee's Potawatomi Casino -- and whether there's enough business for both to thrive.

On Wednesday, Gov. Walker said it's unclear whether it's legal for him to commit state resources to cover any losses at Potawatomi caused by the new Kenosha casino.

"If we can't legally do that, it makes it pretty difficult to say yes. Not impossible, but that's a pretty big factor in all this," said Walker.