"We need answers:" Woman offers $50K reward for information on shooting death of Ebony Taylor


MILWAUKEE -- She says she's been patient -- and now, she's prepared to put up some serious cash. A Milwaukee woman's quest for justice in connection with the July shooting death of her foster daughter has her digging deep.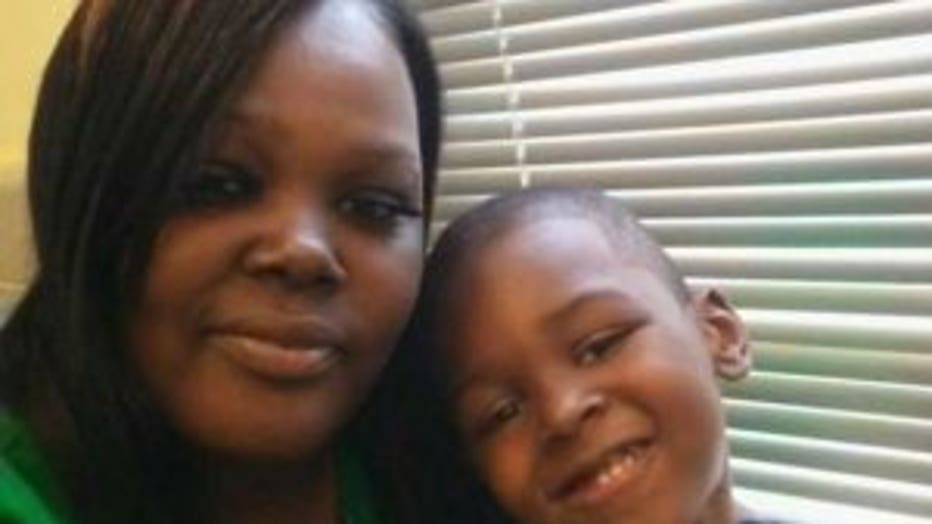 Kimberly Zulkowski says she wants to give all she can in the effort to find justice for her foster daughter and grandson.

In this case, "all she can" totals out to $50,000.

"I was very sad. Now I'm angry," said Zulkowski. "Gio asks every day to see pictures of his mom. Every day. He sleeps with her obituary."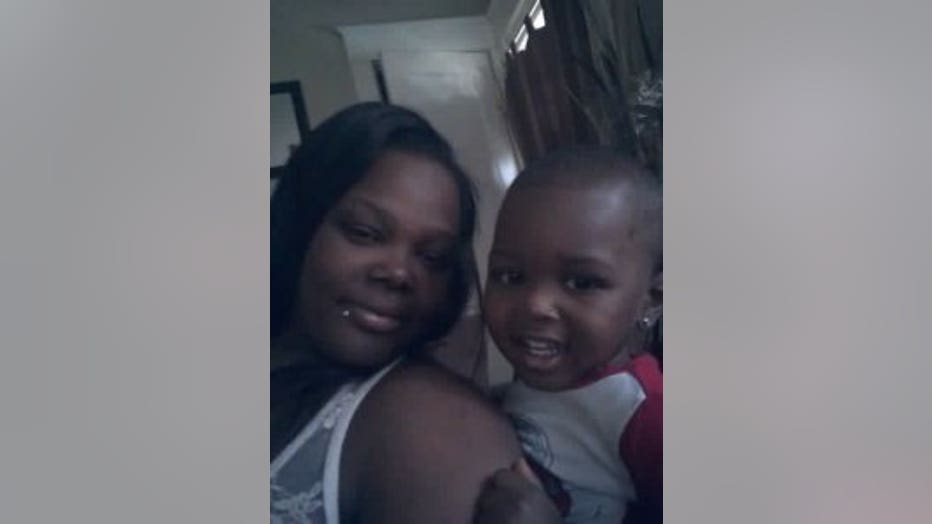 On Thursday, November 3rd, Zulkowski described the difficulty she and her four-year-old grandson, Giovoni, are having in dealing with the death of her foster daughter and his mother, Ebony Taylor.

"The holidays are coming. Gio's birthday's coming," said Zulkowski.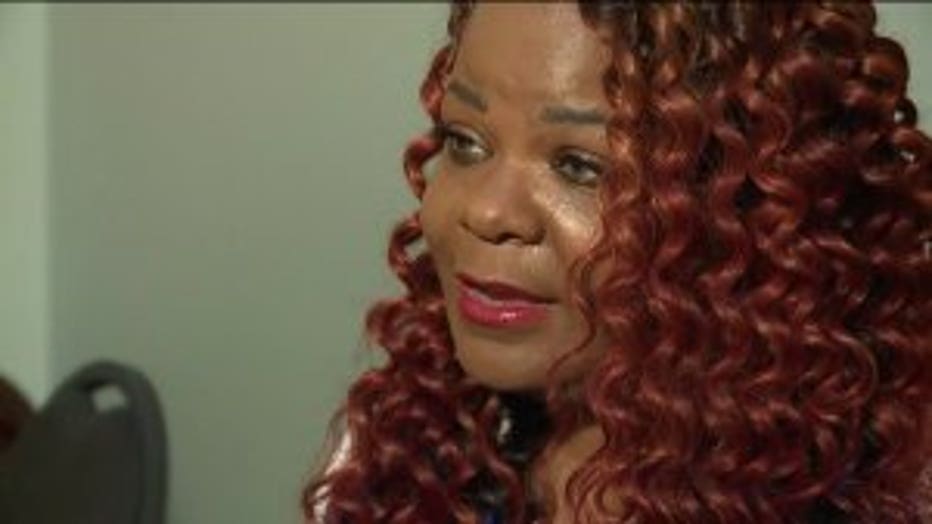 25-year-old Taylor was shot and killed around 11:15 p.m., July 13th, while sitting on a porch near 33rd and Hadley in Milwaukee.

"We need answers. Somebody needs to be held accountable," Zulkowski said.

Zulkowski is offering a $50,000 reward for information which leads to the arrest and conviction of the person, or people, responsible for the shooting.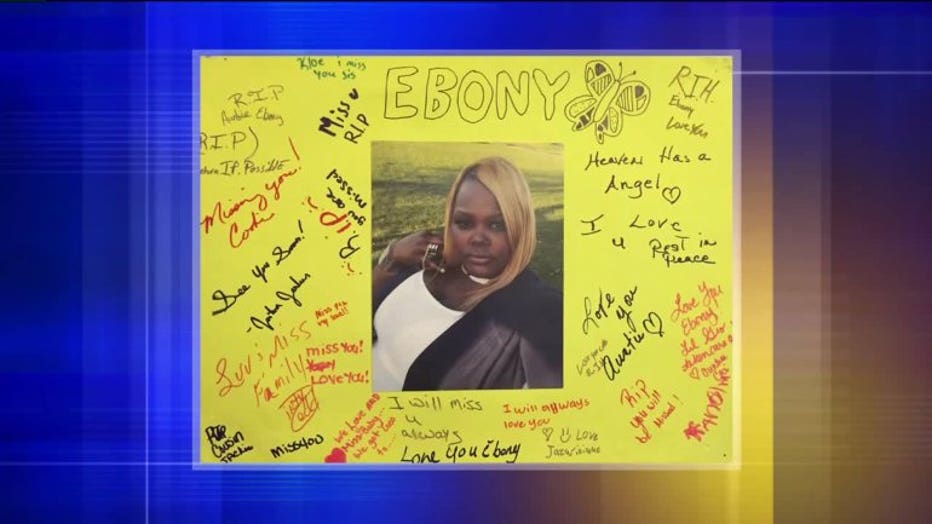 "There really is not a price that you could put on Ebony's life, but it is absolutely everything that I have and I want to give everything that I have to help bring justice," said Zulkowski.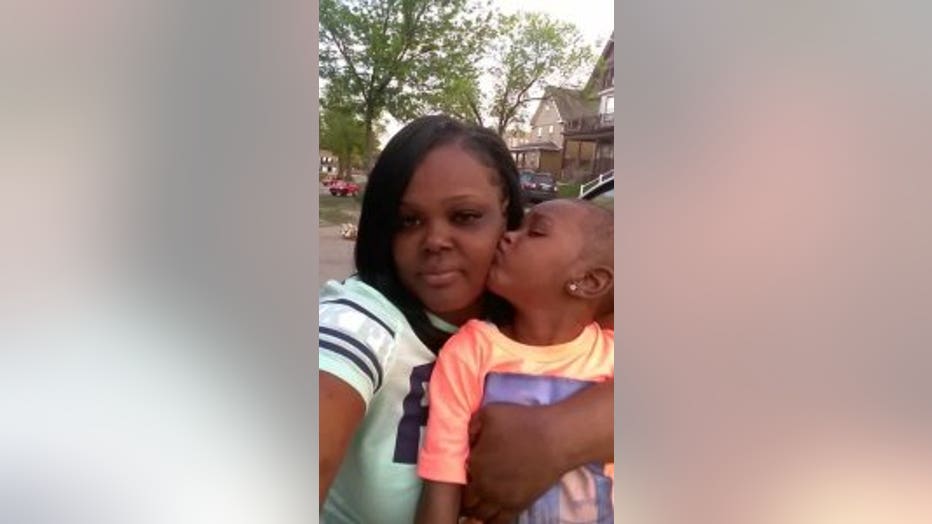 Zulkowski said Gio started school this year without his mother. He just had his first parent-teacher conferences without his mother. She mentioned the holidays and how grateful she'd be for a tightly-wrapped package of justice delivered to the courthouse, of course.

If you have any information in regards to this case, you are asked to contact Milwaukee police.