"We need answers:" Loved ones of Jay Anderson march near Wauwatosa PD after officer-involved shooting


WAUWATOSA -- Protesters on Friday, July 8th gathered outside the Wauwatosa Police Department to demand answers after the death of Jay Anderson -- eventually marching to Mayfair Mall before returning to the police station.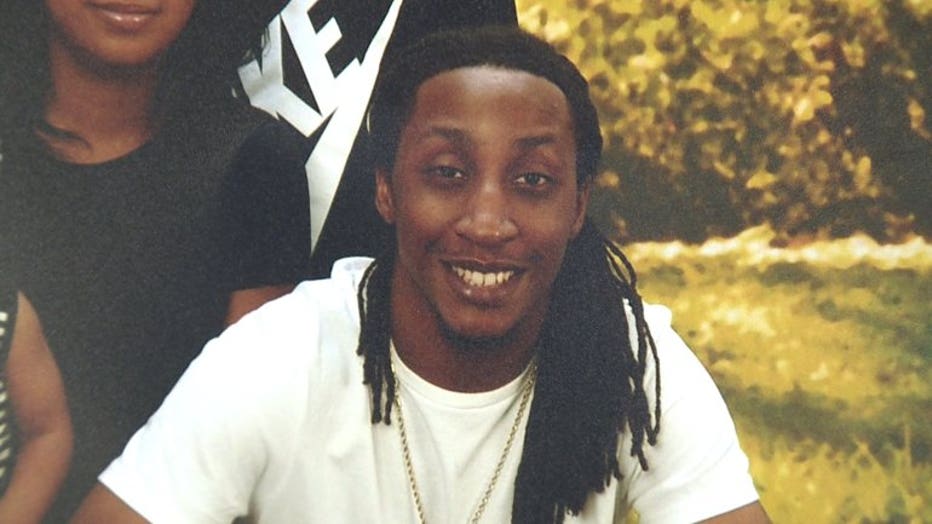 July 4th would have been Jay Anderson's 26th birthday -- but Anderson died in the early morning hours of June 23rd after he was shot by a Wauwatosa police officer in Madison Park.

A crowd of about 50 to 75 people gathered outside the Wauwatosa Police Department beginning at around 4:00 p.m. Friday.

Police blocked off a perimeter in the area.

The group began marching down the street away from the station around 5:00 p.m. They made their way to Mayfair Mall -- before returning to the Wauwatosa Police Department shortly after 6:00 p.m.




Amid rising nationwide tension after back-to-back fatal shootings of African-American men by police officers in Louisiana (Alton Sterling) and Minnesota (Philando Castile), protesters said they want answers about the officer-involved shooting that led to Anderson's death.

"We just want answers. We don`t know nothing about this man. Ain`t nobody come out and said nothing. Politics here in this city. No one has said nothing. They haven`t even come to his family and said what do you all need?" Lamar Kearney, Anderson's cousin said.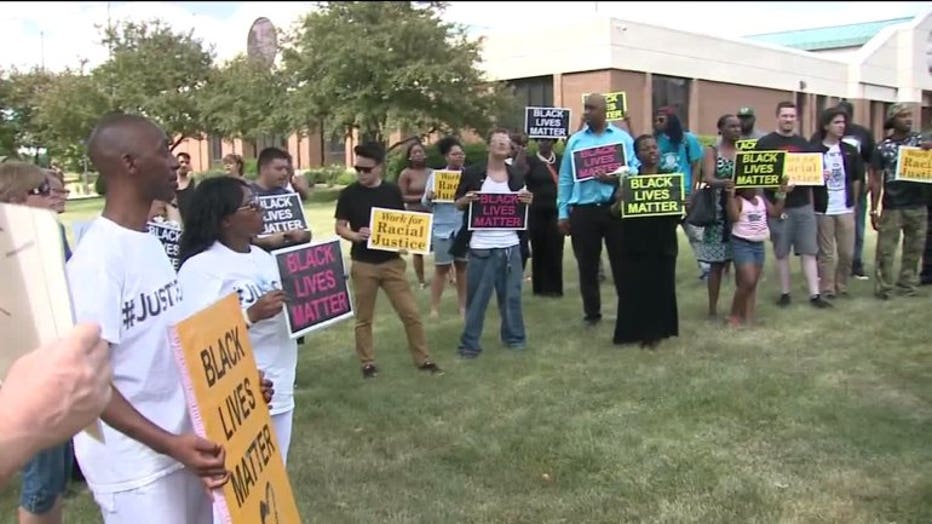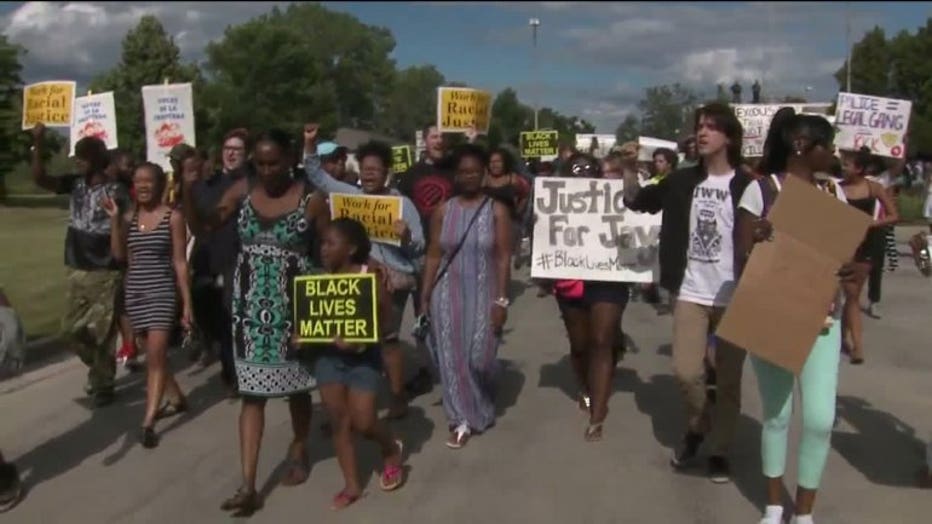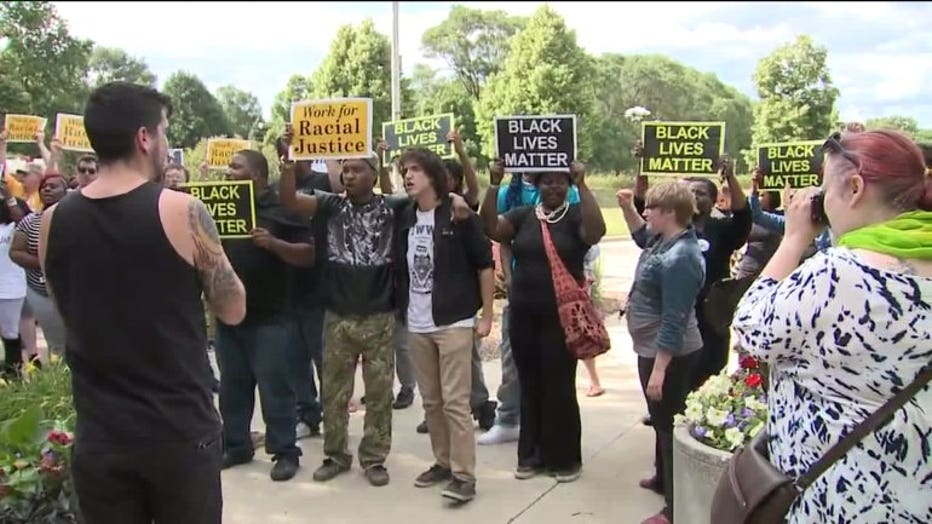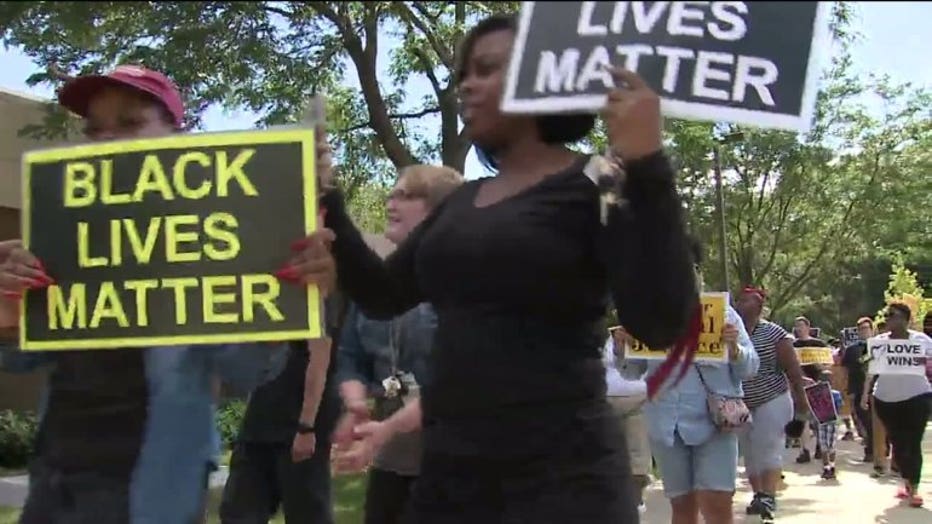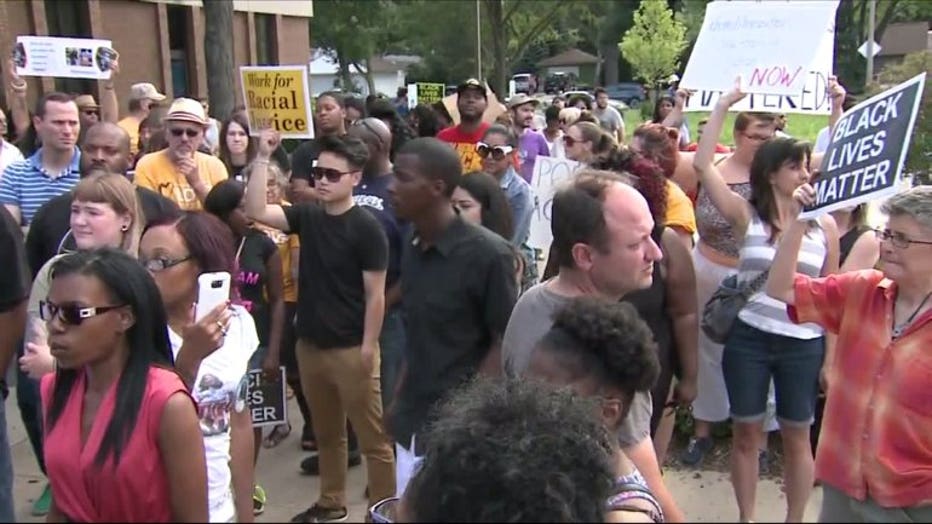 Wauwatosa police say on June 23rd, an officer went to check out a vehicle deemed suspicious, and that officer, who has yet to be publicly identified, found Anderson alone and in possession of a gun. Police said the officer feared for his safety and shot into the vehicle -- killing Anderson.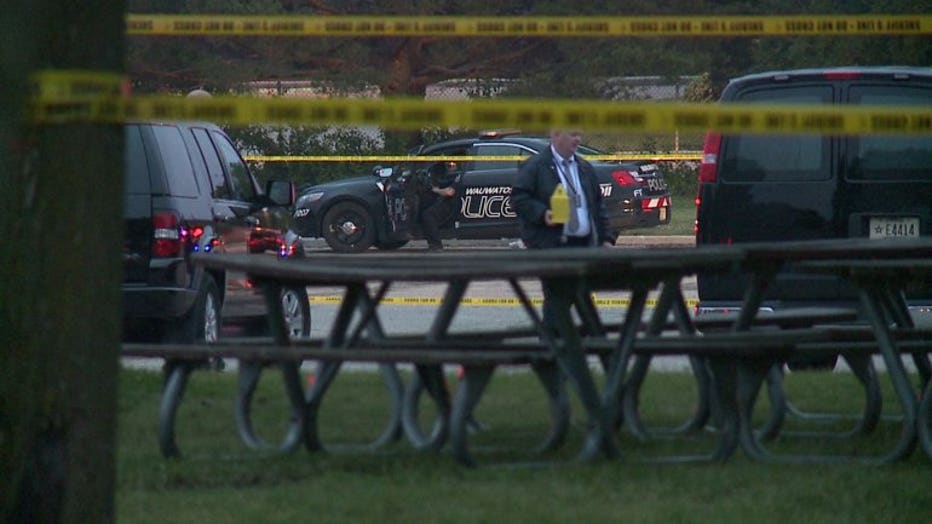 Madison Park officer-involved shooting


Anderson's family says he had the gun legally and he wasn't up to anything suspicious in the park. They say he had simply fallen asleep in his car.

"This family is hurting. This community is hurting. We need some answers. We need someone to step up and say 'hey Linda, hey Jay, what can we do since your baby is in six feet deep?'" Gloria Speed, Anderson's aunt said.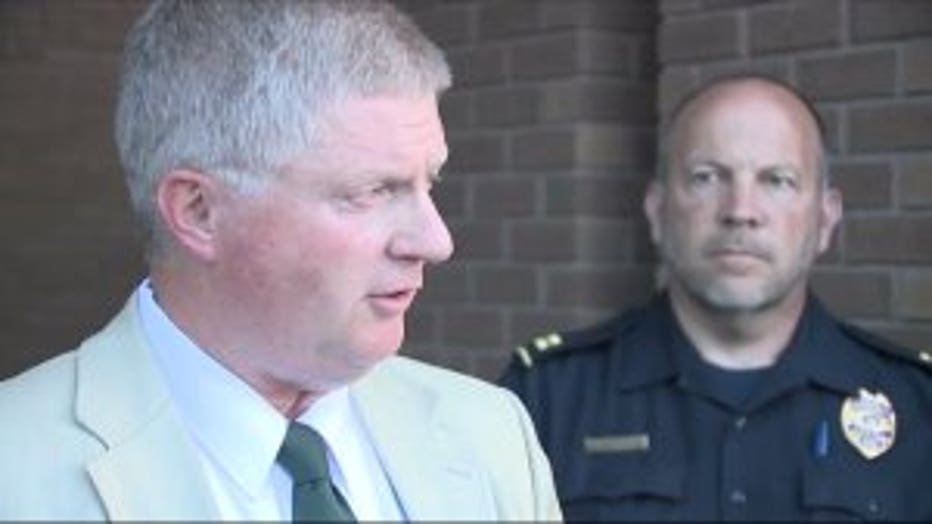 Wauwatosa Police Chief Barry Weber


Milwaukee police are handling the investigation into Anderson's death. They say the investigation is ongoing and there are no updates on it at this time.

"These investigations take time. They take longer than any of us would like. People want to know all of the facts immediately. I wish I could give all of the information right away, but I cannot. There is a legal process that has to be observed," Wauwatosa Police Chief Barry Weber said.