'We lost an angel:' Sandra Parks, 13, killed by stray bullet, is laid to rest



MILWAUKEE -- It was a sad morning in Milwaukee Saturday, Dec. 1, as 13-year-old Sandra Parks was laid to rest. The young girl, who often wrote about gun violence, was killed by a stray bullet fired into her home near 13th and Hopkins on Nov. 19. A public visitation was held on Friday evening, and a private visitation and funeral were held on Saturday morning.

Hundreds humbly entered Holy Redeemer Church near Hampton and Hopkins on Saturday to pay their respects to Sandra Parks.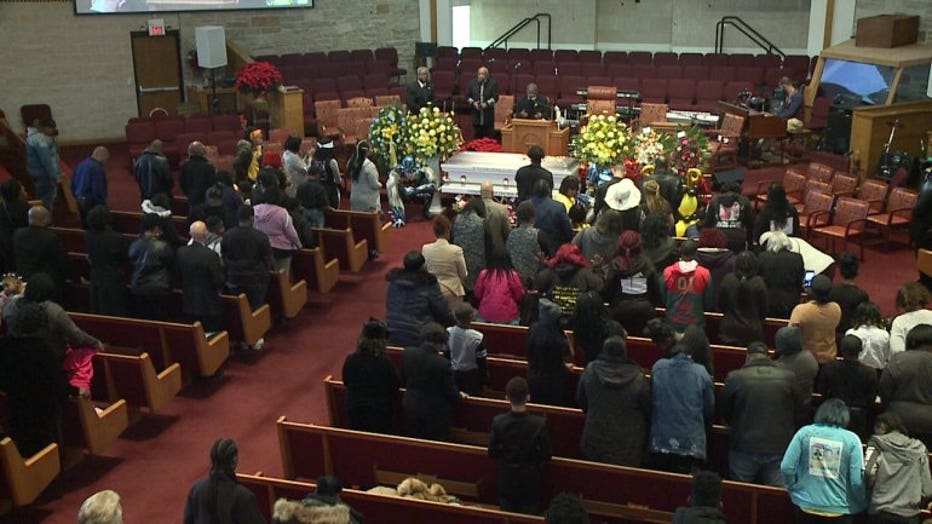 "She was one of the nicest people I have ever met in my entire life," said a friend of Parks.

Parks' casket was surrounded by bouquets of flowers and balloon figures featuring her favorite superhero.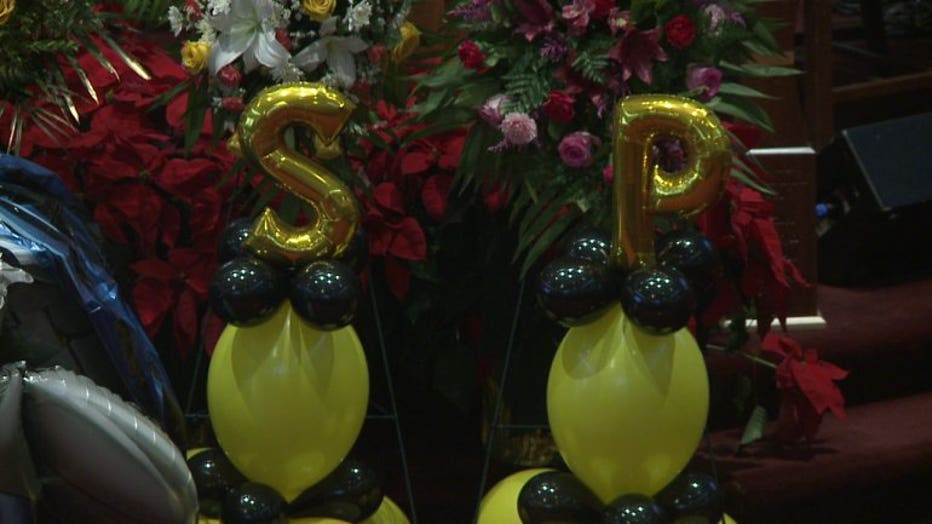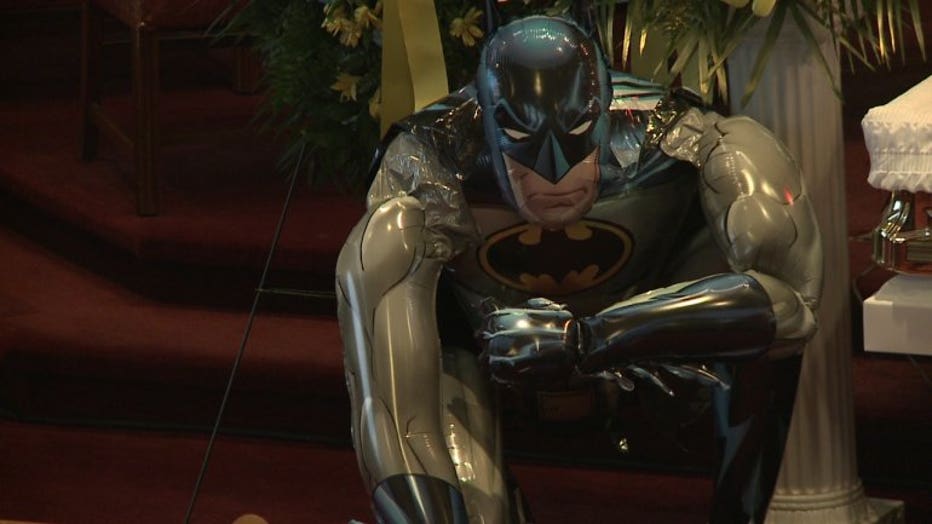 "It is not the number of years that you live, but it's the quality of life that you live while you're here," said Bishop Sedgwick Daniels.

"She illuminated a room with her sheer presence," said Yasmine Parks, Sandra's cousin.

The eighth-grader was a passionate, award-winning writer, with a firm belief in the power of education.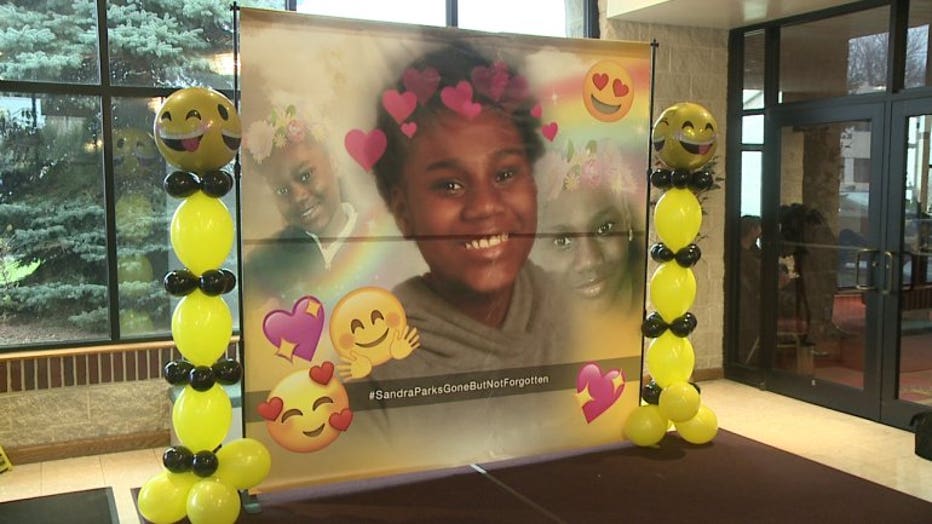 "She was a very loving, caring and nurturing student who always stood up for justice," said Christlyn Frederick-Stanley, principal.

Sandra's mother, Bernice Parks, said she will forever be filled with sadness.

"We lost an angel -- an angel that was on this Earth and we didn't even know it," said Bernice Parks.

She said she finds comfort in knowing her youngest daughter touched so many.

"She was special in a lot of people's eyes. A lot of people," said Bernice Parks.

It was a final farewell for a remarkable girl who has left warm memories behind.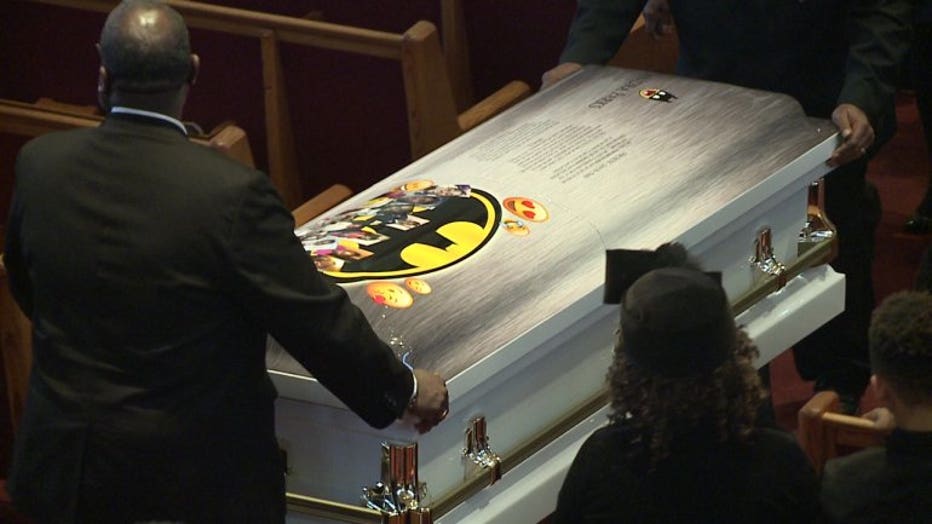 Moving forward, family members said they want to focus on creating change in the community, and living better lives, as that is what Sandra would have wanted.

Two Milwaukee men are charged in connection with Parks' death -- Isaac Barnes and Untrell Oden. Prosecutors said Barnes was the shooter, and Oden helped him hide his guns. A criminal complaint said Barnes threatened his ex-girlfriend just before the shooting -- and was found hiding in a closet in a home nearby afterward.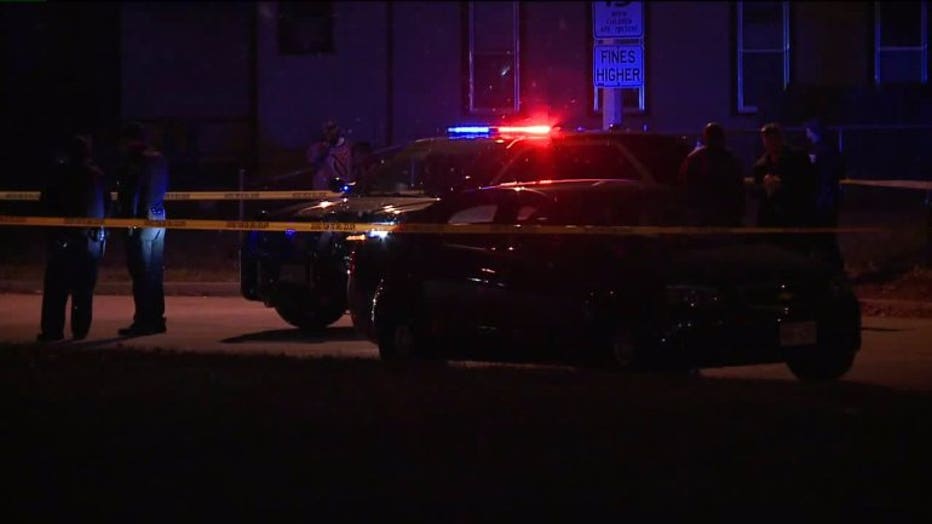 Fatal shooting near 13th and Hopkins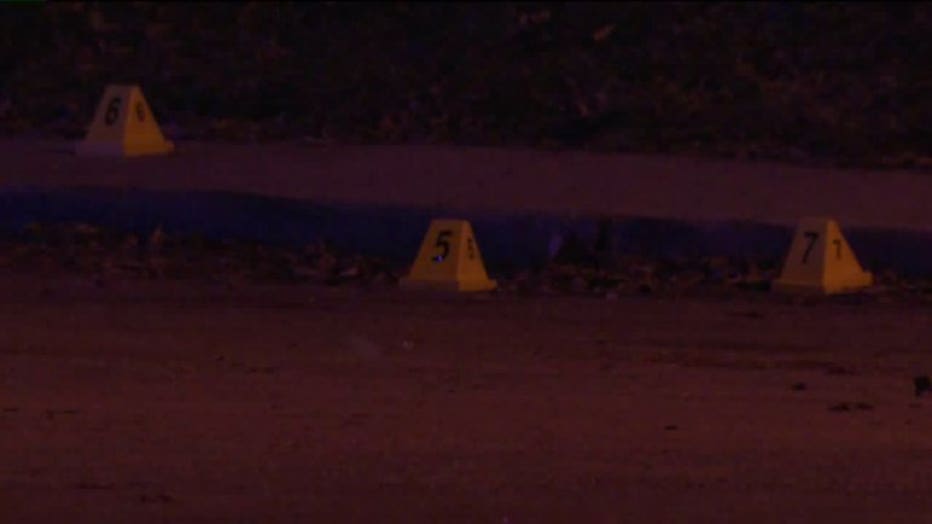 Fatal shooting near 13th and Hopkins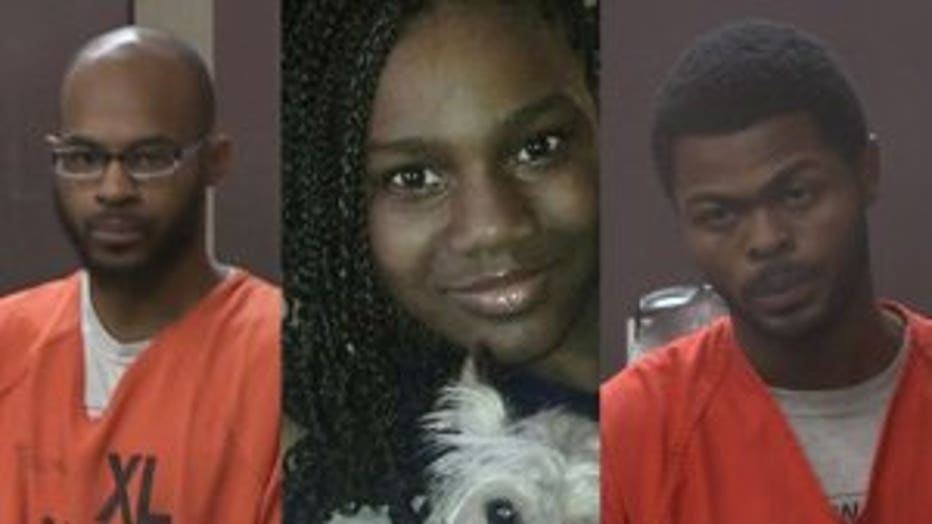 Isaac Barnes, Sandra Parks, Untrell Oden


Barnes, 26, faces one count of first degree reckless homicide, use of a dangerous weapon, one count of endangering safety by reckless use of a firearm and one count of possession of a firearm by a person convicted of a felony.

Oden, 27, faces two counts of possession of a firearm by a person convicted of a felony.

Both have preliminary hearings set for Dec. 3.

Online court records show a new charge filed against Barnes on Friday, Nov. 30 -- intimidate witness/person charged/felony. Records show he made an initial court appearance Saturday, Dec. 1, and cash bond was set at $10,000 -- with a preliminary hearing set for Dec. 7. He was ordered to have no contact with Untrell Oden and two others.