'We lost a gift:' Family and friends gather to remember man shot in Town of Wheatland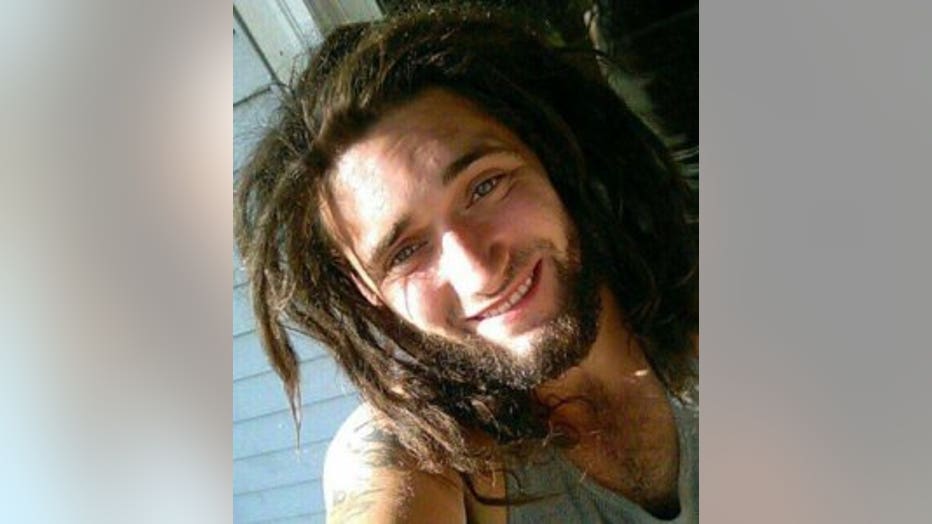 BURLINGTON -- Friends and family members gathered Saturday, Nov. 17 to remember a 23-year-old killed in the Town of Wheatland. He was shot Thursday, Nov. 15 and three others were wounded.

In New Munster Park, the sadness was overwhelming. Loved ones leaned on each other, remembering a young life taken suddenly.

"Joe was an extraordinary, extraordinary person," said Celine Caithamer, who took care of Joseph Riley.

Riley, 23, was shot and killed in the Town of Wheatland on Thursday. Three others were injured.

"He was your lovable hippie and I miss him dearly," said Caithamer.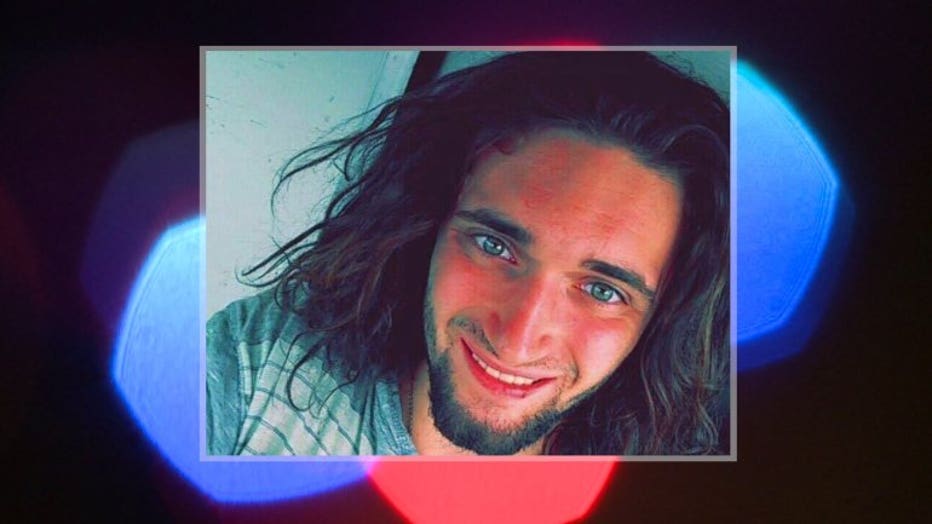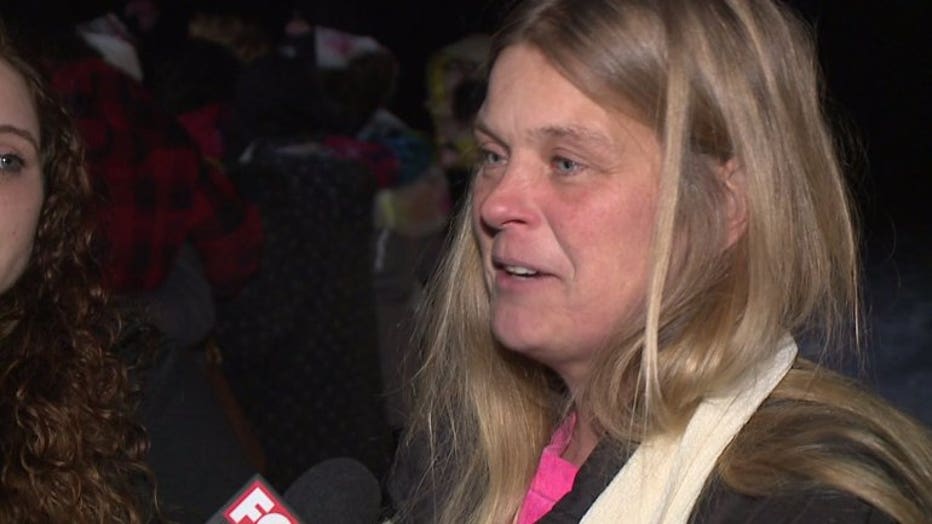 Caithamer took care of Riley on and off for years.

"He was caring. He wore his heart on his sleeve," Caithamer said.

The Kenosha County Sheriff's Department said four suspects arrested in this case  kicked in the door to a home in the Town of Wheatland and got into a shootout with the people inside.

Sheriff's officials identified the suspects as Anthony Harris II, 23, Augustine Sanchez, 20, Markeith Wilson, 20 and Demarco Hudson, 17. It was announced that Wilson and Hudson were in custody Friday. The other two arrests were announced on Sunday.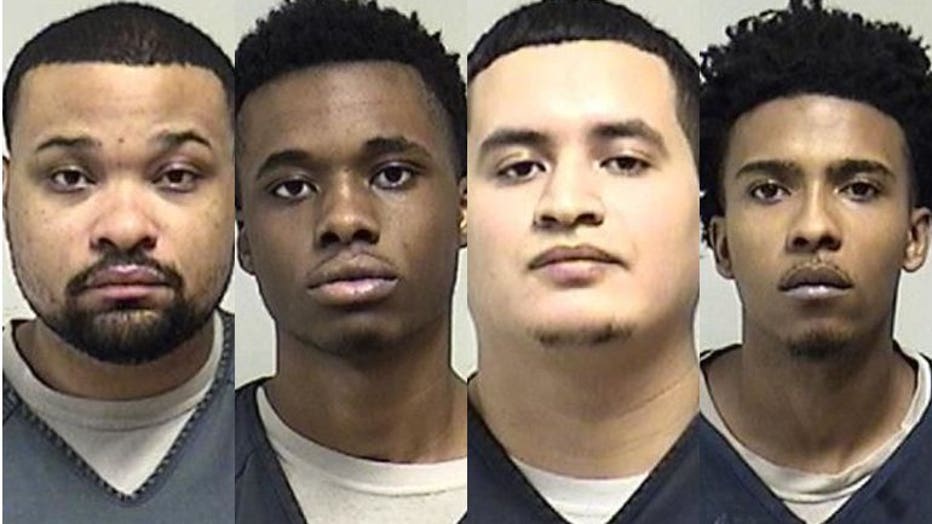 Anthony Harris, Augustine Sanchez, Demarco Hudson, Markeith Wilson


 

Riley did not survive the shooting.

Investigators said it's believed drugs were the motivation behind the shooting.

At a vigil held for Riley on Saturday night, friends and family members shared memories.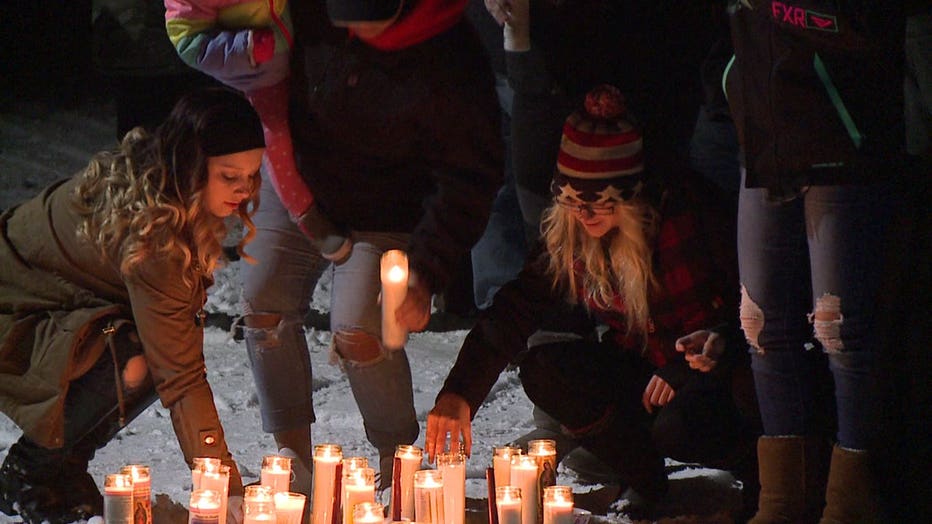 "He had a joy about him, a happiness about him," said Brenda Steinke, knew Riley.

"He just wanted to share his love for everybody," said Chrissy May, Riley's friend.

"Joey was a good kid and I'm very proud of him and I'm going to miss him," said Clayton Ohlrich, Riley's father.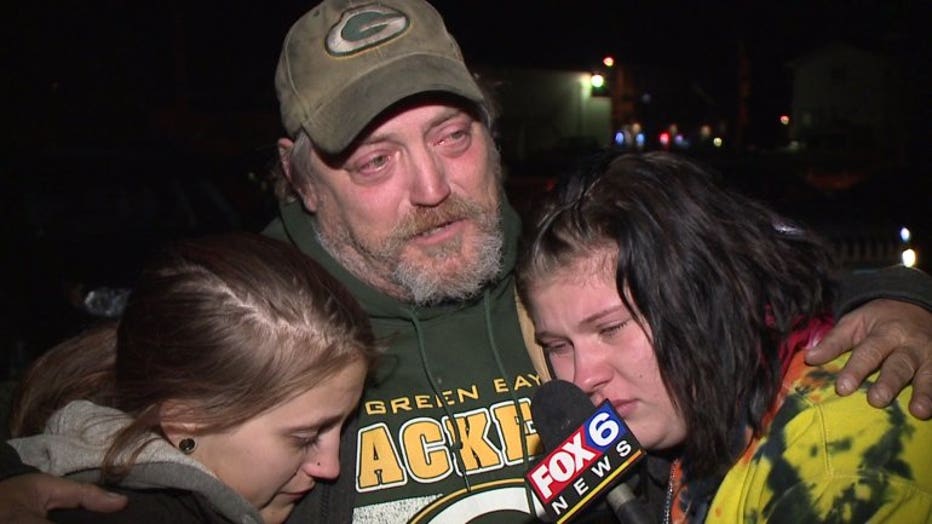 They each remembered a man who overcame a lot, and were in disbelief that he's gone.

"We lost a gift. We really lost a gift," Caithamer said.

A GoFundMe page has been set up to help pay for funeral expenses.