"We just need answers:" Milwaukee ranks among unhealthiest cities in Wisconsin


MILWAUKEE -- It's one title Milwaukee does not want. The city now ranks among the unhealthiest in the state.

City leaders on Tuesday, September 6th outlined some of the contributing factors. Milwaukee Mayor Tom Barrett and Health Commissioner Bevan Baker focused their discussion on how socio-economic factors like income, access to health care and education, have the biggest impact on health inequities.

"We just need answers from Wisconsin. Where the money is going, why wouldn't it come to southeastern Wisconsin when we have the biggest need when it comes to infant mortality and home visitation," said Baker.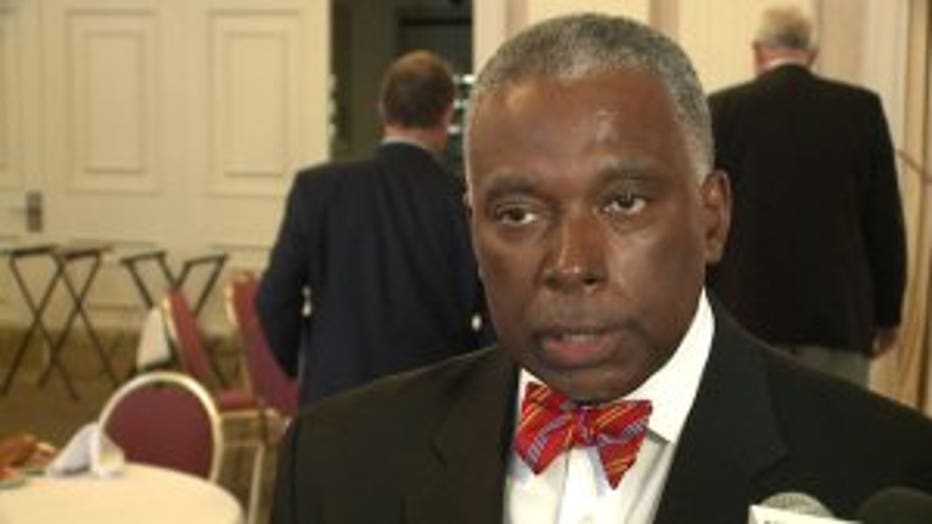 While the rate has gone down, African-American babies remain 3.2 times more likely to die before their first birthday than white babies.

Baker said the city provides home visits for families that may not have the means to regularly see a pediatrician. But recently, Baker said the state took away thousands of dollars from that service.

"What that would do, is it would reduce the number of families that we can reach in our community," Baker said.

Mayor Barrett said a high infant mortality rate then correlates to other socio-economic problems -- which can lead to incidents like the Sherman Park unrest.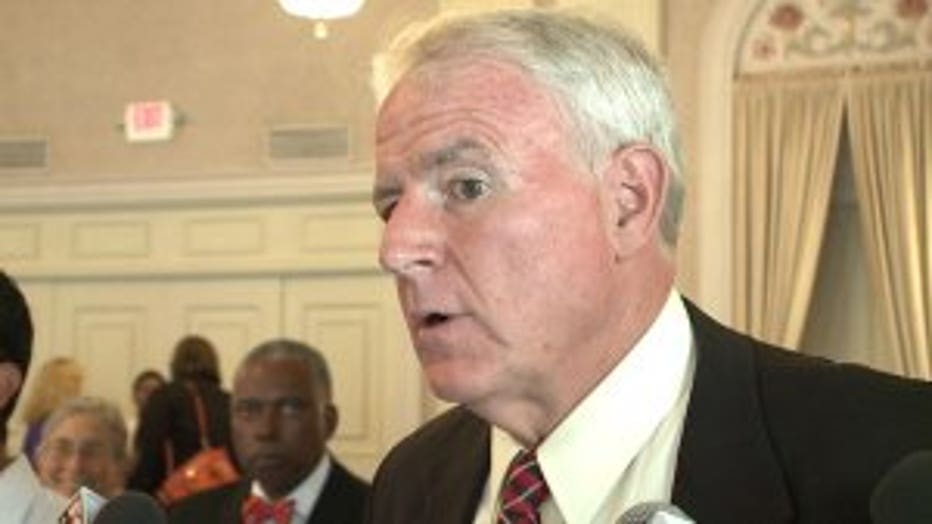 "It's a reminder for us to look at that neighborhood and those surrounding neighborhoods," Barrett said. "And one of the things we are looking at, there are over 500 vacant properties that surround that area. All of those add to the stress of the neighborhood as well."

Another area that is incredibly under-funded is oral health. The health commission said it is a major public health concern because tooth decay affects both our diet and productivity.