"We hope to make a huge impact:" Milwaukee organization sends clean water to Flint


WEST ALLIS -- Social media motivates the community for a call to action as help continues to pour in for residents of Flint, Michigan crippled by a water crisis.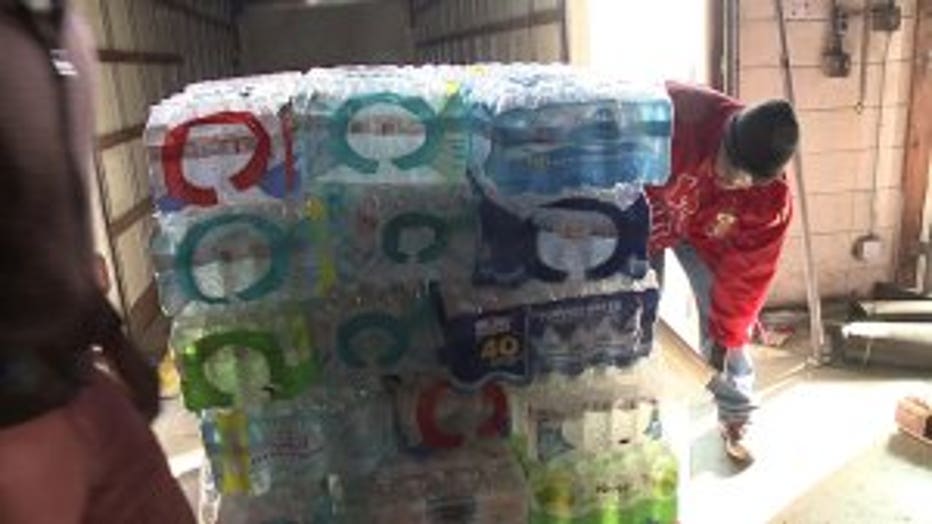 "This has been rally day," said Jermaine Murry, project chair for Clean Water for Flint collection and donation.

The donation drive wrapped up Saturday morning, January 30th.

"It's real for all of us," said Monica Street, National Pan-Hellenic Council, Inc.

Members of the National Pan-Hellenic Council, Inc. (NPHC) Milwaukee Graduate Chapter are collecting clean drinking water for families in Flint, Michigan.

"When you think about hospitals and children, and cooking, and schools, there's so many places that need donations," said Street.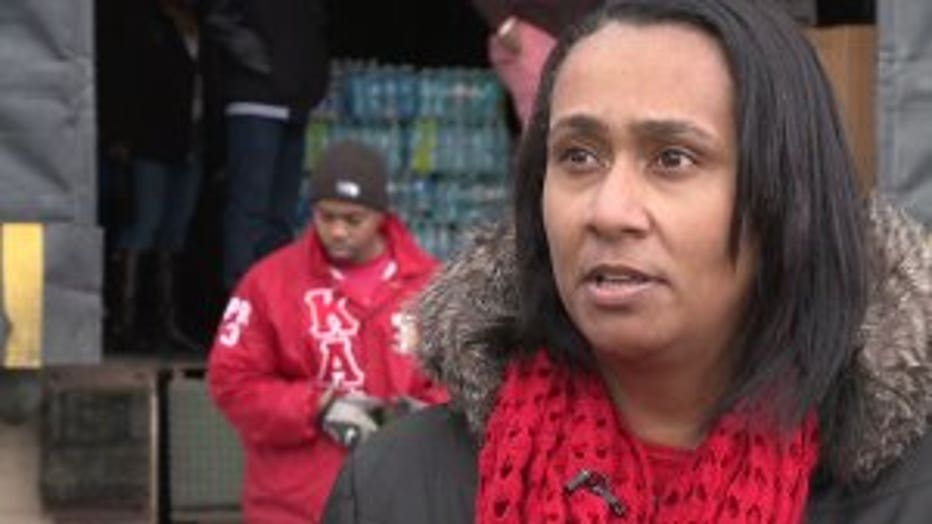 Ever since learning the city was consuming lead-poisoned water, Monica Street, Jermaine Murry, along with organization members, have been determined to provide some relief.

The effort was kickstarted on Facebook and grew.

"It took off like a whirlwind," said Murry.

The group help two drop offs so residents could participate. Thursday night, a steady flow of cases poured into Gee's Clippers.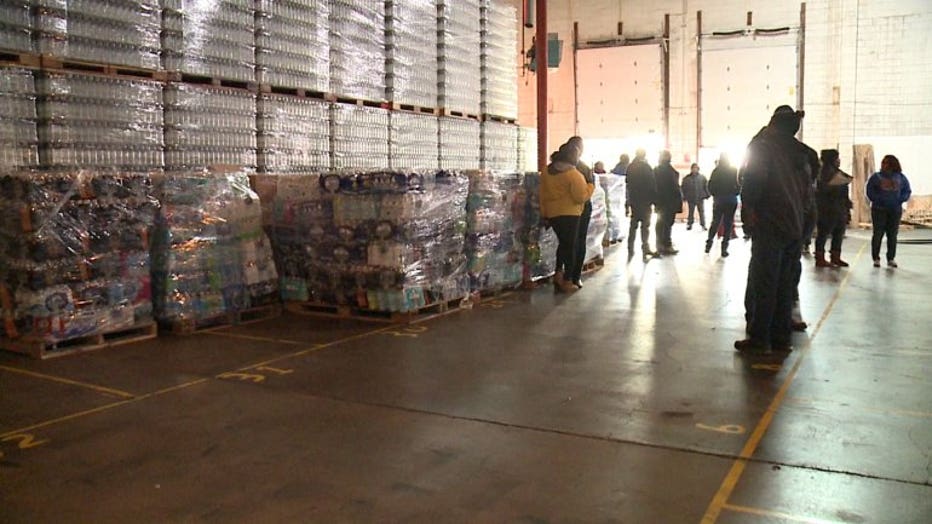 "In donations we are just over $3,000 and Thursday, we collected over 750 cases of water and 5-gallon and 1-gallon bottles," said Street.

Saturday, the help continued at the complete warehouse as cars unloaded bottle after bottle.

"We hope to make a huge impact," said Street.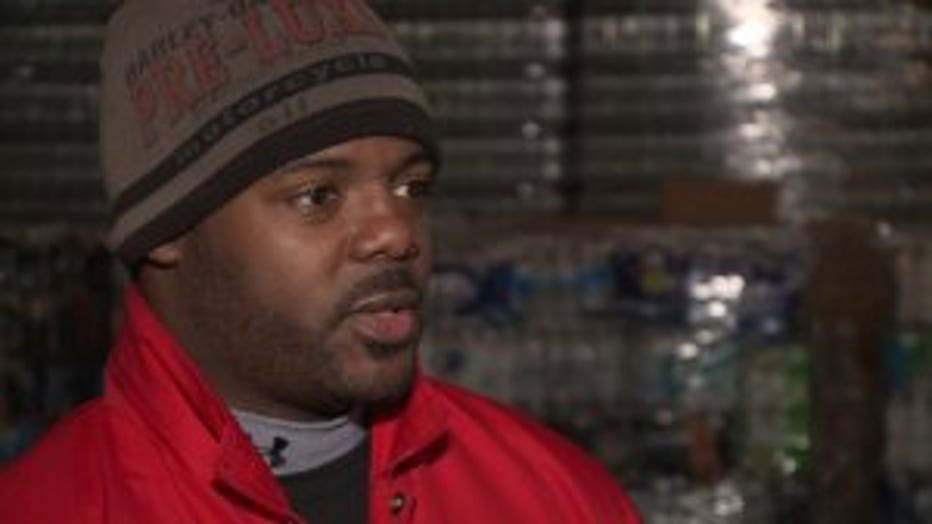 And with the ongoing support, they will.

"This is just the beginning. This is not a one shot deal for us," said Murry.

A GoFundMe account has also been set up to help with transport and delivery.

"They GoFundMe will continue to grow, we will ship water directly online so we'll continue that GoFundMe until it dries up," said Street.

"We do care and we are here for them," said Murry.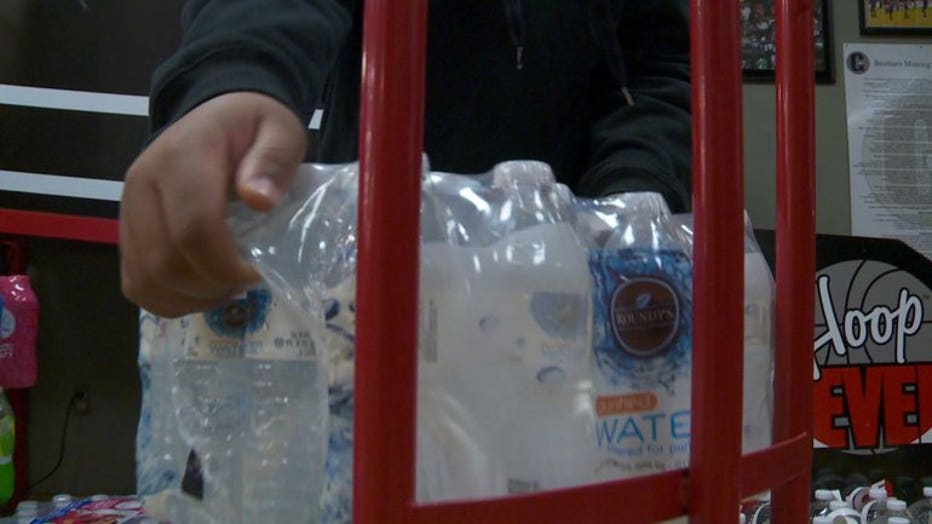 The group is hoping to fill an entire semi by Sunday morning. At 6:00 a.m., about 10-15 volunteers will drive to Flint to distribute water to fire stations, schools and churches.

If you would like more information on Clean Water for Flint, CLICK HERE.