'We heard the gunshots:' Death investigation underway after body found near 8th and Greenfield


MILWAUKEE -- A death investigation began Sunday morning, Dec. 22 when investigators discovered a body near 8th Street and Greenfield Avenue -- the second such disturbing discovery in as many days.

Police responded around 10:30 a.m.

The victim died as a result of a shooting in Milwaukee's Walker Square neighborhood.

"We don't know exactly what happened," said Leo Hernandez, neighbor. "We just heard the gunshots."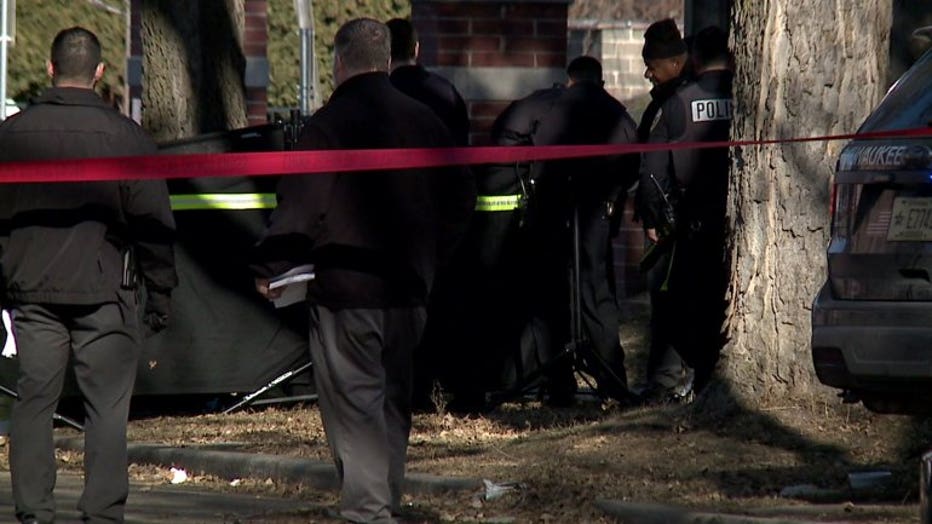 Body found near 8th and Greenfield


Hernandez and Xandier Rosado said they were walking back to a friend's house on 8th Street Sunday morning.

"While we were walking, we heard the gunshots," said Hernandez.

"They took a white car with them, and then, there was blood all over the car," said Rosado.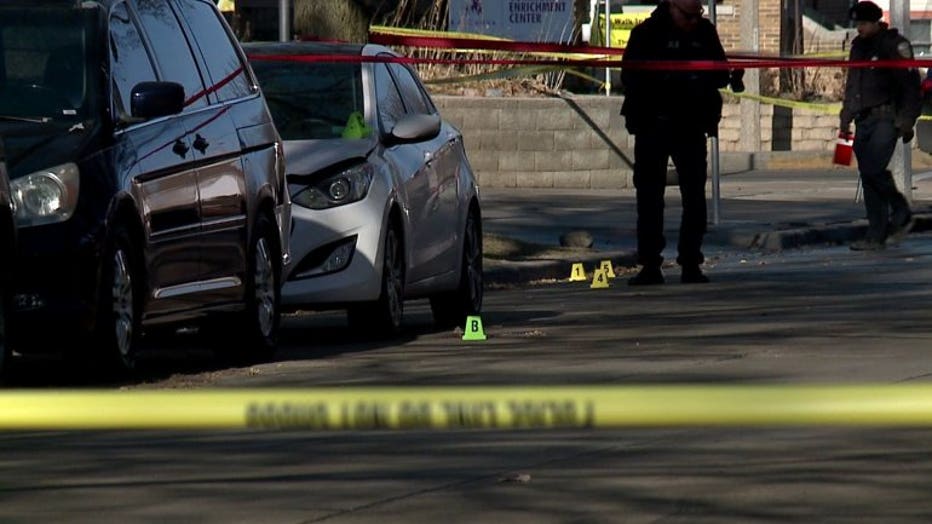 Body found near 8th and Greenfield


FOX6's cameras captured evidence markers on some vehicles parked on the street, and some who live on the block said they woke up to word from neighbors that something was going on.

"Text from a neighbor -- a picture of what he saw going (on) down there, and what he kind of described was happening over there, and we came out to see what was going on, and by the time we got out here, police -- heavy police presence -- and everything was taped off already," said Rafael Saez, neighbor.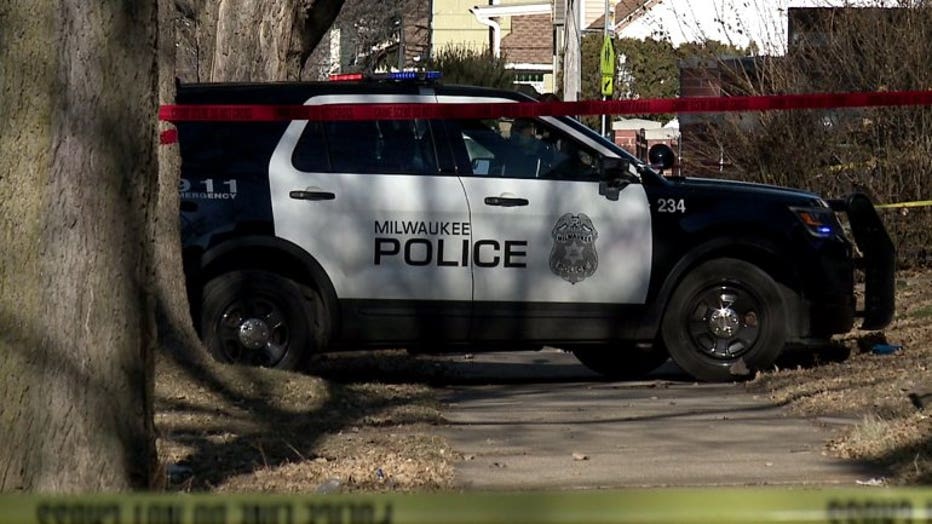 Body found near 8th and Greenfield


They said the commotion, let alone a fatal shooting, were completely out of the ordinary for the neighborhood.

"It's really unusual," said Lexy Petermann, neighbor. "I think it`s alarming because there's a school right there. There's a day care right there, and it's the middle of the morning. It's just really random."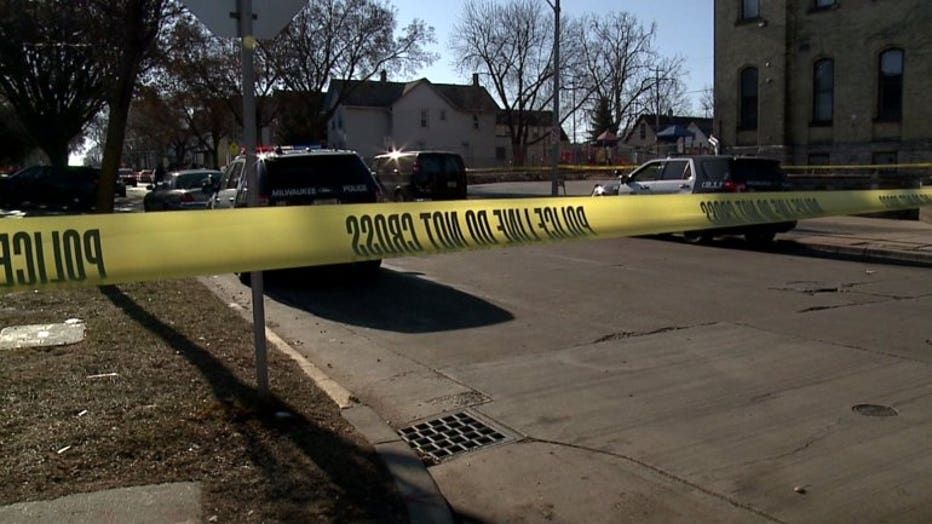 Body found near 8th and Greenfield


FOX6 News reached out to Milwaukee police for more details on the victim, and what may have led to this, but we didn't immediately hear back.