"We have to feel safe:" Milwaukee police make their presence known on UWM campus


MILWAUKEE -- A new school year is upon us and as college students head back to campus, police are there alongside them. Saturday night, August 29th they are reminding students to be safe and to be smart.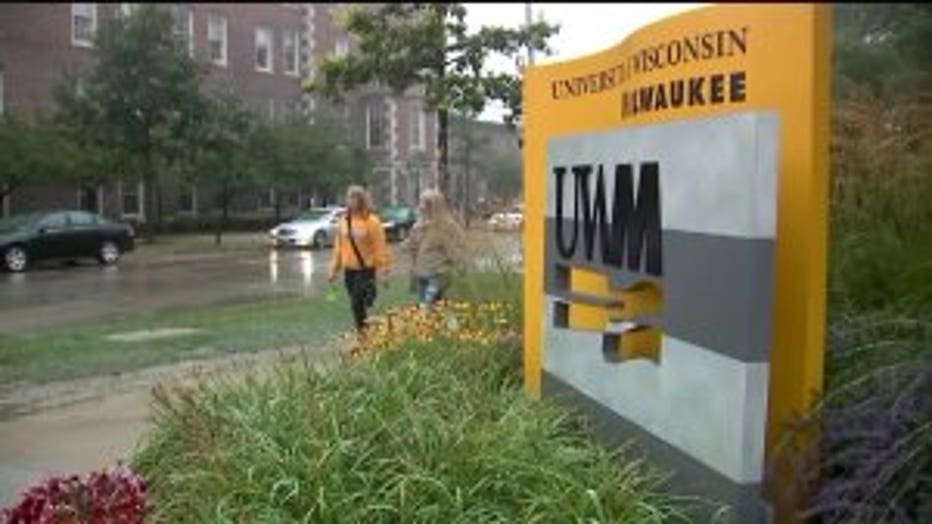 The message Saturday night was two-fold -- be safe, but also be respectful.

On the UW-Milwaukee campus, there is anticipation and some nerves as students get settled in and Milwaukee police are right alongside with them.

"I'm very excited for the freedom and everything that comes along with college," said Maria Senzig, student.

Milwaukee police and University of Wisconsin Milwaukee officers met Saturday night -- they prepared for a new school year and new students.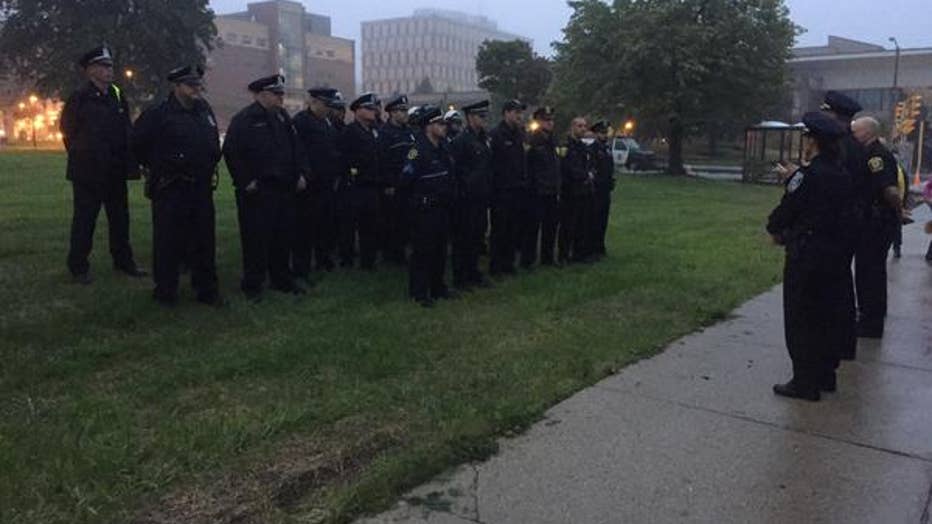 Milwaukee police roll call


"The uniforms out here tonight are really out here to make sure students are safe. We may take care of some conduct that may happen. But we really want them to be safe," said Milwaukee Police Chief Ed Flynn.

It's a reminder students say they are putting into practice.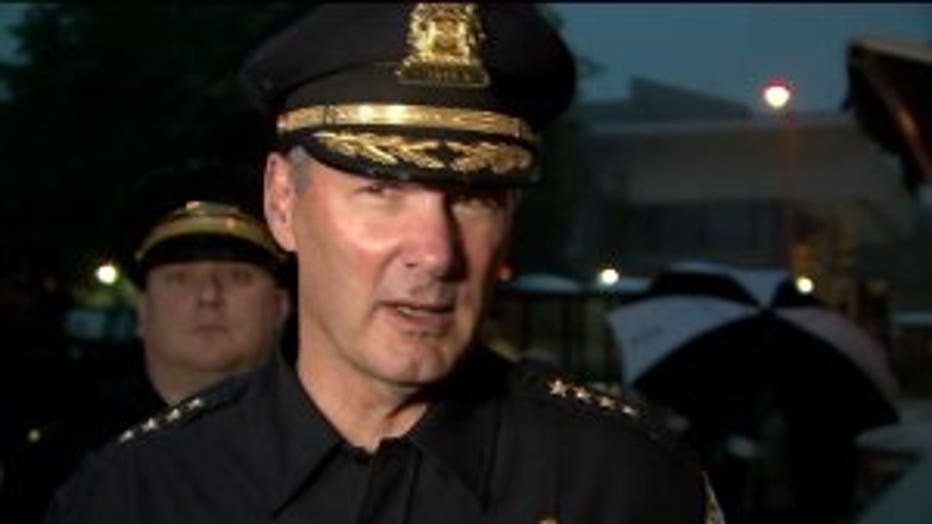 Milwaukee Police Chief Ed Flynn


"I think if you have more people with you, the less people are going to mess with you," said Jacob Henry, freshman.

"It's our first year here, we have to feel safe at all times," said Senzig.

Police are also advising students to respect the neighborhoods where they live.

"Sometimes our newer students don't quite recognize the balance between their hijinks and their stepping over the line. Working together with UWM, we're going to send that message early," said Chief Flynn.

Helping put minds at ease and allowing students to focus on the year ahead.

"Hope they learn it and see to it that everybody has a good time and a safe time," said Chief Flynn.

Class begins next week. Police say they are certain vulnerabilities come with that and they do not want students to be targets.