'We have to be diligent:' Car thefts on the rise in Brown Deer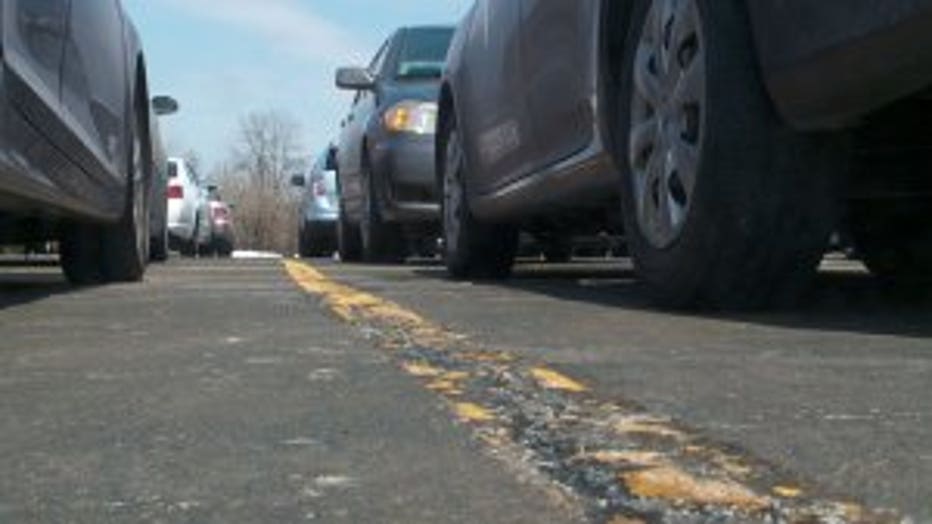 BROWN DEER -- Brown Deer police are investigating around a dozen reports of stolen cars so far this month. Daily crime reports show the number of vehicle thefts in Brown Deer has nearly doubled this month compared to last -- and we still have a week to go in April.

Ahead of the morning commute on Thursday, April 12, three Brown Deer residents reported stolen cars within an hour-and-a-half period -- and less than two miles apart.

"That seems very bold that someone would do that," said Lola Urbahn, Brown Deer resident.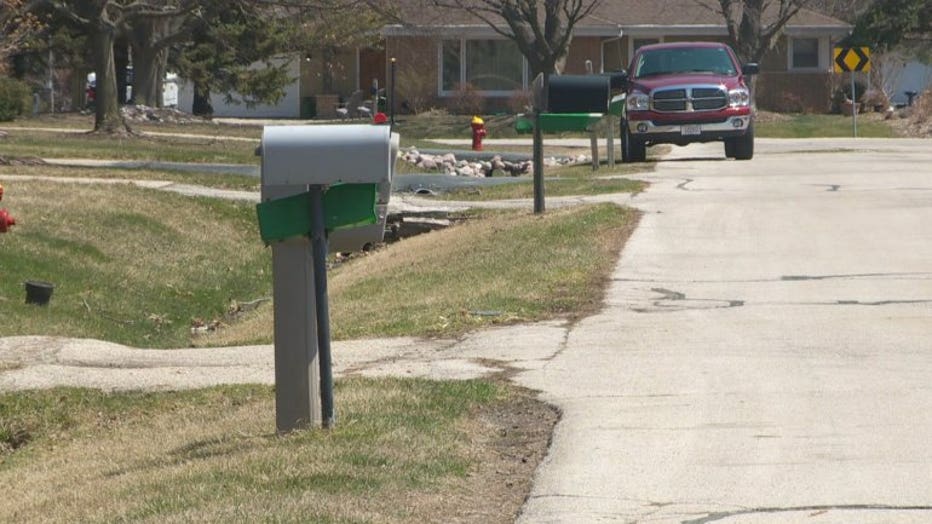 One of the crimes occurred just down the street from Lola Urbahn's home near 60th and Glenbrook.

"For here, this is unheard of. It just doesn't happen but it happened," said Urbahn.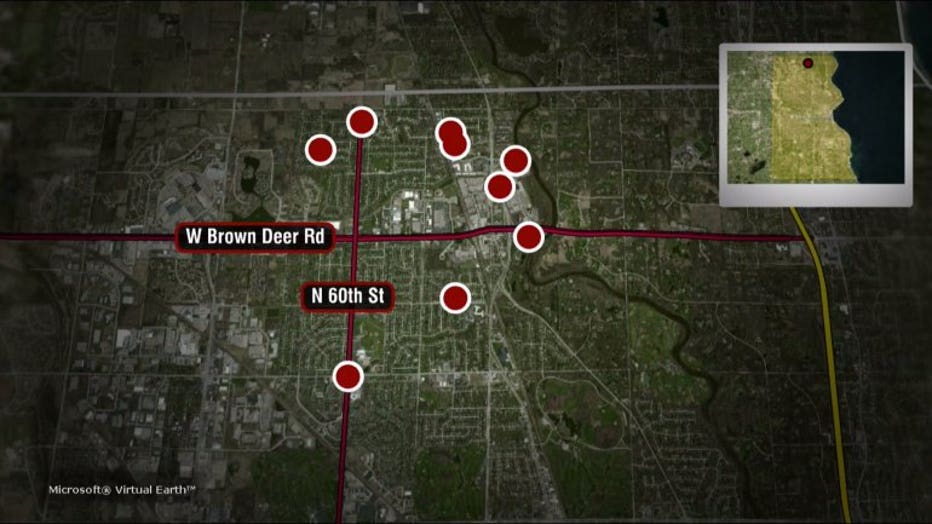 Police say in all three cases, the victim left their cars in their driveways unlocked and running.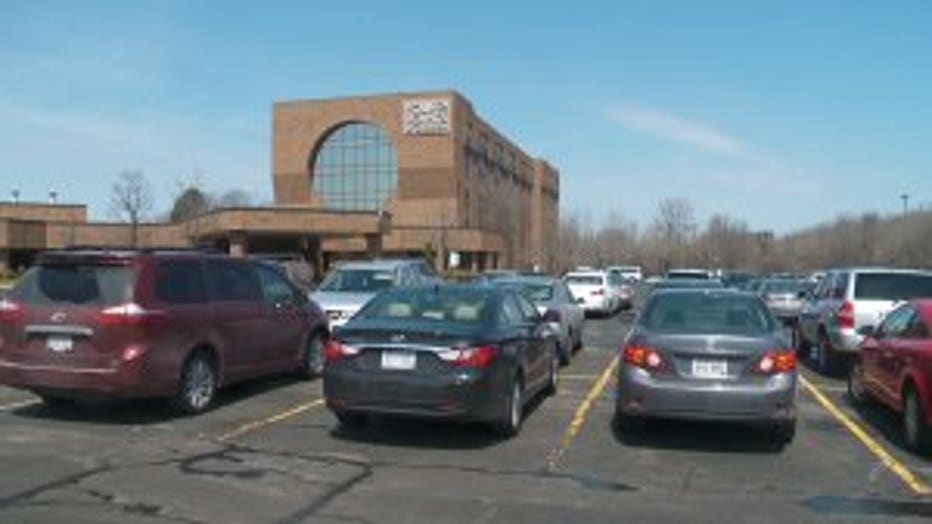 It's part of a larger trend across Brown Deer. So far this month, officers have responded to nine thefts and three attempted thefts of vehicles. In March, there were five. In February, there were three.

 

While a variety of makes and models have been targeted, authorities say older Chrysler and Dodge cars, Jeeps and vans are the ride of choice lately. That was the case in the parking lots of the YMCA, Brown Deer High School, Four Points by Sheraton hotel and Pick 'N Save.

"That's very concerning that it's happening in shopping centers where I'll come and shop all the time and don't think about the fact that someone might be lurking around for a car to break into," said Louise Konrath, a Brown Deer shopper.

The news is especially alarming for shopper Louise Konrath. Unlike the residential thefts, police say the vehicles taken from public places did not have keys in them.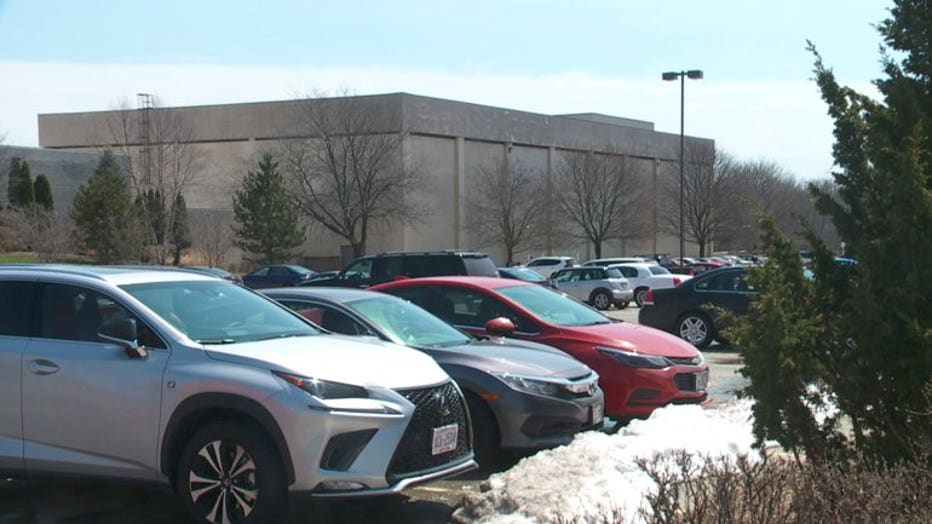 "There are thieves out there that know that they can do this and be successful. So we have to be diligent to make sure that we're being safe," Konrath said.

Police are still investigating each incident to determine if any are related. At this point, officers don't know why there's been this sudden increase but say the warmer weather could be a factor.