'We had concerned citizens:' MPD, mayor say tipsters led police to drug bust on city's south side


MILWAUKEE -- Milwaukee police released on Thursday, Oct. 10 new images from a massive illegal THC vape cartridge bust earlier this month. They believe the cartridges were marketed for children.

Law enforcement seized $935,874 in cash in addition to nearly 20 pounds of marijuana, thousands of THC vape cartridges, and much more from a home on Norwich Court on Milwaukee's south side. Charges were filed Saturday, Oct. 5 against a Milwaukee man and woman for allegedly operating a drug trafficking place out of the residence.

Officials on Thursday noted that this bust would never have happened if it wasn't for the people in the neighborhood who noticed something suspicious -- and said something to police about it.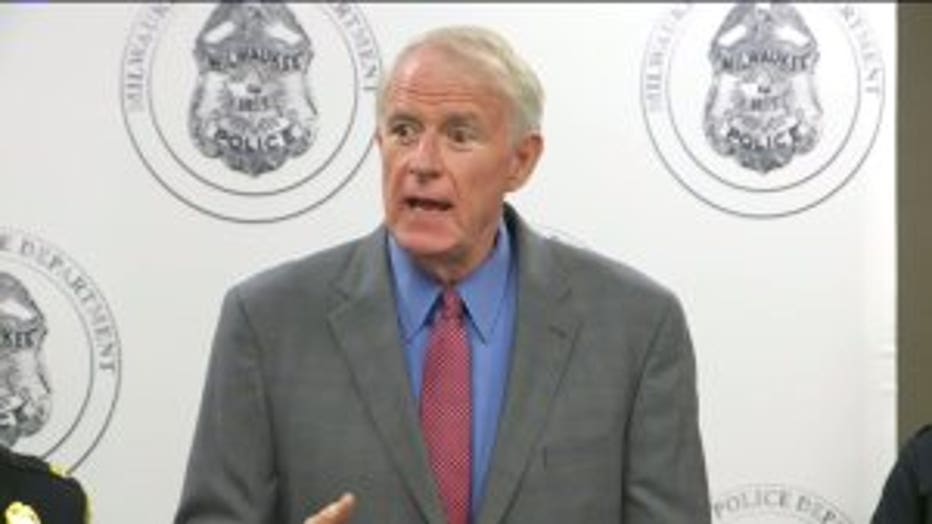 "This is a remarkable example of excellent police work combined with citizen involvement," said Mayor Tom Barrett. "So what's the story? The story is, we had concerned citizens. They saw suspicious activity at a home on the south side of Milwaukee and they contacted the Milwaukee Police Department."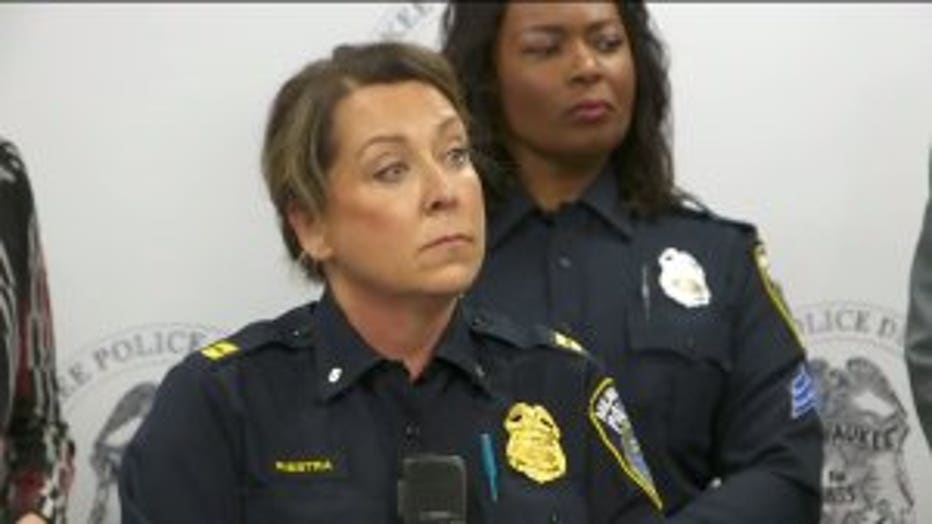 District 6 Captain Kristin Riestra


"The Milwaukee Police Department wants to thank immensely the residents who provided information regarding this illegal drug operation. This is just one example, as the mayor said, of how officers and the citizenry work together. By doing this, this makes Milwaukee a safer place to live, work and raise a family," said MPD District 6 Captain Kristin Riestra.

Amanda Ware, 30, and Govanny Molina, 34 face the following criminal counts: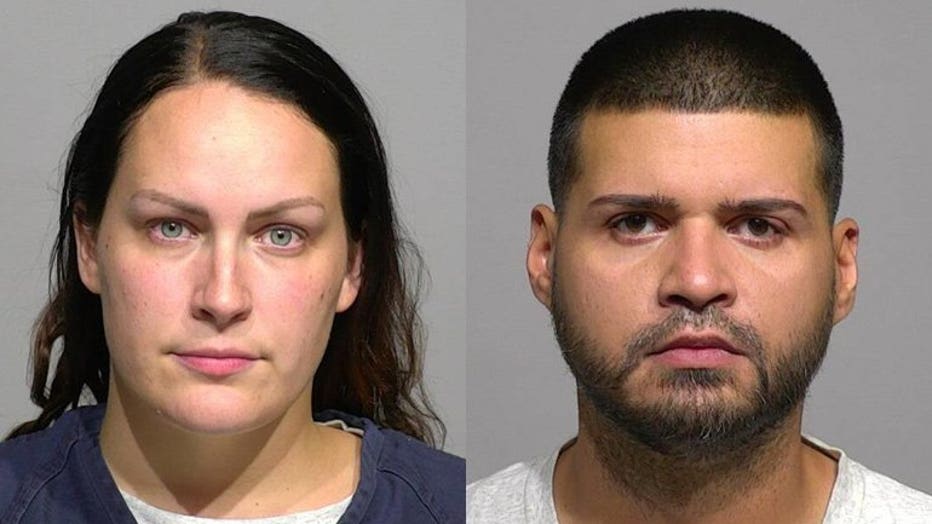 Amanda Ware, Govanny Molina


Neighbors told FOX6 News five of them tipped off police that Ware and Molina were dealing drugs.

After that tip, law enforcement monitored the Norwich Court residence, as well as the actions of Molina and Ware on the days leading up to the execution of the search warrant. They saw both Molina and Ware "coming and going from the residence. On one of the surveillance dates, law enforcement observed Molina with a large bulge in his right front pants pocket. Based on the shape of this object, law enforcement believed the object was a firearm."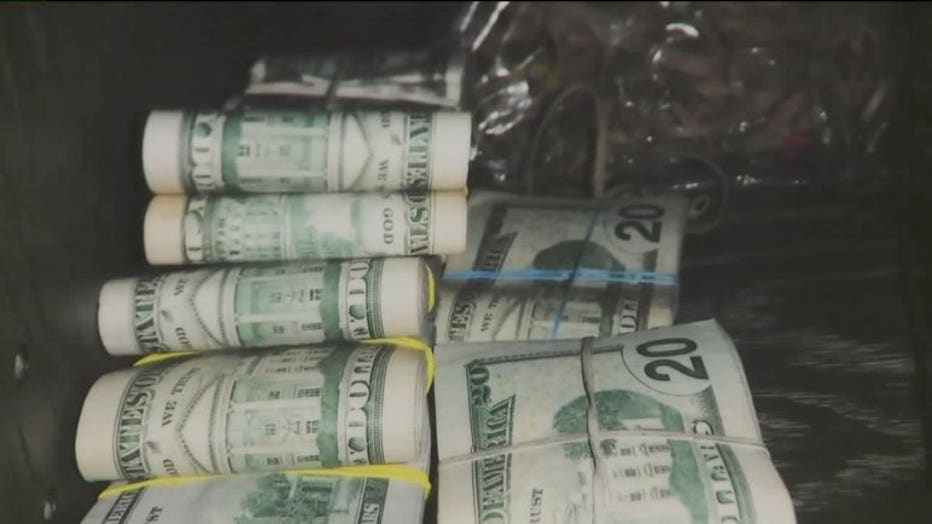 Evidence seized from home on Norwich Court, Milwaukee


"We have juveniles involved with this -- from the bright-colored packaging and candy-flavored cartridges. That is directly related to our youth," said Capt. Cassandra Libal of the Milwaukee Police Department.

"We're seeing many young people that are being permanently damaged from vaping. It's causing chemical-related injuries," said Jeanette Kowalik, Milwaukee Health Commissioner.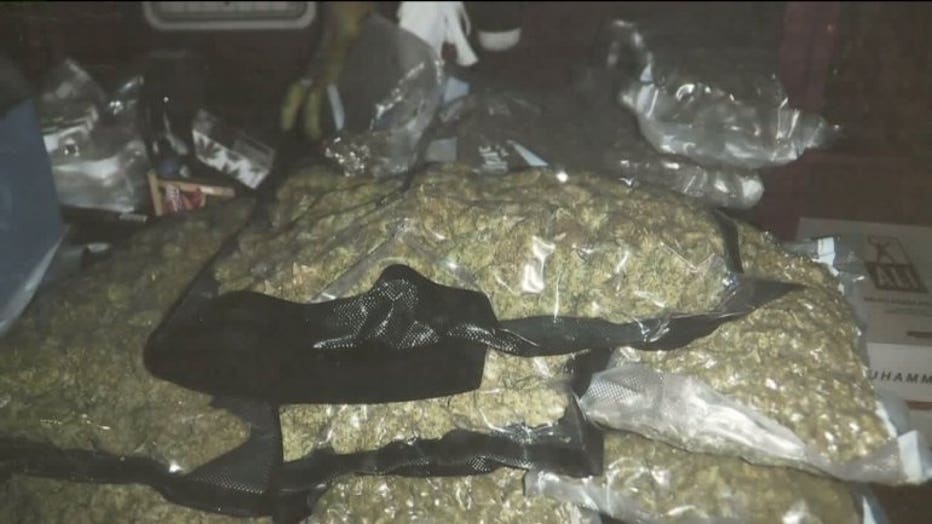 Evidence seized from home on Norwich Court, Milwaukee


The latest statistics show there are now 69 cases of vaping injuries in Wisconsin. Six of those have been in Milwaukee -- with two more still under investigation.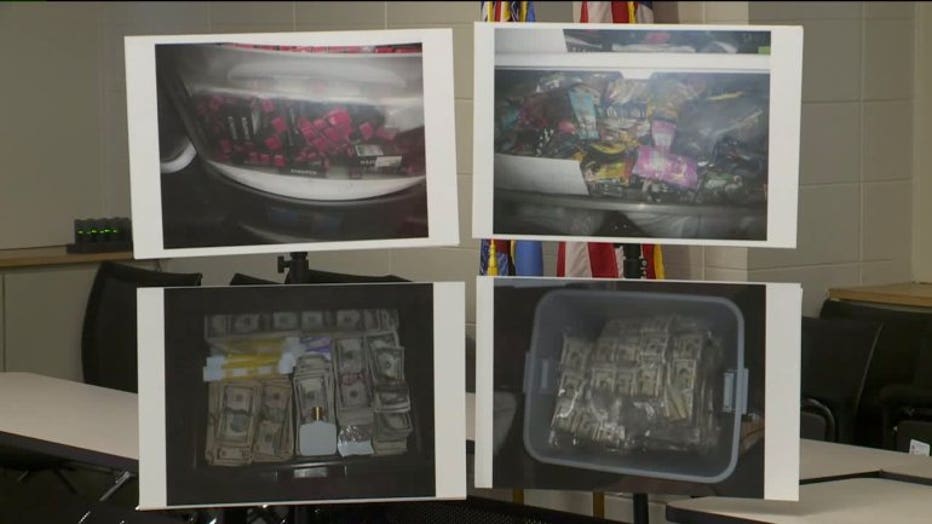 Evidence seized from home on Norwich Court, Milwaukee


During the execution of the search warrant on Oct. 1, officers "noted the distinct smell of marijuana." They found the following at different parts inside the house: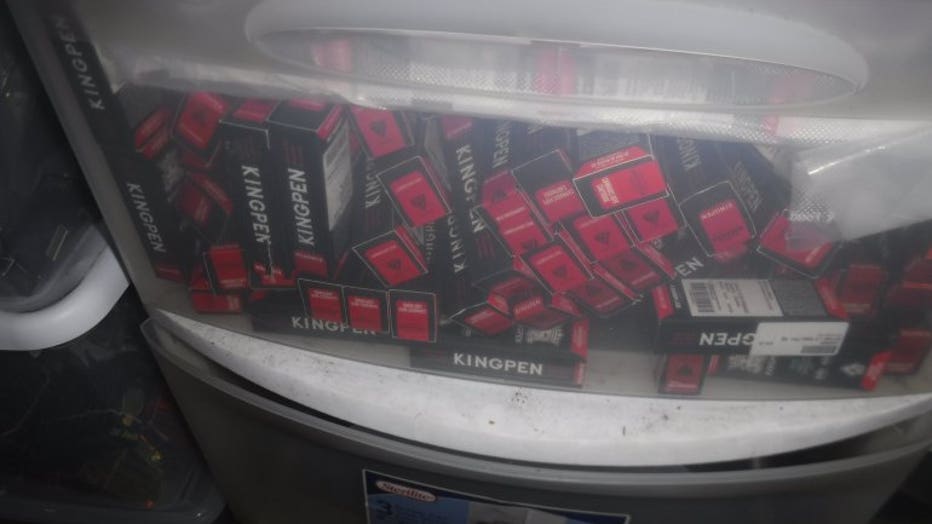 Evidence seized from home on Norwich Court, Milwaukee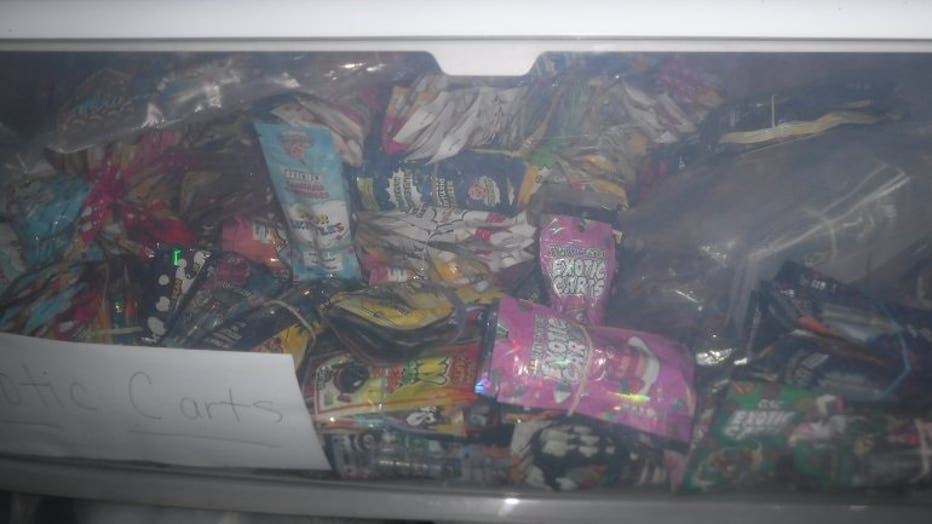 Evidence seized from home on Norwich Court, Milwaukee