'We had a big argument, a fight:' Man accused of killing his own son amid dispute over cleaning his room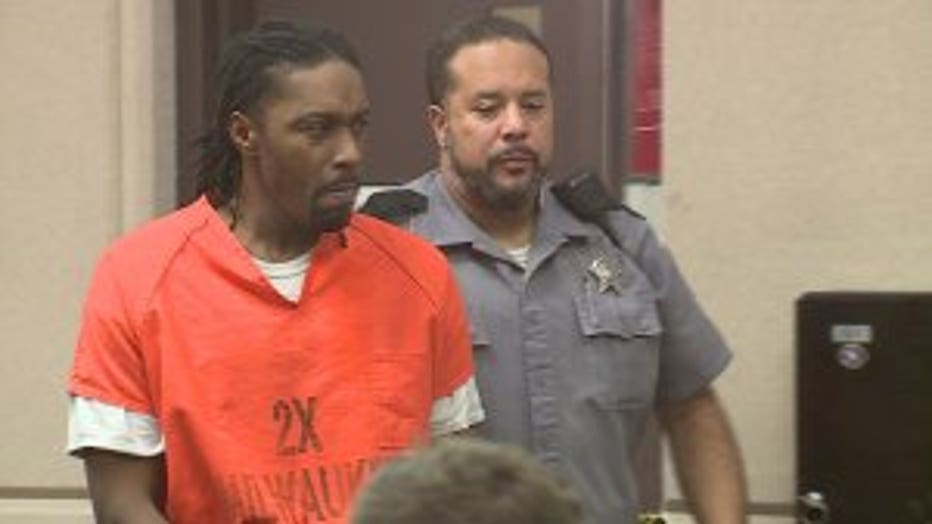 MILWAUKEE -- A father is accused of killing his own son, a crime prosecutors say stemmed from an argument about cleaning his room. The shooting that happened on Saturday, Aug. 18 sent shockwaves through the neighborhood near 37th and Oklahoma.

Randell Wright, 47, is charged with first degree reckless homicide in the shooting death of his 21-year-old son, Jakari Wright.

Randell Wright appeared visibly shaken in court on Thursday, Aug. 23.

Wright told officers Saturday, "I lost my son on some bull (expletive) that shouldn't have even went down."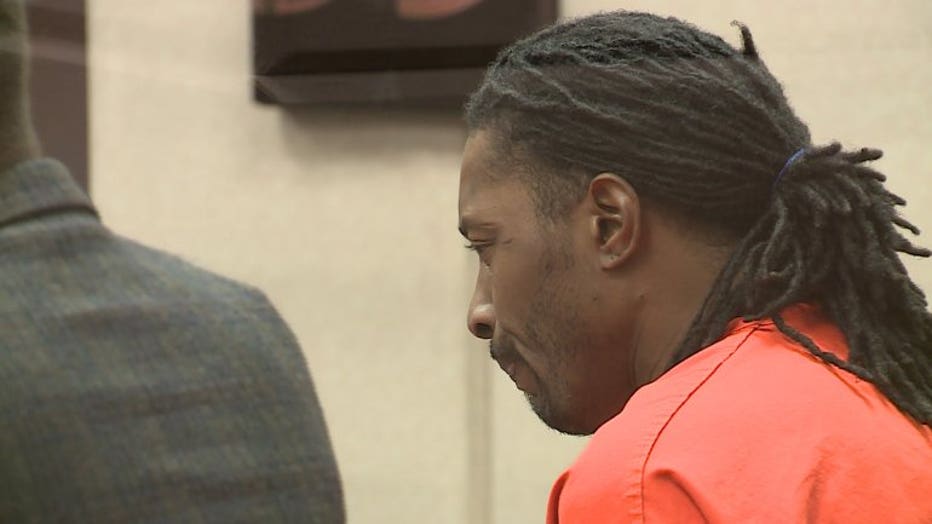 The complaint indicates when officers asked him what happened, Wright stated, "we had a big argument, a fight." He went on to say, "I told him to clean up his room, keep things together, you know. It was just something that was constantly going back and forth -- so I got my gun and he's like, 'kill me. I want to die.' I said 'no -- just get your stuff and leave.' Then we started wrestling for the gun. It went off."

"We're dealing with a man who himself is dealing with the tragic loss of his son, which, by all accounts was accidental. A son who he was trying to get control of -- trying to keep from running around on the streets and trying to get to behave," said Christian Thomas, defense attorney.

Randell Wright told officersduring the scuffle, Jakari Wright "grabbed him by his shirt and then by his hair."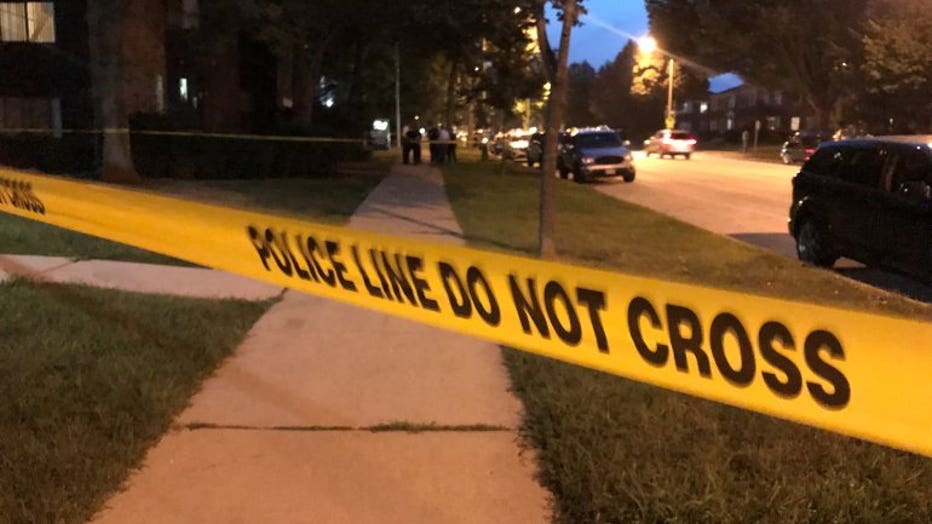 37th and Oklahoma fatal shooting


To avoid Jakari Wright grabbing the firearm, Randell Wright said he pushed Jakari while stepping back onto something, and losing his balance. This caused the gun to "accidentally go off."

"But there was a decision of violation to introduce a weapon to try to get a young person's attention," said the judge.

Prosecutors say there are conflicts with Randell Wright's account of what happened based on the fact that the victim was "shot in the back of the head."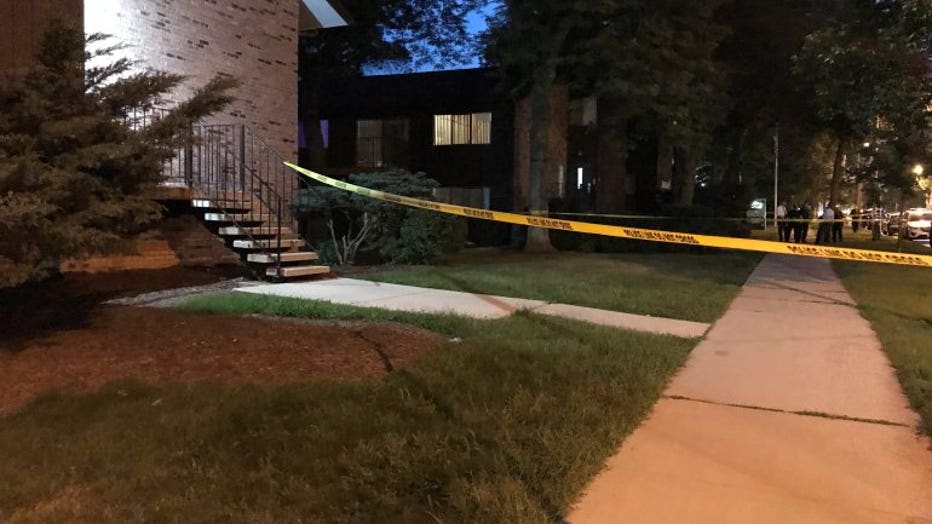 37th and Oklahoma fatal shooting


Those findings, prosecutors say, are more consistent with Randell Wright shooting Jakari "after the victim has turned his body on the defendant."

The medical examiner's report indicates Jakari Wright died from a single gunshot wound.

If convicted, Wright faces up to 60 years in prison. He's due back in court on Thursday, Aug. 30.