"We feel very secure:" Despite threatening letter, Easter services go off without a hitch in Sussex


SUSSEX -- It was a different kind of Easter Sunday for many in the Sussex area on Sunday, April 16th, as church leaders worked with law enforcement to keep parishioners safe in the wake of a threatening letter wishing harm on worshipers this Easter Sunday.

Many at Christ Our Savior Lutheran Church in Sussex had something in particular on their minds on Easter Sunday.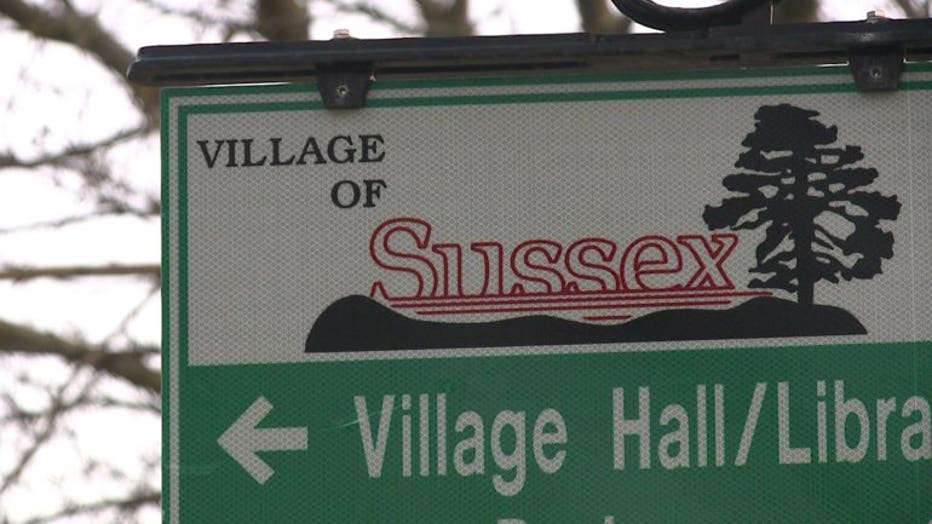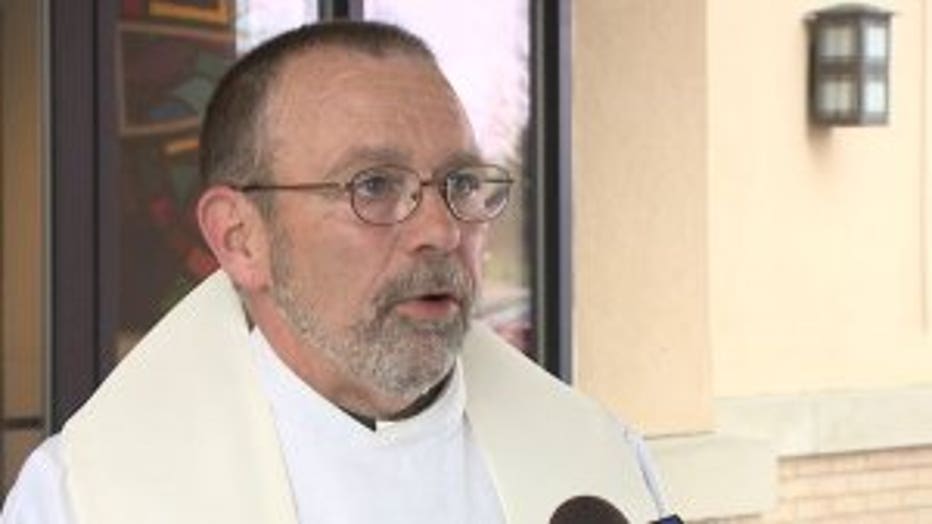 "Wondering why in the world somebody would want to come after churches," Pastor Tom Kent said. "The things we're guilty of -- feeding 15,000 people in the last six weeks, walking with men in recovery, taking care of those in need."

During the week leading up to Easter Sunday, someone wrote a letter, threatening harm to churches in the Sussex area -- claiming to be Joseph Jakubowski, the wanted fugitive accused of burglarizing a gun store in Janesville -- taking 18 firearms, ammunition and accessories before torching his vehicle and mailing a manifesto to President Donald Trump. Jakubowski was captured on Good Friday in western Wisconsin.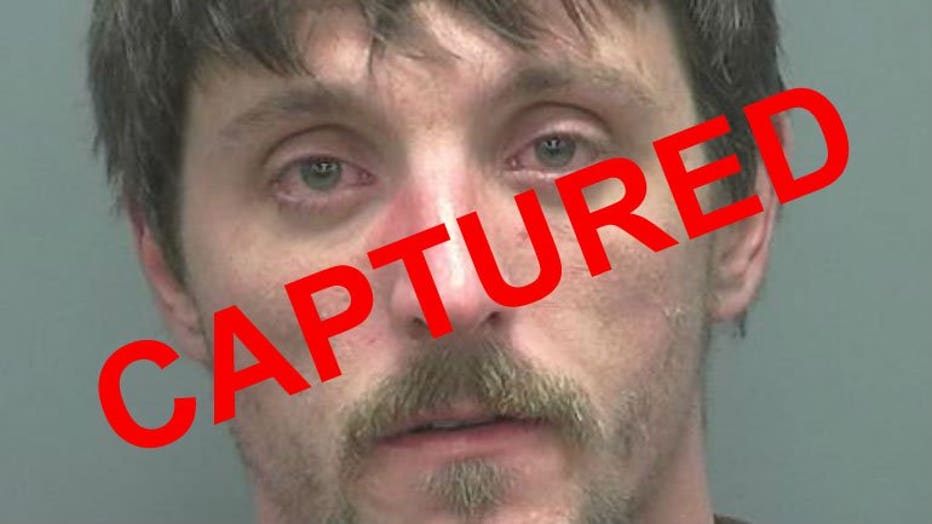 In that letter threatening Sussex churches, vague threats were made about doing harm to worshipers.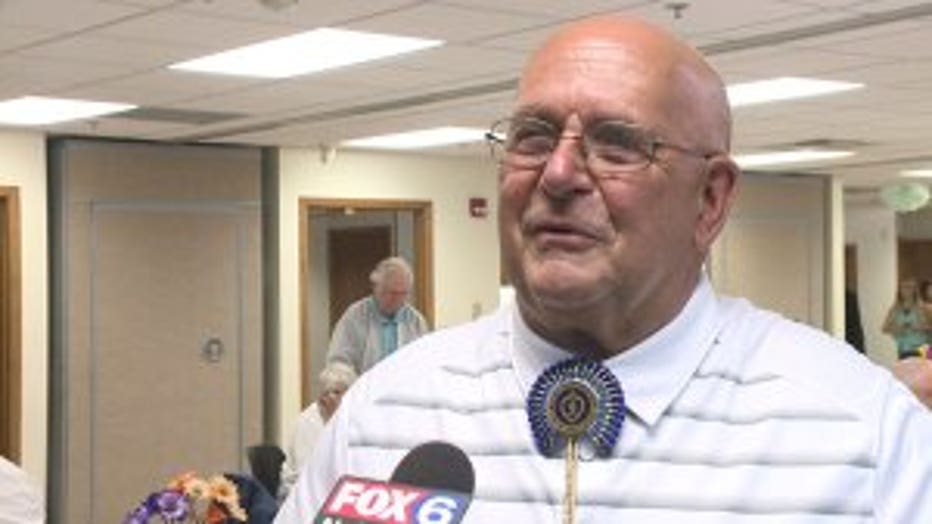 "We have been told that we'll have a police presence. We feel very secure. I feel like it's the first Easter I spent here in 1973," Ron Schanz said.

Inside the church on Easter Sunday, the choir sang hymns and the Easter Sunday service continued as planned.

"Everybody's happy. No fear. We're doing great! We have a very strong congregation. We all brothers and sisters in God. We're having a great time," Schanz said.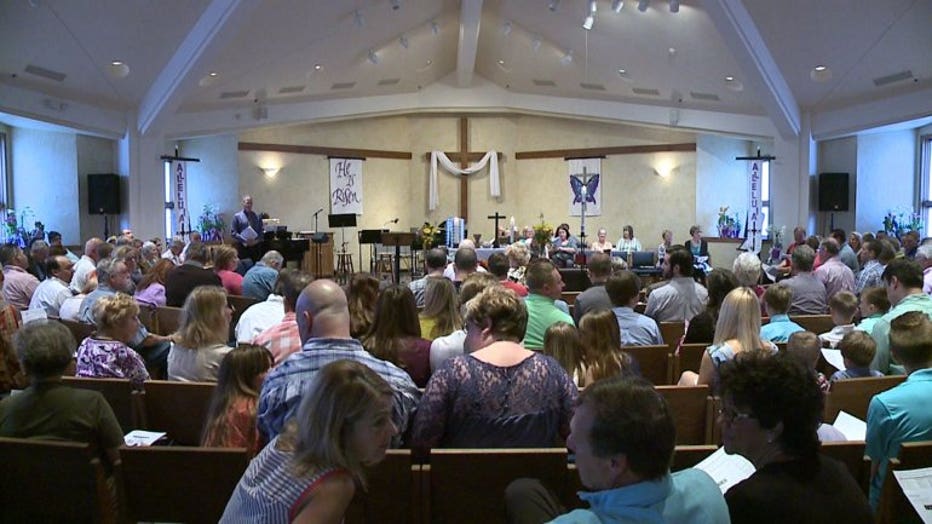 Christ Our Savior Lutheran Church in Sussex


Pastor Kent urged his congregation not to be afraid.

"The Easter gospel tells us twice: Don't be afraid. And that's not just in this case, but God's promise is that God's with us always, and we have nothing to fear. We have nothing to fear and we're never alone," Pastor Kent said.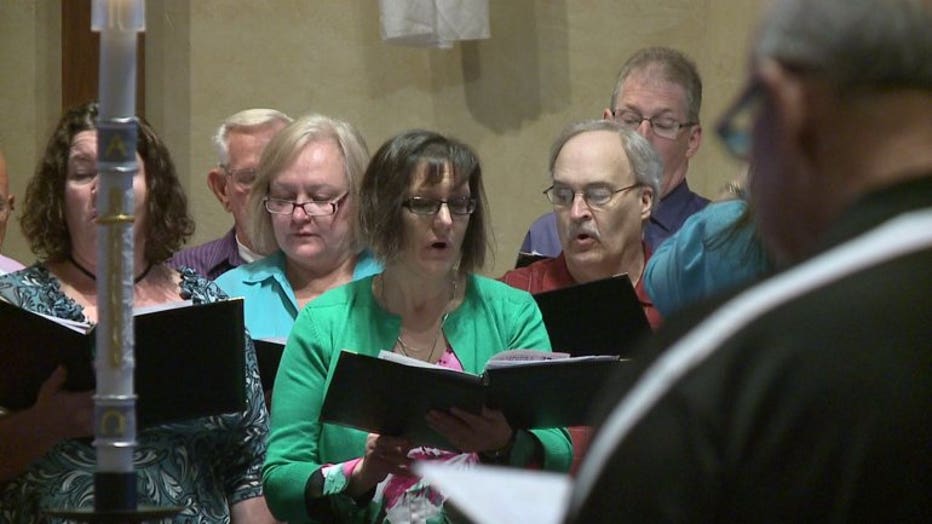 Christ Our Savior Lutheran Church in Sussex


Authorities haven't been able to identify who the person was who wrote that letter, but they have said they do not believe it was Jakubowski.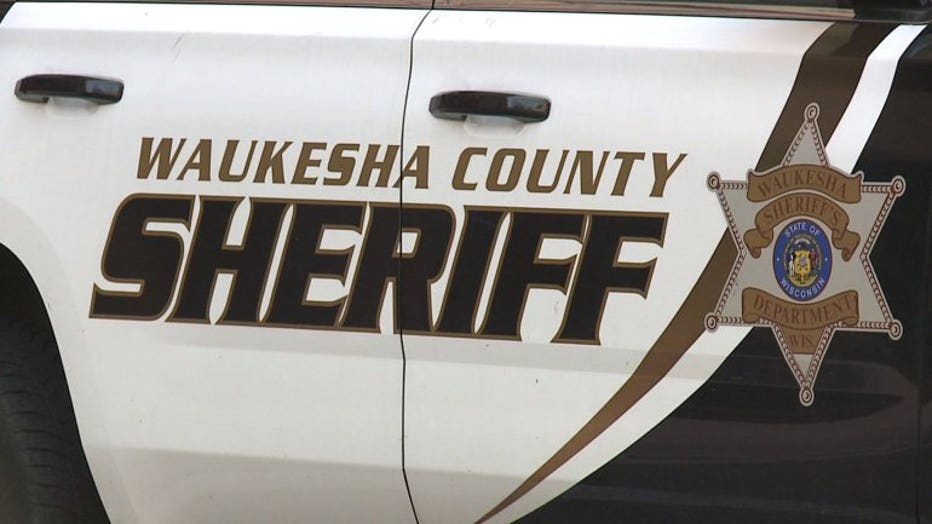 Waukesha County Sheriff's Department


If you have any information as to who that person could be, you're asked to contact the Waukesha County Sheriff's Department.