'We feel very confident:' DNC officials to visit Milwaukee as they weigh location for 2020 convention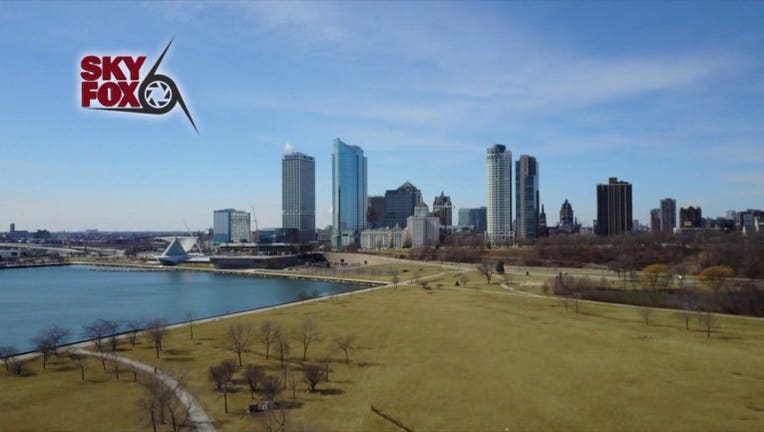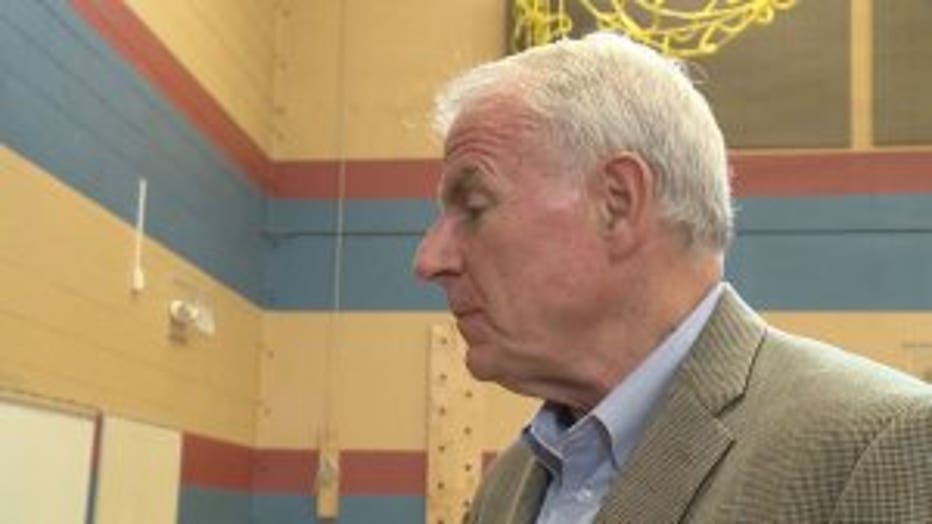 MILWAUKEE -- Milwaukee is one of three cities under consideration to host the 2020 Democratic National Convention.

DNC officials will visit the city later this month to decide whether Milwaukee will be a good host.

Mayor Tom Barrett said Milwaukee has grown to become a perfect candidate to host the convention.

"What's held us back in the past has been hotel rooms, the size of the arena. Now with the brand new arena and with the incredible multiplication of hotel rooms that we're seeing not only in the downtown area but the metropolitan area, we feel very confident that we could host a major political convention," said Barrett.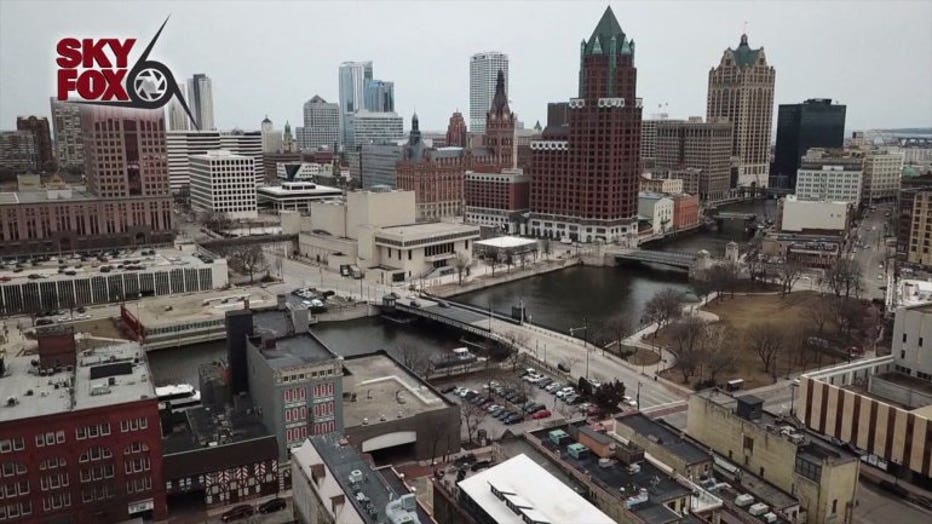 Barrett said it's a purely civic endeavor, and the same effort would be put toward hosting a Republican National Convention.

If Milwaukee is chosen, it could bring at least 35,000 visitors and generate between$150 million and $200 million.