"We feel really good:" Gov. Walker started his day at the fair, and he'll end it at the debate in Ohio


CLEVELAND, Ohio -- Political experts say the key for Governor Scott Walker in the first GOP presidential debate Thursday, August 6th in Cleveland is to prove he can win the presidency.

There are 17 declared Republican presidential candidates. 10 were selected to take part in the debate. The lowest-polling seven candidates took part in a forum earlier Thursday.

FOX News announced Tuesday the following candidates will participate in the debate:


The following seven candidates took part in the earlier forum: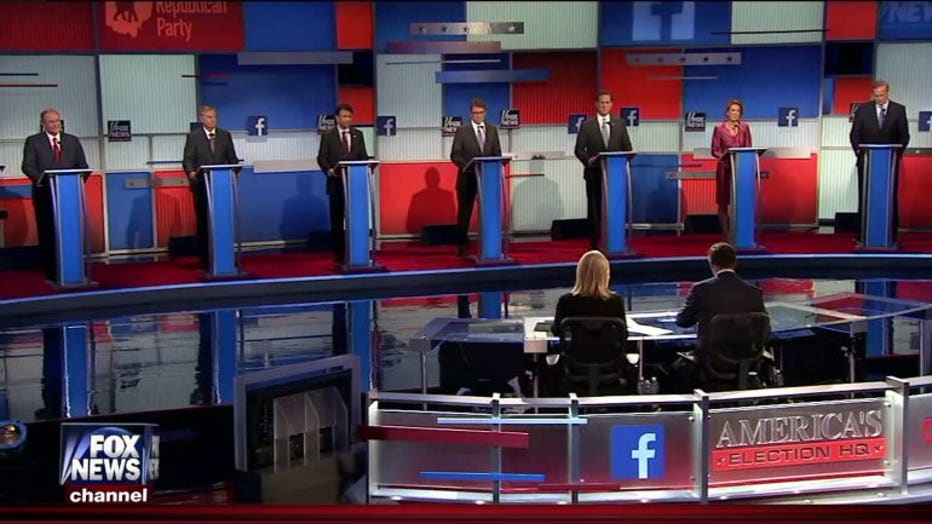 Earlier forum in Ohio for seven Republican presidential candidates


Many of the candidates arrived early in Cleveland -- but not Governor Walker. He made a stop at the Wisconsin State Fair on Thursday -- speaking during the fair's opening ceremonies. Walker said the fair is an annual event he loves -- so he wanted to be there Thursday.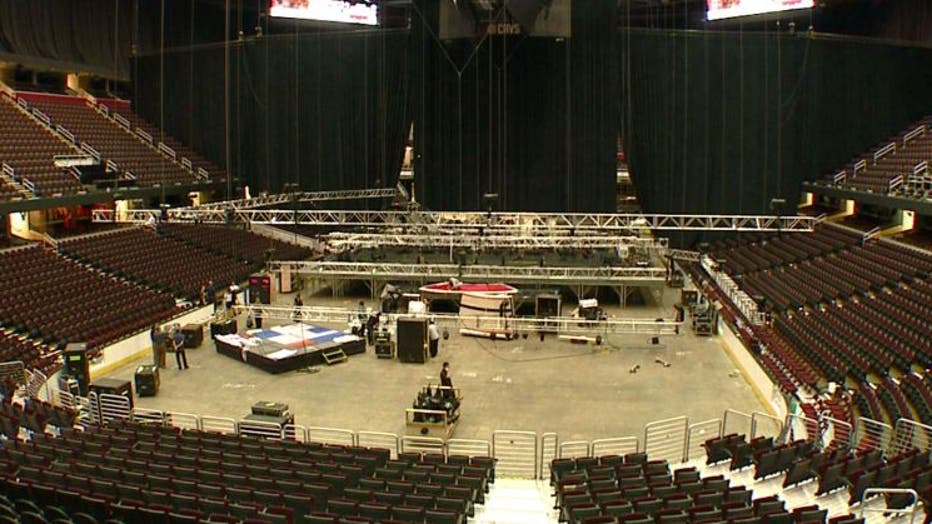 Quicken Loans Arena - first Republican presidential debate Thursday, August 6th


Staff members say he's ready for the big night in Cleveland.

The debate will take place inside the Quicken Loans Arena -- where the Cleveland Cavaliers play.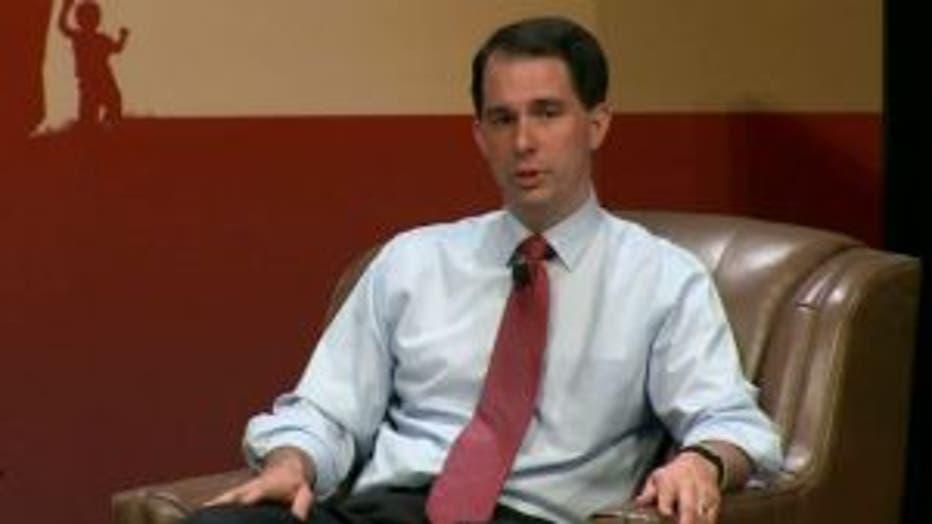 "We feel really good. We've been preparing. Now it's our job, and his job on this debate stage tonight, to introduce himself to the rest of the Republican Party," Kirsten Kukowski, Walker campaign communications director said.

James Rosen is the chief Washington correspondent for FOX News. With 10 candidates on stage Thursday night, and millions watching at home, he says this debate is extremely important for the governor from Wisconsin.

"He believes, he's sitting on polling data, that the concept of being a fighter resonates with voters. So I think you'll hear him emphasize that. I know some very important establishment Republicans in Washington, who you might imagine with Jeb Bush or John Kasich, and who privately say to you, 'watch Walker,'" Rosen said.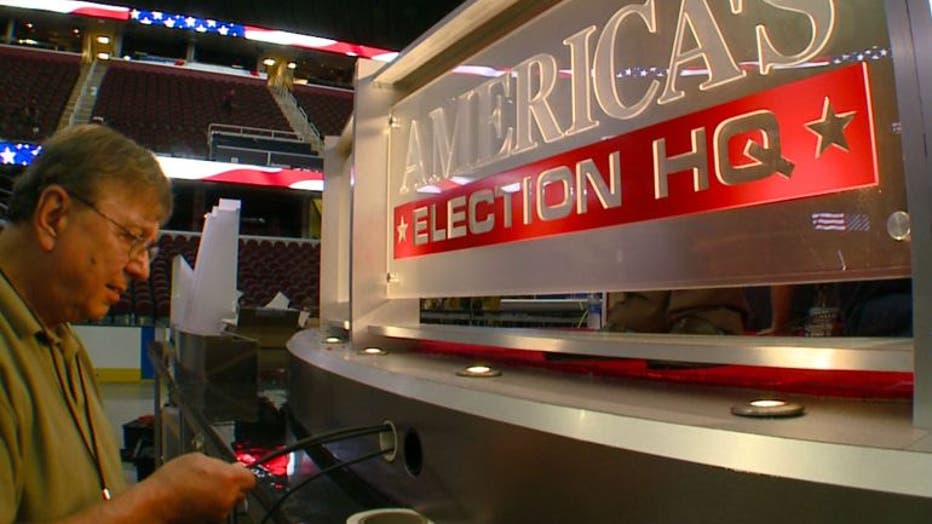 GOP presidential debate in Cleveland


The debate is set to begin at 8:00 p.m. on the FOX News Channel.

You can WATCH LIVE via FOX News' Live Stream -- but you must log-in via your cable provider.

Monitor FOX6 News and FOX6Now.com for updates on this developing story.