We Energies sees rise in scam calls to customers, some tricked out of hundreds of dollars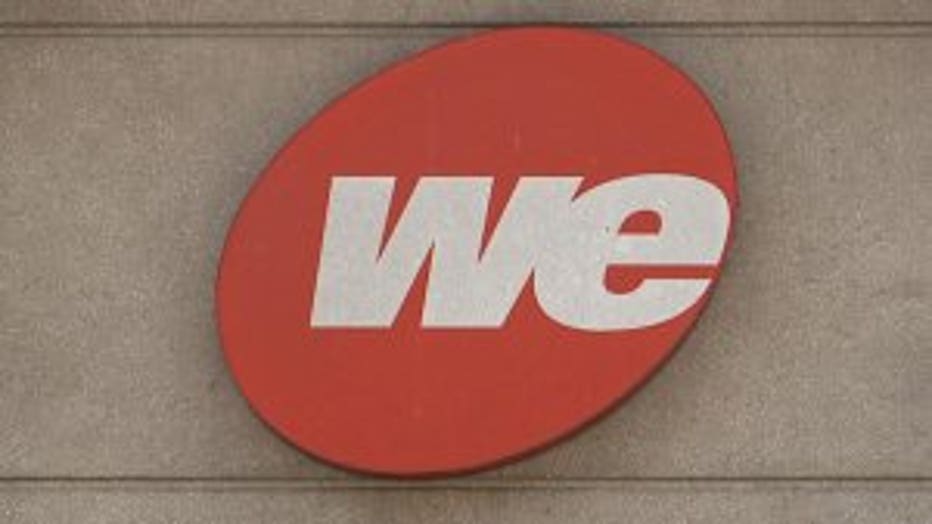 MILWAUKEE -- We Energies officials announced on Thursday, Sept. 12 that they are getting reports of utility scams being on the rise in southeast Wisconsin. Unfortunately, some customers have been tricked by the criminals.

"In September, we've had more than 100 just this month alone," said Alison Trouy, We Energies.

The scammers threaten to disconnect gas and electric utilities if the customer doesn't pay.

"They're trying to get you to pay money as quickly as possible without thinking about it," said Trouy.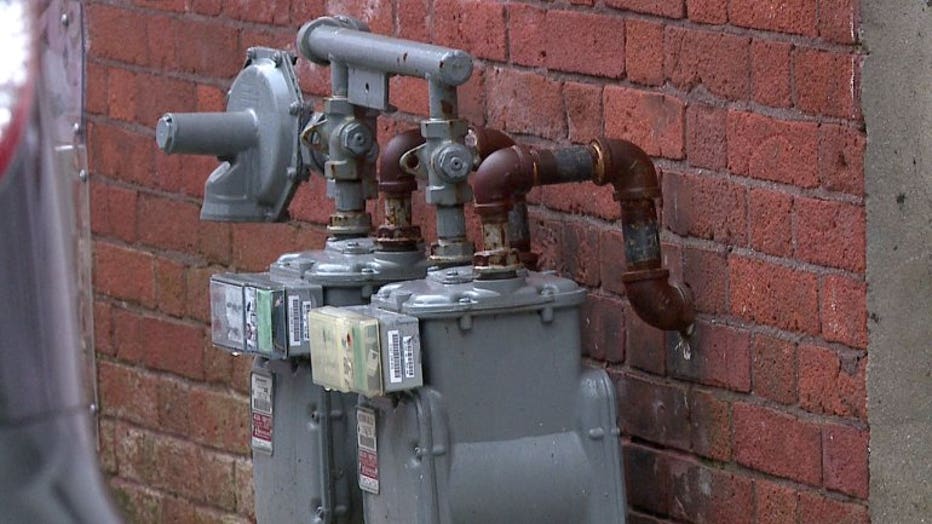 We Energies says the scammers are threatening and some customers have been swindled.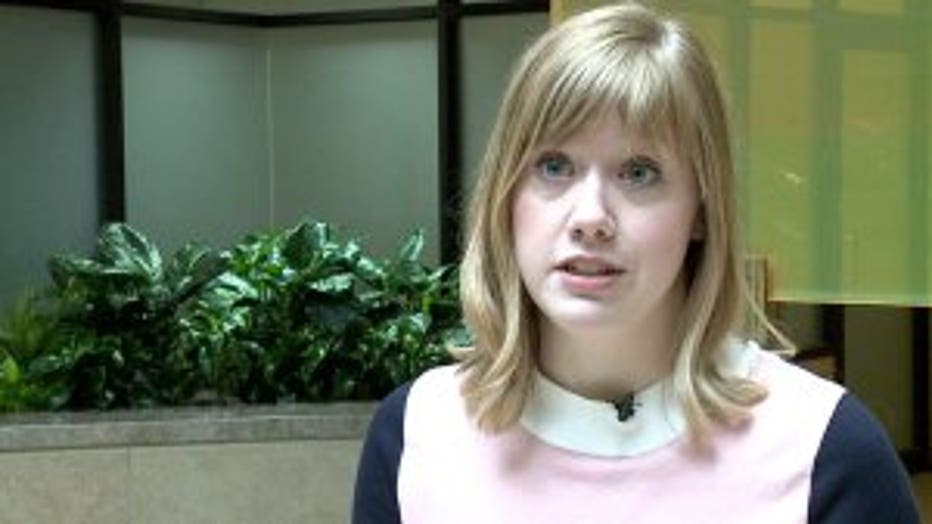 "Usually the scammers are trying to get them to buy prepaid debit cards," Trouy said.

A news release says one customer in Waukesha paid $1,300 to the scammers, someone in West Allis paid nearly $1,300, and an elderly person in Kenosha paid $350.

We Energies officials say the scammers can also spoof the phone number so the caller ID appears as We Energies.

"We're never going to be threatening, we're never going to scare you, and if you do get a suspicious phone call just hang up and you can always call us," said Trouy.

Officials say the scammers rely on fear and when it doubt, hang up.

"They're saying we're going to disconnect you in two hours or tomorrow, and we will never do that," Trouy said.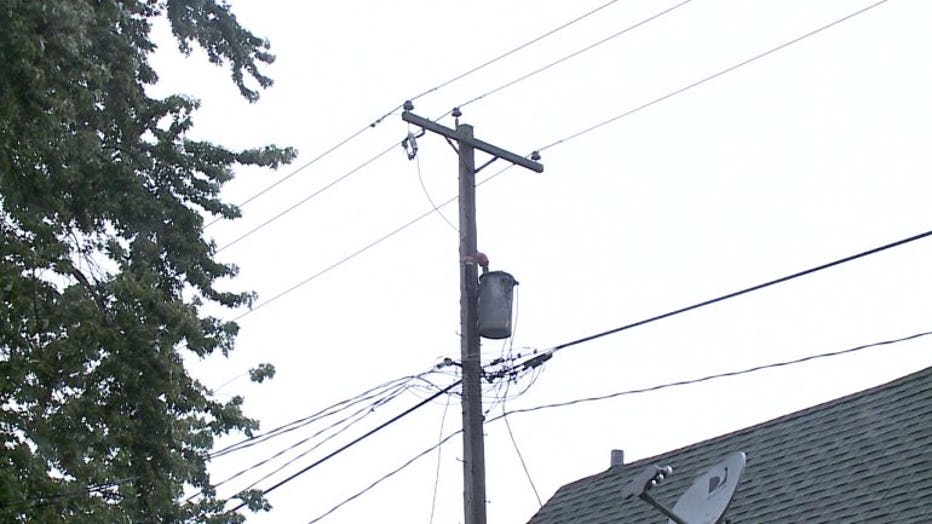 FOX6 News called two numbers reported to be the scammers but no one answered and another was out of service.

We Energies encourages customers to call anytime at 800-242-9137 to:


CLICK HERE to view tips to avoid becoming a victim of impostor utility scams.