'We didn't hear anything:' Fatal shooting on city's northwest side leaves neighbors puzzled


MILWAUKEE -- Milwaukee police are investigating a fatal shooting that happened early Wednesday morning, Oct. 31 on the city's northwest side. The Milwaukee County Medical Examiner's Office said a 31-year-old man, identified as Jose Perez-Coronado, was killed.

"Nine years we've lived here. This is the weirdest thing that's ever happened in nine years," said Elaine Green, neighbor.

Police said officers responded to a 911 call around 2:15 a.m. at a duplex near 100th Street and Fiebrantz Avenue.

"We were asleep. We didn't hear anything," said Green.

Detectives spent more than 12 hours at the scene.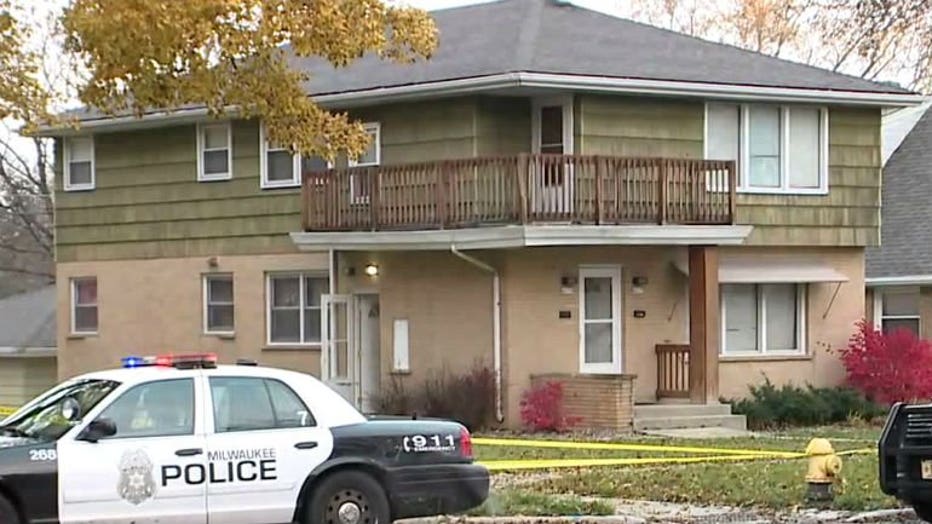 "As long as it takes to gather as much information as we need to come up with some type of answers," said Inspector Jutiki Jackson, Milwaukee Police Department.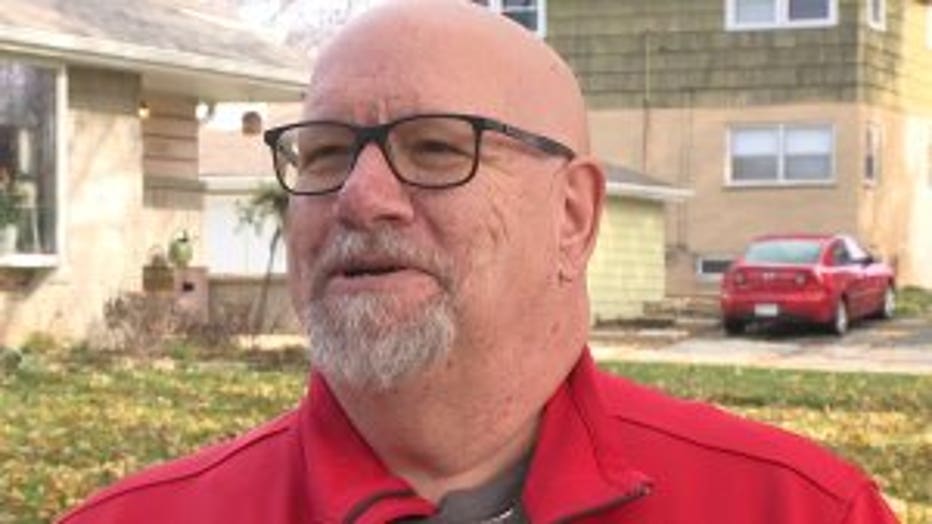 So far, there's no word on what happened. Puzzled neighbors said the first floor tenants kept to themselves and up until now, they hadn't had issues.

"It looked like a nice family when they were moving in approximately a few weeks ago," said David Sparks, lives nearby.

The usually safe community on the Milwaukee-Wauwautosa line was rattled by a murder in the middle of the night.

"Definitely really quiet around here. Everybody's telling me to move, and it's like, I love the neighborhood. Why would I move? I'm not going to let them win," said Sparks.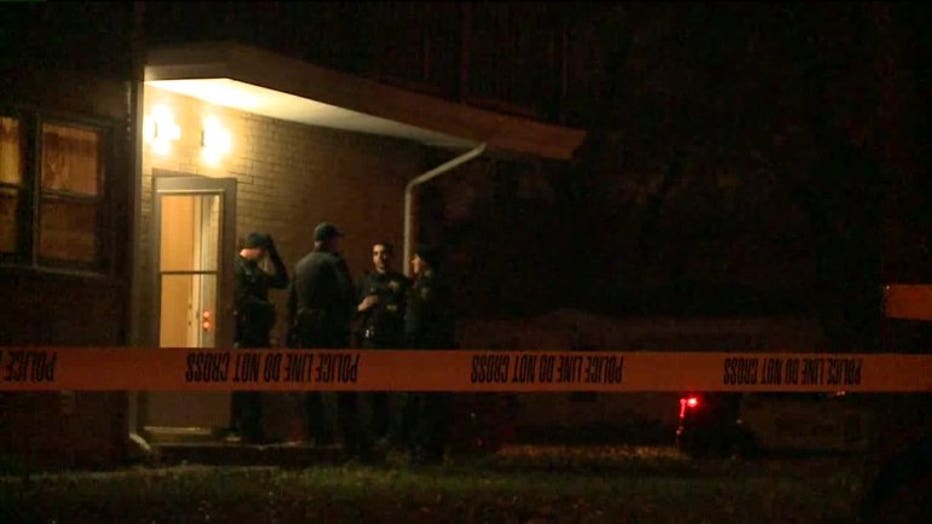 Shooting near 100th Street and Fiebrantz Avenue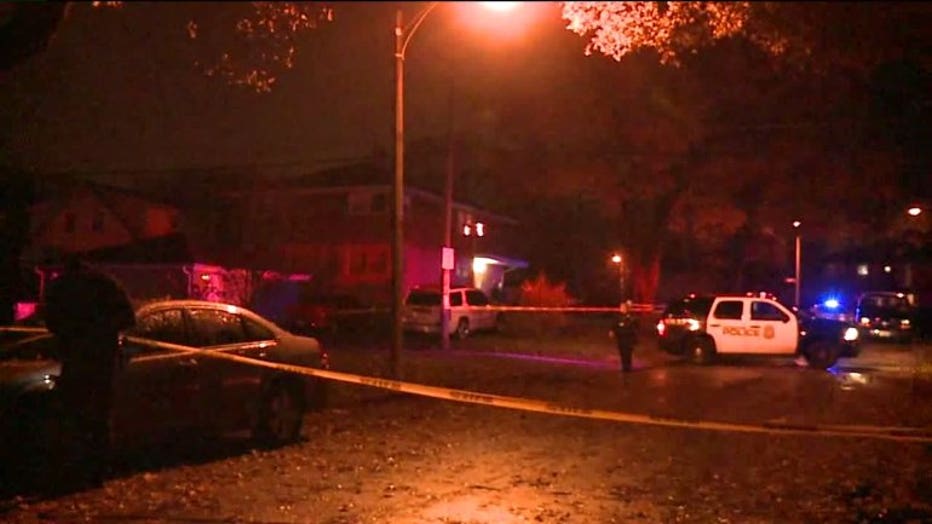 Shooting near 100th Street and Fiebrantz Avenue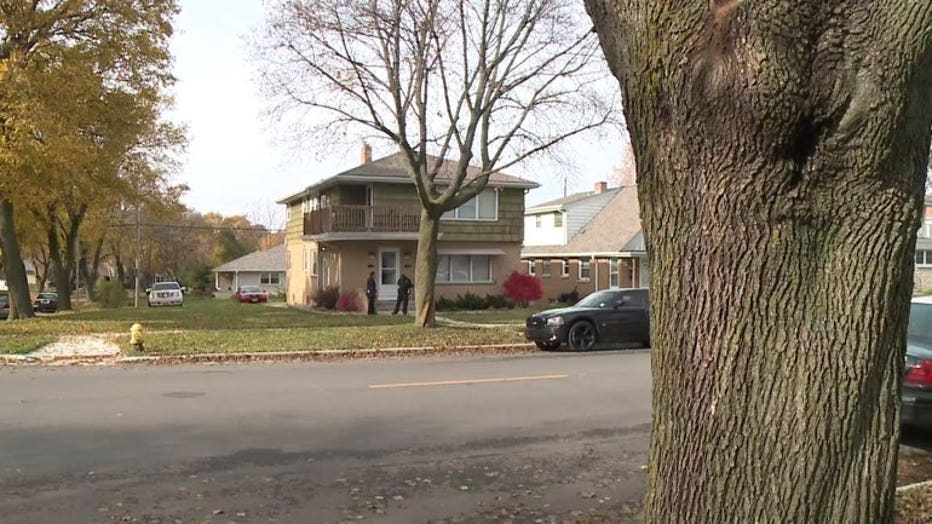 Police said there's no danger to the public. The investigation is ongoing.