'We could have died:' Red Cross assisting 60+ residents after apartment fire; suspect in custody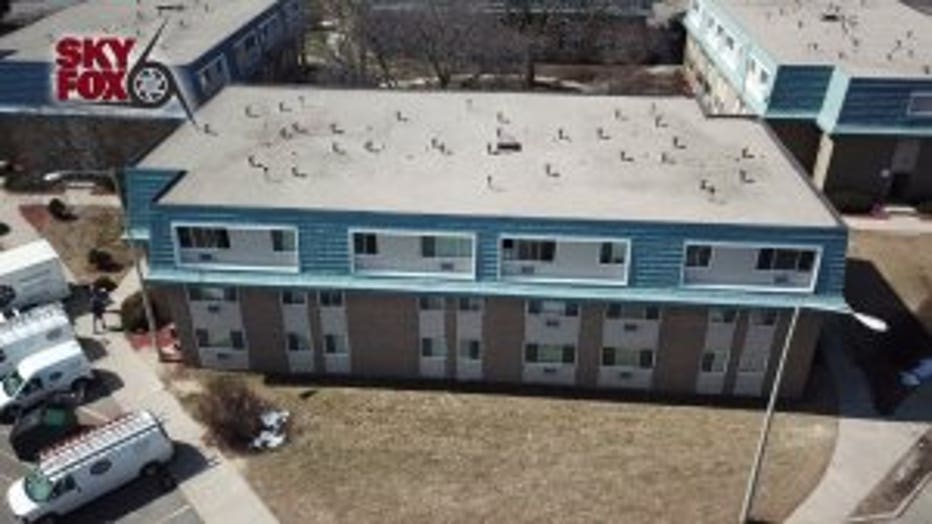 Apartment fire near 18th and Highland


MILWAUKEE -- Two calls came in from the same apartment complex in less than 30 minutes. A family recounted trying to evacuate after their apartment building was intentionally set on fire early Sunday, April 8. Police said they've taken a suspect into custody.

"Scary. Very scary. We could have died," said Regina Colom.

Milwaukee police were first called to the apartment building near 18th and Highland around 3:15 a.m.

Police said officers were responding to a domestic violence dispute. During the dispute, the suspect started a small fire outside of an apartment door on the third floor of the 20-unit complex.

The fire was quickly extinguished and there were no injures and minimal damage.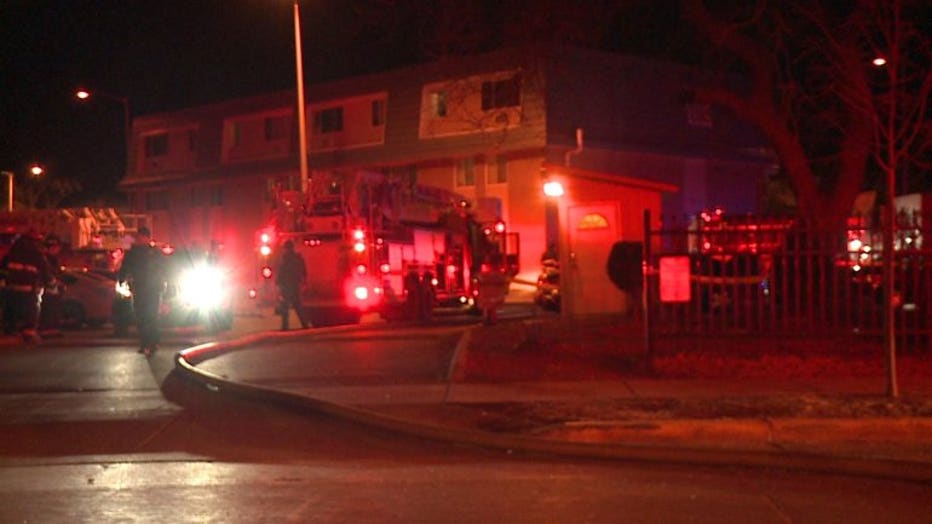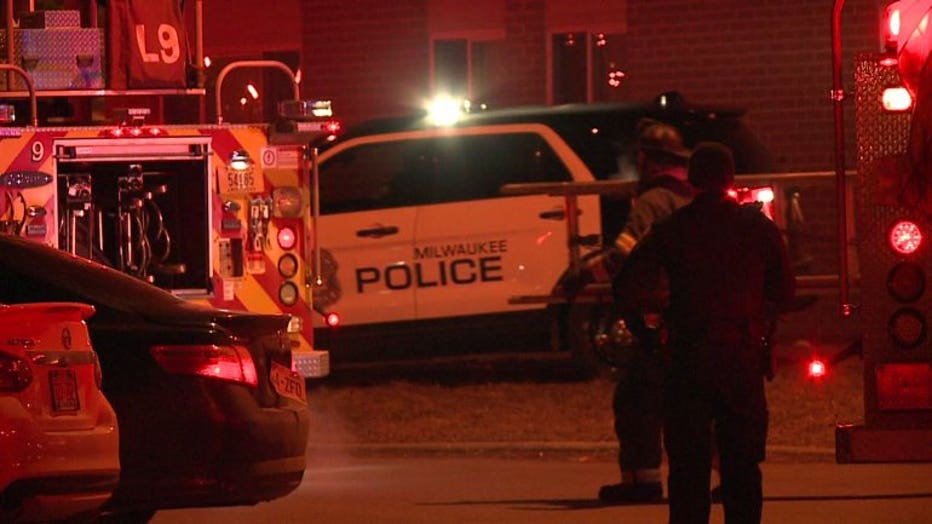 An officer stayed on scene and was inside the unit, talking with the residents when a second fire started in the doorway roughly 15 minutes later.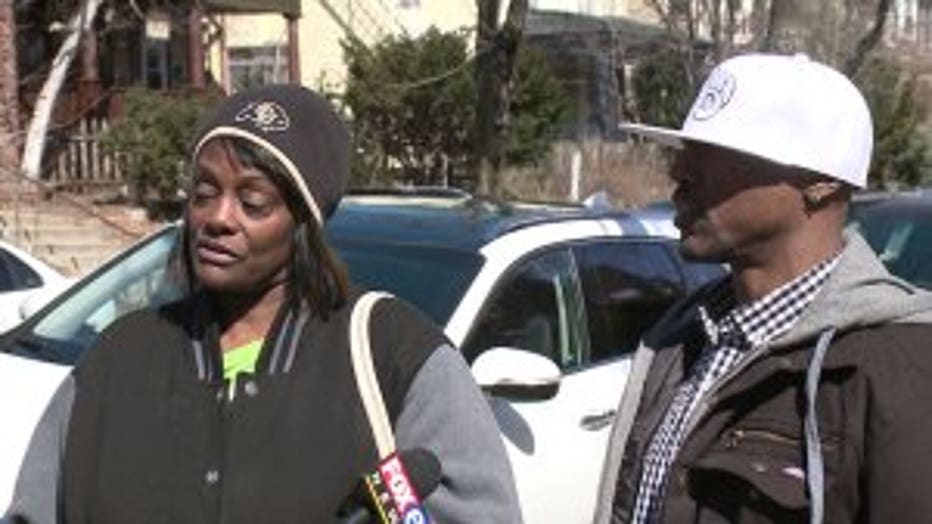 Regina Colom and Rodney Harris


Fire crews arrived on scene and quickly knocked down the flames and got everyone out safely.

"We had to feel our way through the hallway actually. It was so dark -- black smoke," said Rodney Harris.

Through it all, Colom and her boyfriend Harris were able to get to a staircase.

"Fortunately we made it out, because we felt the heat," Colom said.

Their neighbor and the police officer unfortunately were stuck inside. One resident and the officer were treated for smoke inhalation at the scene. The officer suffered a minor first degree burn on their hand -- but that officer has been medically cleared for duty.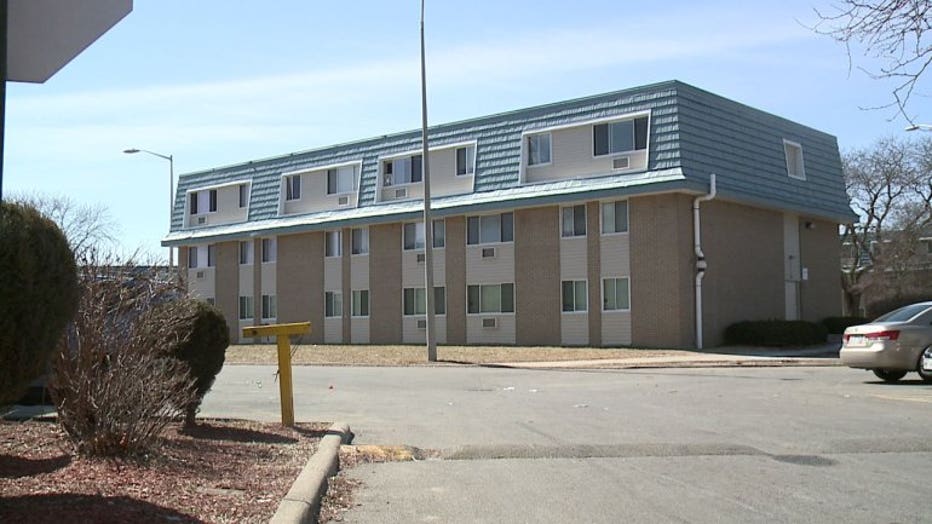 Apartment fire near 18th and Highland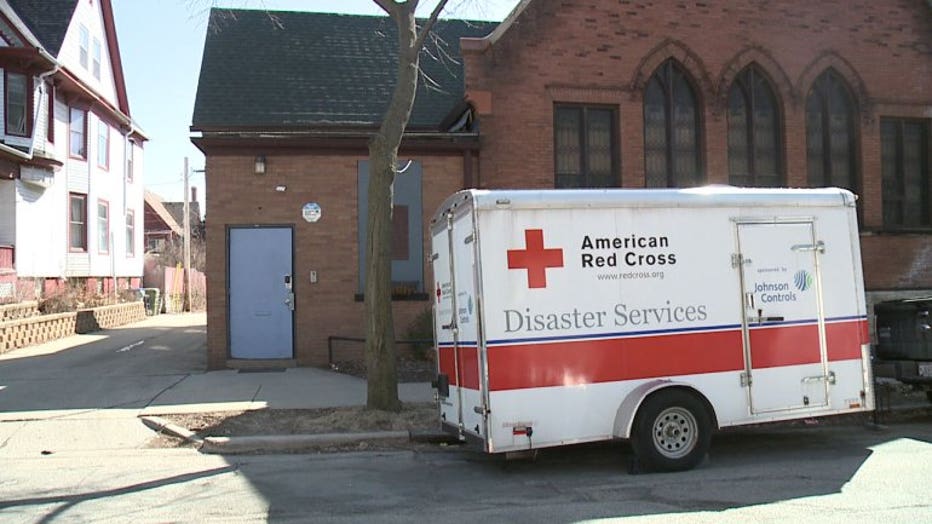 Apartment fire near 18th and Highland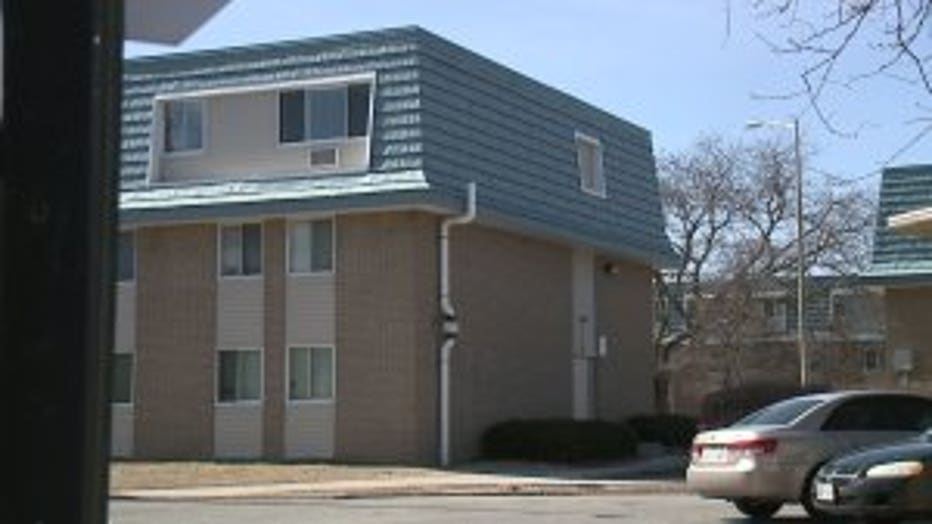 Apartment fire near 18th and Highland


About 60 people were displaced as a result of the fire -- many of them were cared for at a temporary shelter at a nearby church set up by the Red Cross.

"We are working to figure out emergency financial assistance. We've got food...mental health needs...comfort kits," said Red Cross Communications Officer Justin Kern.




Authorities say the fire was an "incendiary fire" that was intentionally set -- as there were gas cans left in the hallway.

"It's actually scary because a lot of families were at risk. A lot of people could have been hurt," Ron Brock said.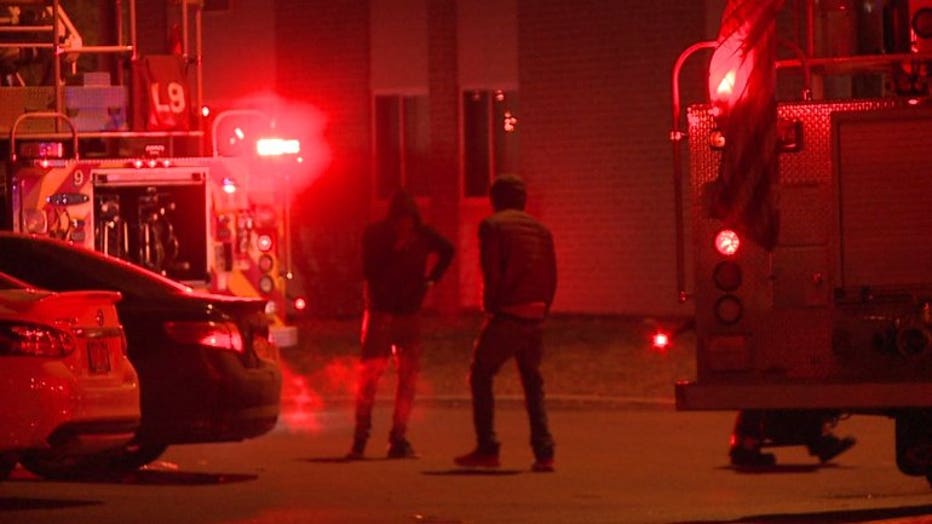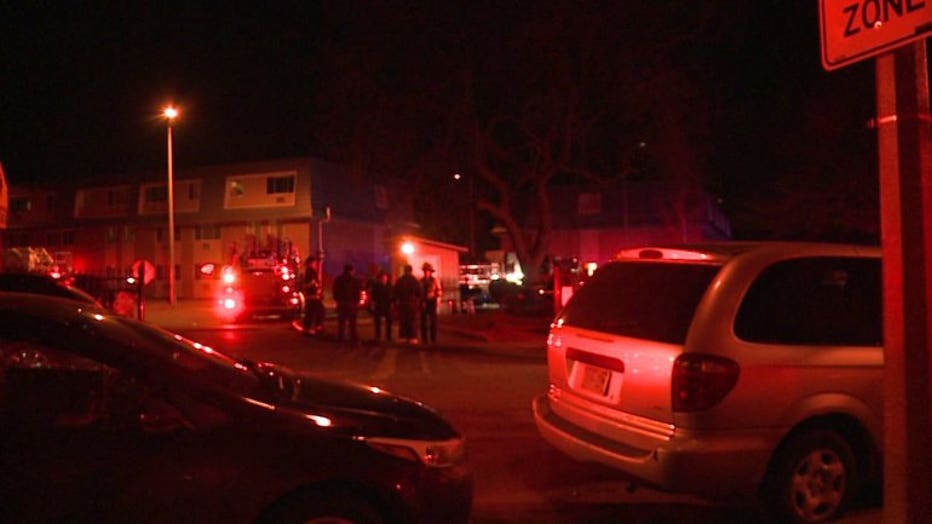 Residents said they're grateful for the support and quick actions of authorities who captured the person responsible for it all.

"He's dangerous. If he does this to a lot of people in an apartment building, what else would he do?" Colom said.

The investigation is ongoing. Police said this case would be referred to the district attorney in the coming days for charges.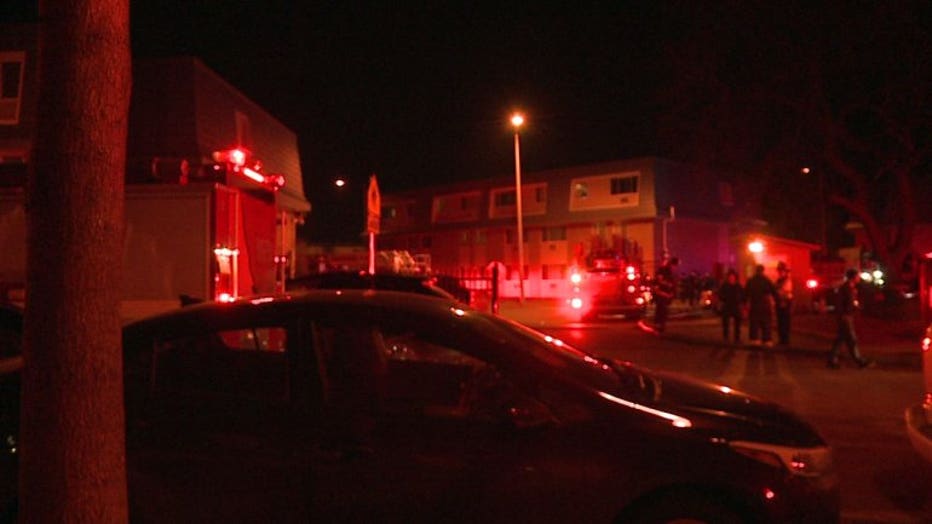 Apartment fire near 18th and Highland


The fire caused about $45,000 in damage and Salvation Army chaplains are also providing care and aid to those displaced.

There were no major injuries reported.