"We can turn it around:" Milwaukee Common Council introduces new Alderwoman Chantia Lewis


MILWAUKEE -- The Milwaukee Common Council increases its female diversity level to two. Alderman Milele Coggs was re-elected and a new play unseeded an incumbent. FOX6 News introduces Chantia Lewis.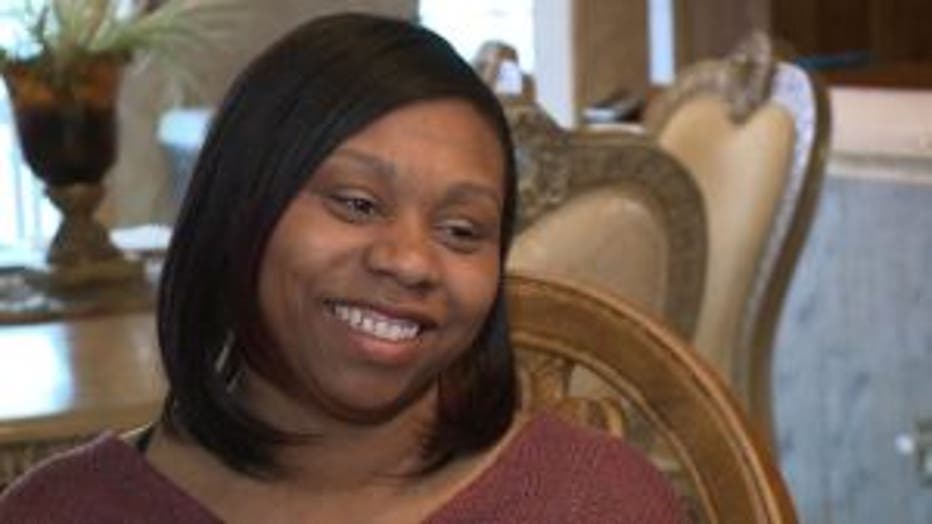 "Earning those votes was the most amazing part of this journey because it's getting that buy-in from the residents," said Lewis.

Introducing Chantia Lewis, one of the newly elected members of the Milwaukee Common Council.

Lewis takes over the District 9 seat, held by Robert Puente for 12 years.

"I live here and I was fed up with the fact that my district was on a steady decline instead of an increase," said Lewis.

The 36-year-old Air Force veterans has lived int he district almost 15 years with her husband, Anthony and children Jirah, Jeremiah and Makayla. She's the founder of "One Step At A Time" -- a nonprofit which helps clients develop soft skills for job readiness.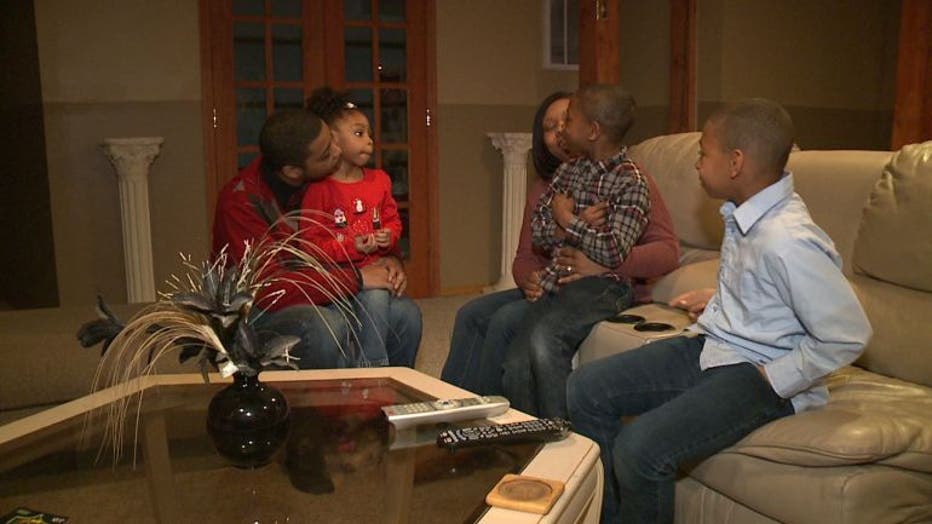 Alderwoman Chantia Lewis and family


"We can turn it around. So the way the district looked 15 years ago, before North Ridge closed and before it started to decline -- that's what I want to see in this district. We used to be the premiere district for family entertainment, for retail. We need to get that back," said Lewis.