"We are tired of it:" Man dies at hospital after Thanksgiving shooting; 2 in custody


MILWAUKEE -- Police are investigating a homicide -- after a man died following a shooting near 36th and Hadley on Thanksgiving.

The victim has been identified as 58-year-old Richard Curtis.

Police said two suspects were taken into custody -- a 32-year-old man and a 42-year-old man.

The shooting happened during an argument, police said.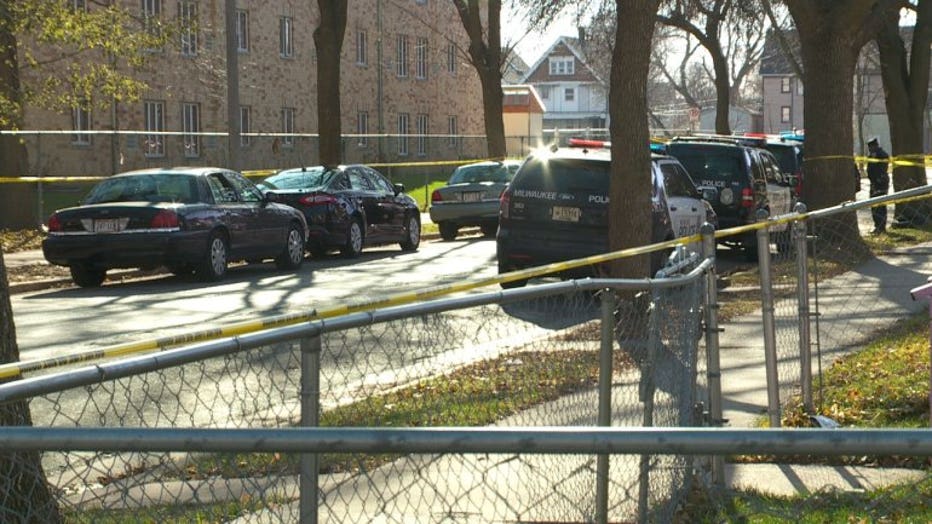 Homicide at 36th and Hadley


FOX6 News was on scene Thursday, November 23rd, and neighbors said they believe the victim was shot at least four times. Several of them said they're simply sick of the gun violence -- especially on a day when people were gathering with loved ones to celebrate the Thanksgiving holiday.

"I'm trying to see what's going on and police say it's a crime scene," a neighbor who didn't want to be identified said. "A person got shot four times. That's all the information they can give me."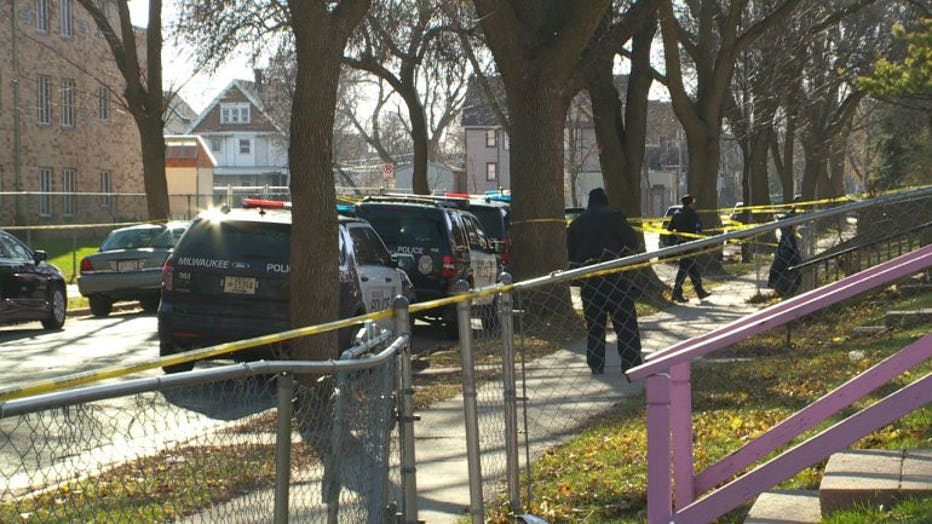 Homicide at 36th and Hadley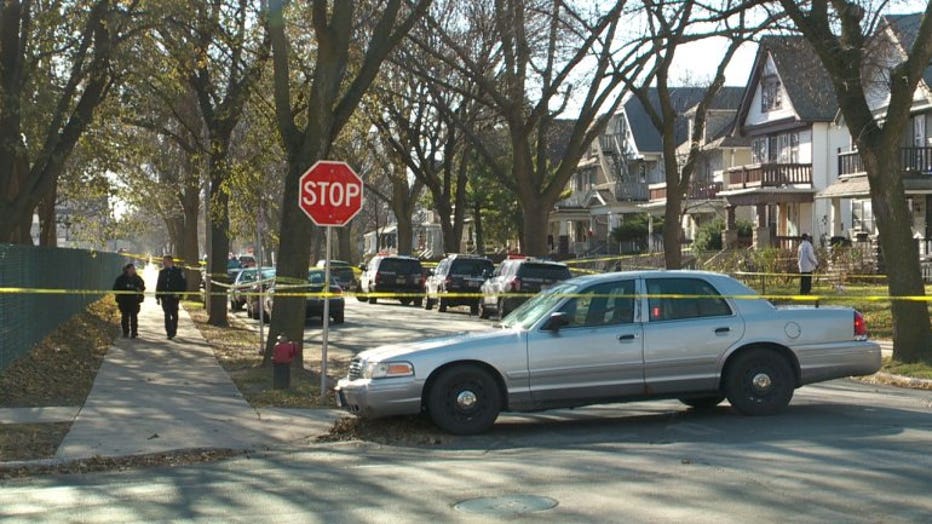 Homicide at 36th and Hadley


Investigators were called out around 9:00 a.m. Thursday. They combed through the scene for hours -- taping off the end of the block, knocking on doors and collecting evidence.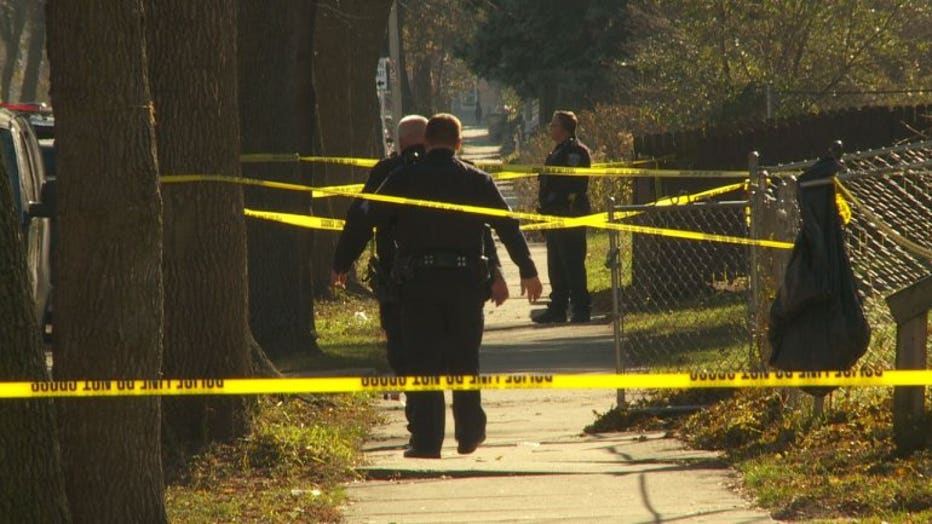 Homicide at 36th and Hadley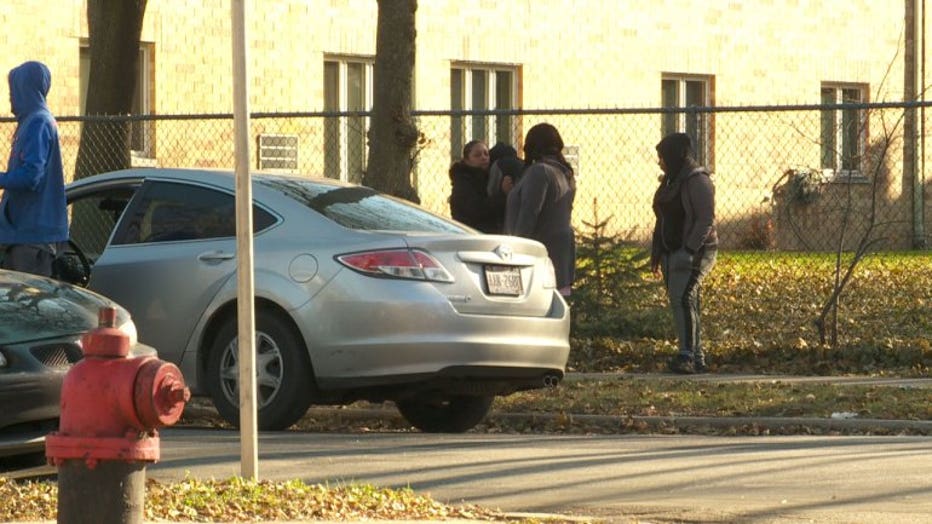 Homicide at 36th and Hadley


"People get killed every day over stupid stuff," Charles Davis, neighbor said.

Davis said he was getting ready to barbecue on Thanksgiving when the sound of gunfire filled the air.

"You can't even walk to the store without getting robbed or beat up -- so we are tired of that," Davis said.

"All the people that's out here that have to go through this early in the morning on Thanksgiving -- it's just sad," a neighbor said.