'We are so happy:' Bucks, Fiserv Forum donating $150,000 worth of food for the community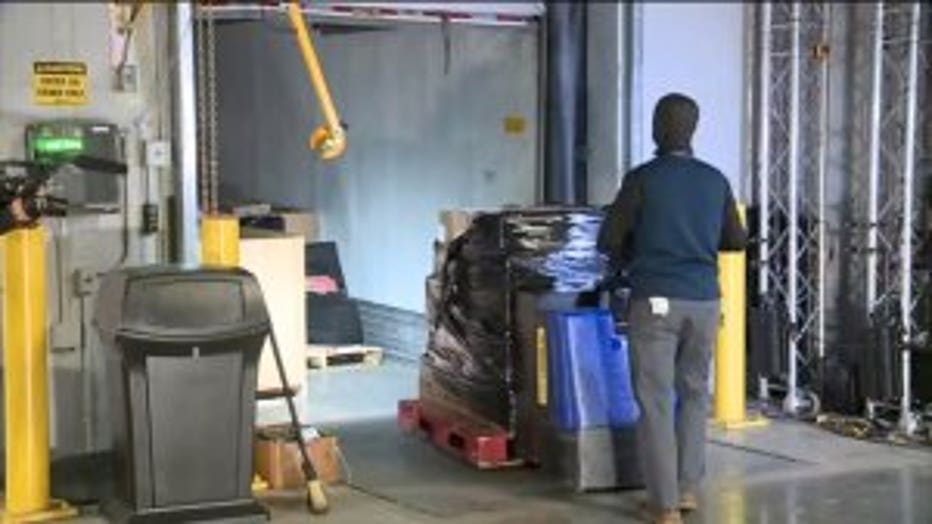 MILWAUKEE -- Just a few months ago, the Milwaukee Bucks were preparing for a playoff run, and that meant ordering a lot of food for fans. Now, that food is going to people in need. The Bucks and Fiserv Forum are donating $150,000 worth of food that will be made into meals for the community.

Feeding America Eastern Wisconsin will retrieve the food from Fiserv Forum over a two-week operation, starting on Thursday, May 21 when 10,000 pounds of food were picked up.

"This is just, you know, part of I think all of us in the community trying to just do our part as we try to help out those who are most in need," said Alex Lasry, Bucks Senior Vice President.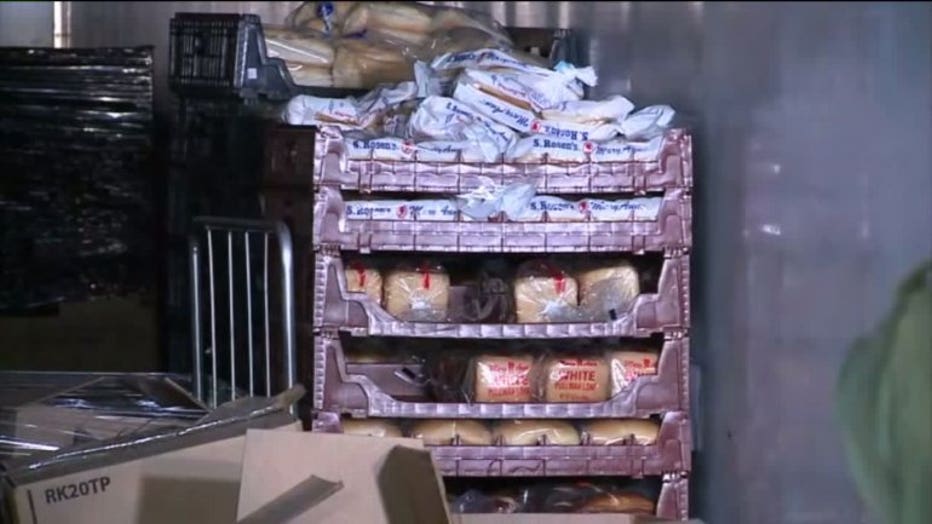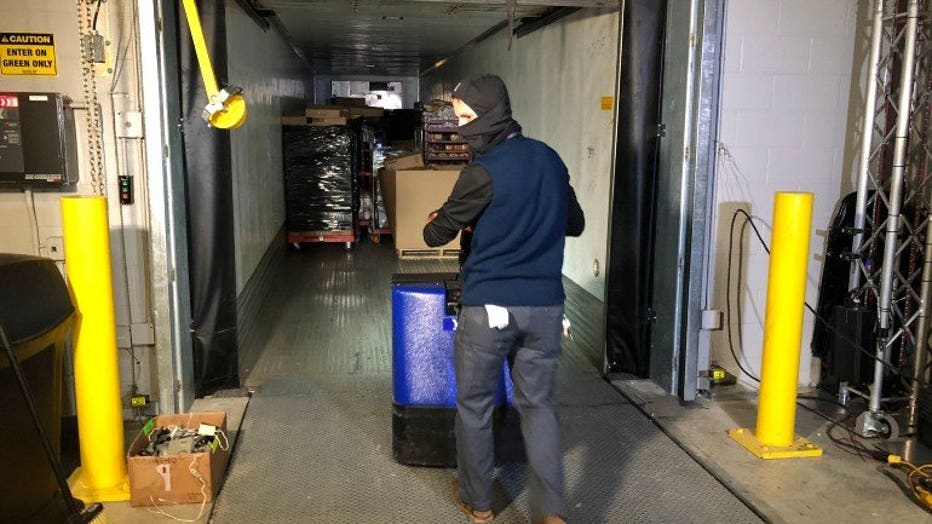 From there, nearly 30 local restaurants will visit Feeding America Eastern Wisconsin's site on Fond du Lac Avenue in Milwaukee to collect food to make the meals.

The Tandem will coordinate the food distribution among the restaurants and serve as the meal collection site for the public.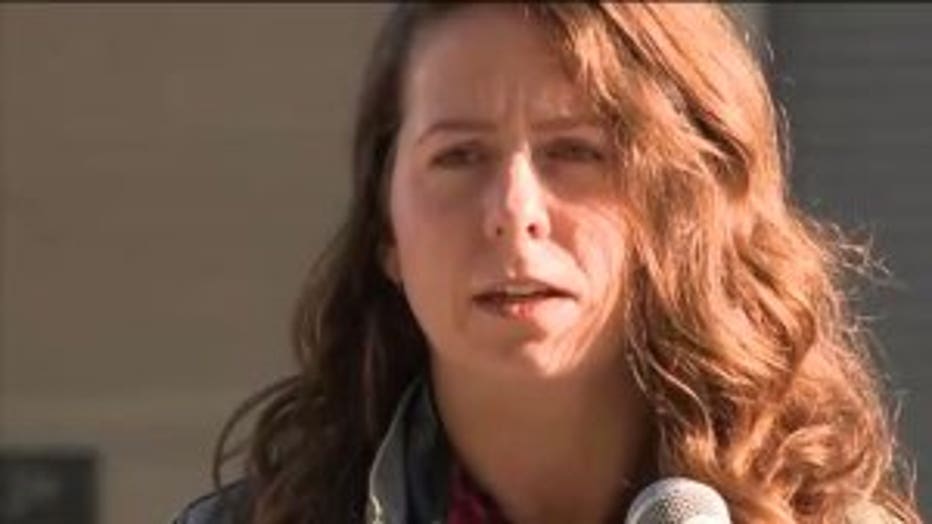 "We've been at this for a little over two months now, and the demand shows no sign of slowing up," said Caitlin Cullen, The Tandem chef and owner.

The Tandem started handing out free meals at the start of the COVID-19 pandemic -- and the effort quickly grew. They are now distributing thousands of meals every week.

"I don't think it's going to slow up anytime soon. I think it'll get worse before it gets better," said Cullen.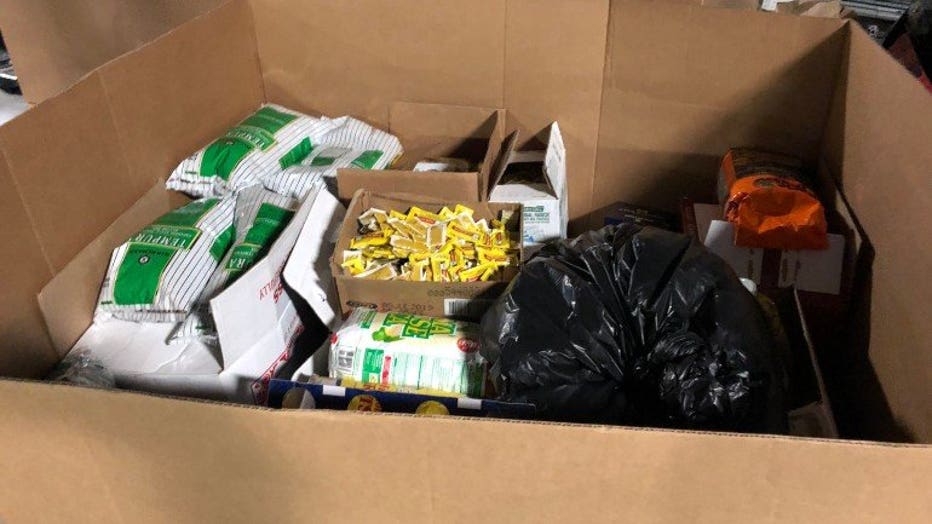 The meal program also helps keep the 30 restaurants involved in business. A goal possibly even greater than a Bucks playoff run.

"We've got all this excess food that was going to be used for games, but now quite honestly, is going to be able to be used for an even better effort," said Lasry.

The items include protein like meat and seafood, ingredients such as sugar, flour and vinegar, and dessert offerings. Feeding America Eastern Wisconsin will continue picking up the donated food from Fiserv Forum on Friday, May 22, as well as Thursday, May 28 and Friday, May 29.