'We are excited:' Foxconn establishes corporate HQ in downtown Milwaukee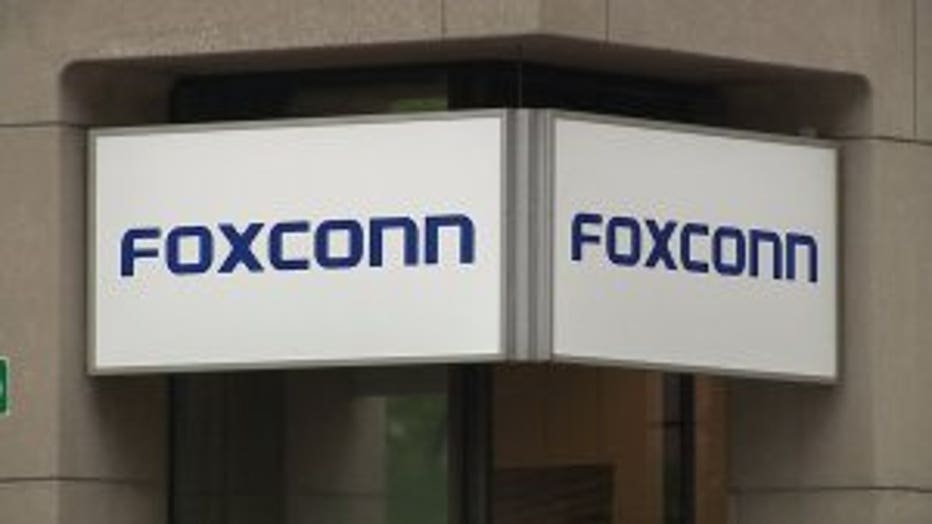 MILWAUKEE -- Foxconn officials on Friday, June 15 received the keys to the building for its North American corporate headquarters -- and it's located in downtown Milwaukee. Company executives and city leaders say the site will be a game-changer for the entire area.

Dozens of Foxconn employees have already set up shop on the top floor of what had been the old Northwestern Mutual building located at 611 East Wisconsin Avenue. The plan is to eventually hire at least 500 people to work there -- people who will hopefully invest in the city.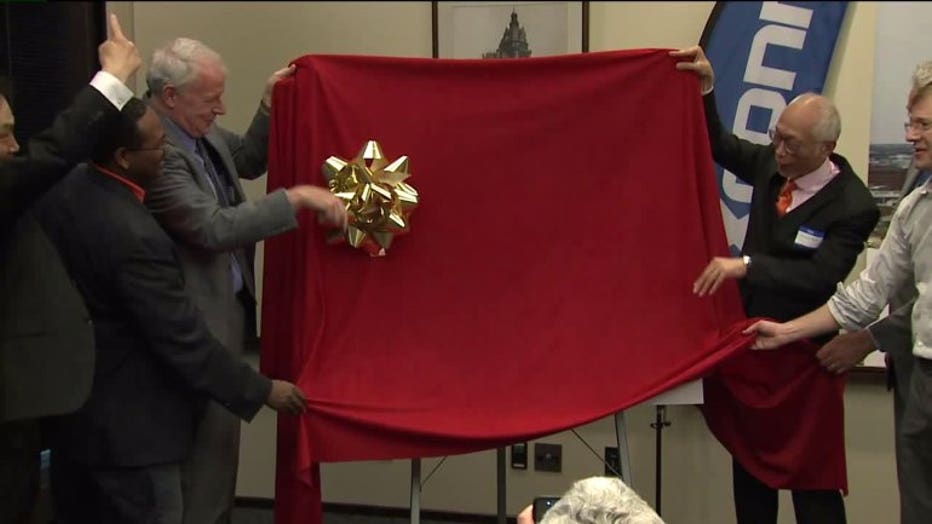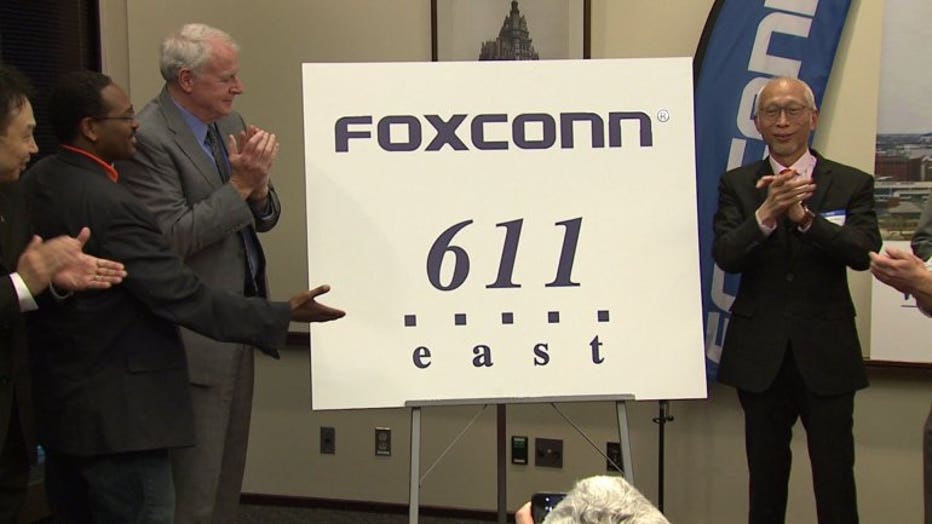 "Milwaukee is home to Foxconn. In fact, now has the the distinguished position in Foxconn family, this is the first owned property in the state of Wisconsin," said Alan Yeung, Foxconn Director of Strategic U.S. Initiatives.

"To be a corporate headquarters is a lot of function. We need to rebuild from this place," said Dr. Louis Woo, special assistant to Foxconn Founder and CEO.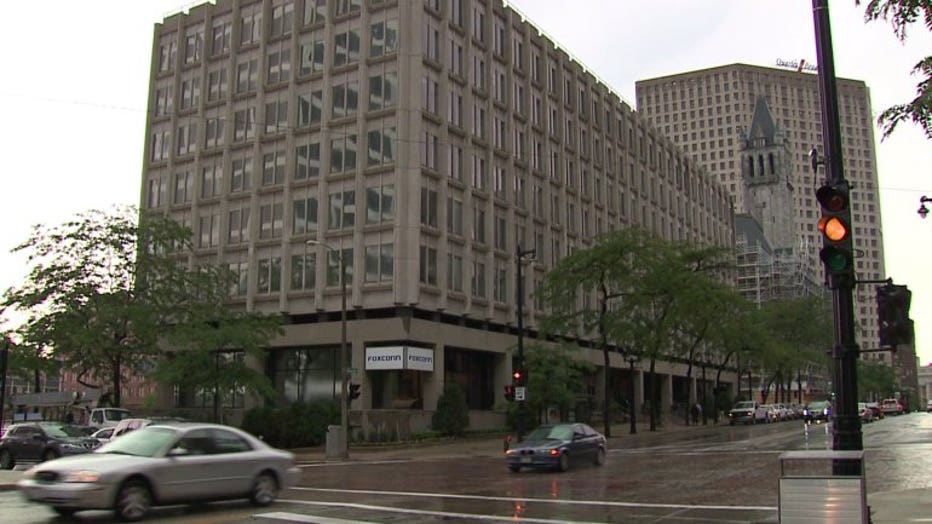 Louis Woo, special assistant to Foxconn CEO, envisions the seven-story building one day becoming a skyscraper. He'll soon begin taking bids from architechtural and engineering firms to modernize the space.

"I don't think there is anything stopping us. The sky is really the limit," said Woo.




City leaders hope there's also no limit to the economic impact.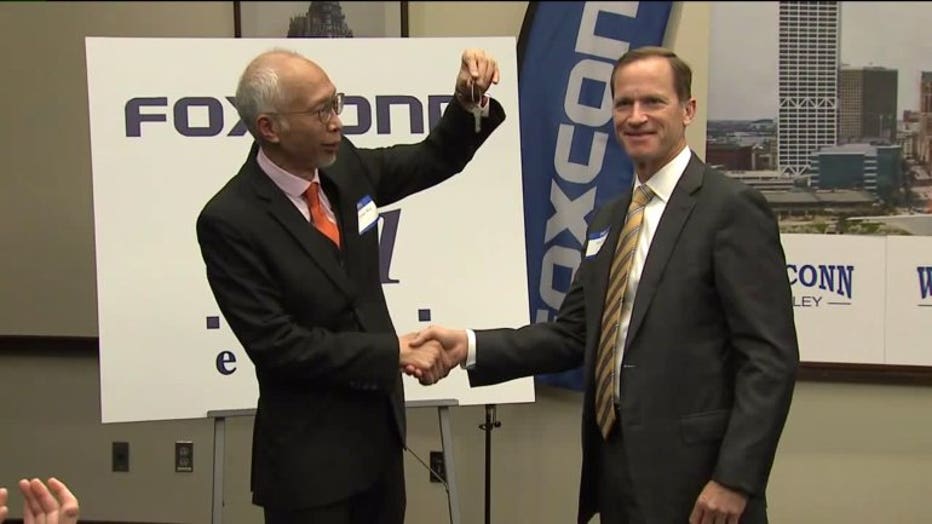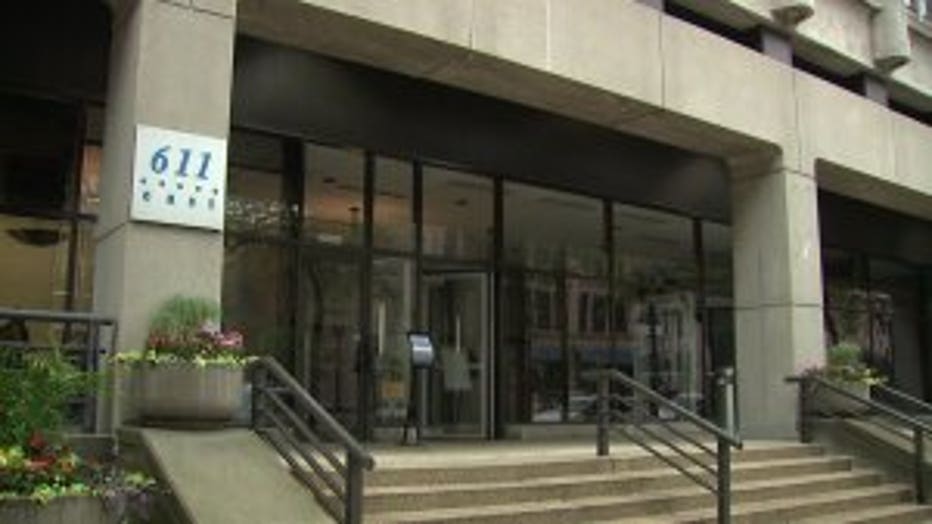 "We know this is really all about jobs. We know this is something really important to us," said Milwaukee Mayor Tom Barrett.

The employees will be responsible for logistics and supply chain activities for Foxconn's massive manufacturing plant set to open in Mount Pleasant in 2022. Mayor Barrett says, the growth downtown has the potential to create opportunities in neighborhoods where many residents remain in poverty.

"This is the time with low unemployment for our corporate community to address the needs of the central city, to make sure there are jobs in the central city," Barrett said.

Foxconn officials say they too are committed to helping struggling communities. The headquarters will also serve as an innovation center which will partner with startup companies and entrepreneurs to develop new technology.